Father Day Classroom Activities
Father's Day is celebrated every year by people around the world. This year the celebration of Father's Day takes place on the 19th of June where children and adults of all ages will celebrate this day by honouring their father or father figures in their life.  
At Hope, we understand how important teachers are to young pupils. Father's Day can be an important day for most children. Did you know some children may not have a father figure in their life? Therefore, at Hope, we want to highlight the importance of Father's Day and we want children to show appreciation and honoring to their fathers.  
We've created a blog highlighting some Father's Day craft ideas for children to try in your classroom.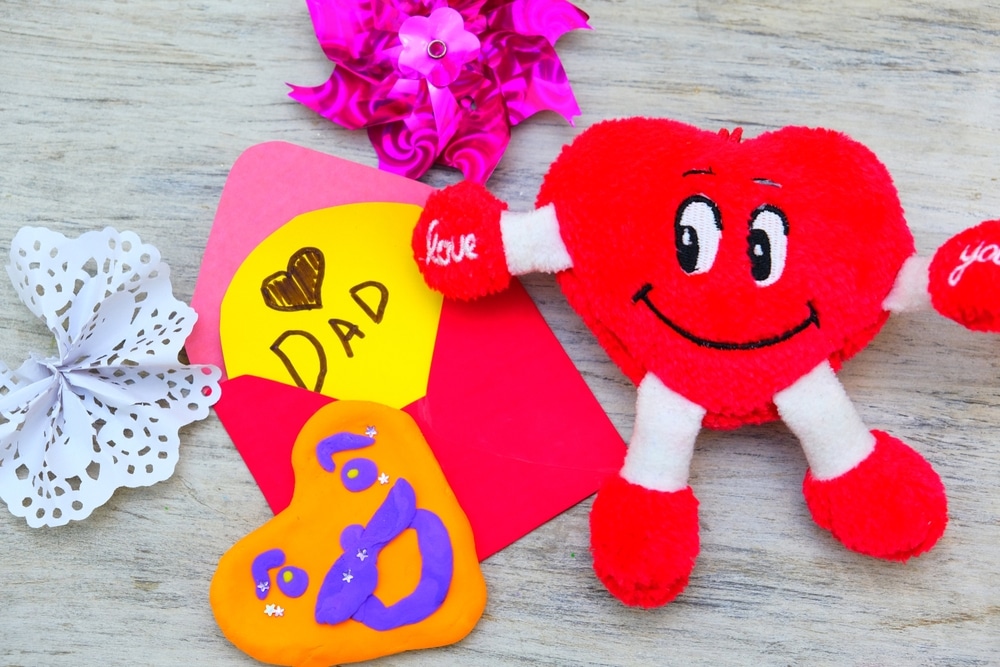 Father's Day craft ideas
Father's Day card
Give children the opportunity to create a Father's Day card in the classroom or a letter to say, 'thank you for being the best dad.' Did you know by doing this you are supporting pupils to develop their literacy skills? This is a wonderful way for children to embrace something they love.  
You could even try to get your pupils in your classroom to craft Father's Day keychains and with this craft, it will give dads a reminder of how much their children love them. To make this even more special why not encourage your pupils to choose their dad's favourite colours. Encourage children to be creative and showcase their skills in a wonderful way. 
Puzzle frame
Why not encourage children in your classroom to build a frame using a jigsaw puzzle for Father's Day? Creating a frame with a jigsaw puzzle is great fun and helps children explore their creativity further. You could even get children to build a frame with popsicle sticks and paint the sticks to their dads favourite colour. Once the paint is dry, get pupils to add their creative touch by adding jigsaw puzzles to it. This will be fun and easy to do.  
Father's Day poem
Get pupils to write a poem for this Father's Day by asking children what they like about their dad and creating a poem out of it. Tell children about how much they enjoy spending time with their fathers and craft a story out of it. This is fun and interactive for children as this will help them explore their imaginations further.  
Create a super-hero eye mask
Get children to craft an eye mask with coloured paper, scissors and a glue stick. Why not encourage children to draw their dad's favourite superhero on the eye mask. Drawing a superhero will mean an appreciation of their father and how important a father is to their life.  
Create a story board
For Father's Day you could even get pupils to create a storyboard about their father and what he loves doing. They could illustrate the story with pictures, or they could write it down as a narrative. You could even get pupils to colour in the pictures once they are completed. This will help children to learn more about their fathers and express themselves in a creative way.  
In the end, Father's Day is a day where children should show appreciation to their fathers or a father figure in their life. It's also a day to express and show how much they care and love their father. As teachers, it's important to recognise the benefits of having a father figure as not all children may have a father in their life.  
Fathers can be like the pillars of development for children's emotions and wellbeing. It provides them with a feeling of security both physically and emotionally.  
For more classroom ideas read our previous blog on 'Mother's Day Classroom Activities'