Easy Father's Day crafts: Tie card and bookmark
Mrs Mactivity has some great ideas for simple, easy Father's Day crafts and activities. This one will take you through the step by steps of how to create a tie card, along with the resources you'll need.
Dads sometimes get a rough deal when it comes to Father's Day. Mother's Day has long been a "real" event on the yearly calendar, but it's definitely worth remembering dads too in a special way, and there's nothing better than a personalised gift that dad can treasure and keep forever. Luckily, if you're not particularly crafty, Mrs Mactivity has some great ideas when it comes to hand made Father's Day cards and crafts – and today we share with you a super cool tie weave card that combines a bookmark gift AND card in one! One of the great things about this Father's Day craft card is that it works for all ages – older children can design their own tie bookmark and weave it themselves, whilst younger children can complete the weaving perhaps in pairs or with an adult helper, then decorate the card themselves.
What you will need:
This Father's Day Weave Tie Card Template (requires Mrs Mactivity membership) – or you can design your own, instructions are below.
Paper
A4 card of any colour
Paper clip
Scissors
Glue
Colouring pencils or felt tips
Ruler
Pencil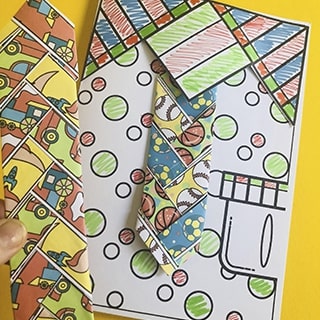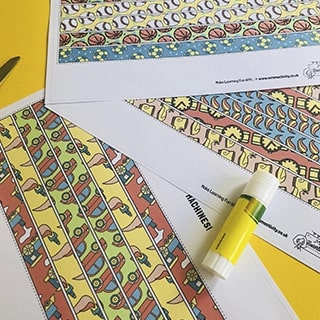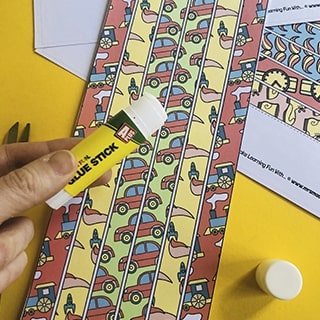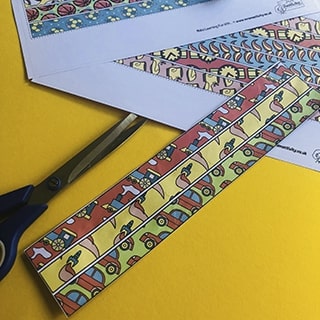 Step 1
If you are making your own design for the tie, then you need to use a ruler to create a rectangular box and then divide it into 6 equal strips.
Decorate each strip according to dad's likes and dislikes, if possible, use different colours for each strip so that they stand out against one another.
Step 2
Cut around the box, then fold down the centre and glue the two sides together.
Step 3
Wait for the paper to dry, then cut down each strip, you should then have three strips that are decorated on each side.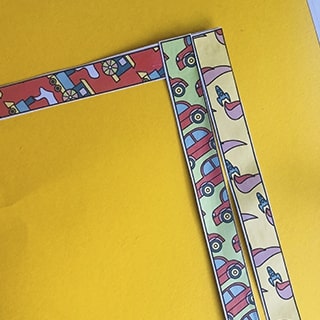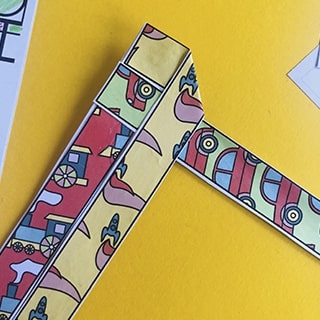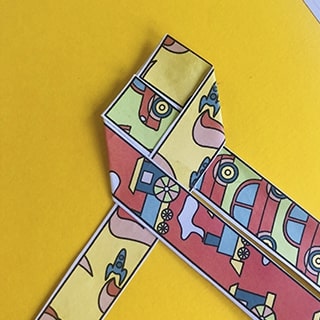 Step 4
Start weaving! The photos above show you how to do it, but it's basically like plaiting hair. You should end up with a tie shape that is also sturdy enough to double up as a bookmark.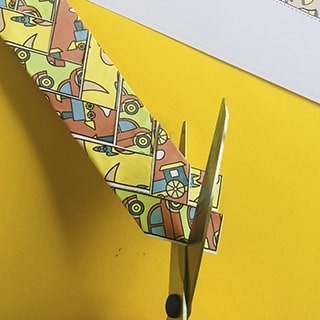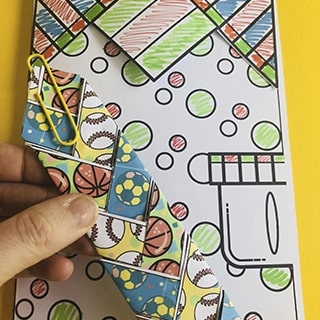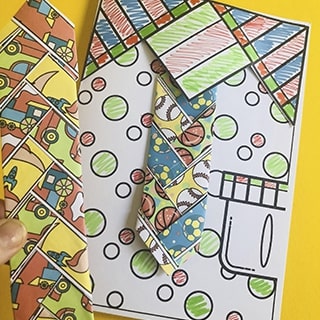 Step 5
Trim the ends off to get the desired shape and to keep it looking neat and tidy.
Step 6
Now it's time to decorate your card to make it look like a shirt! Take a piece of A4 card and make your own Father's Day card or use the Mrs Mactivity template. It's nice to create a collar shape to glue on the top of the card to sit on top of the bookmark tie.
Step 7
Take your bookmark tie and using the paper clip, clip it to the top of the shirt card. If you've made a collar, glue that on top, being careful not to glue the actual tie itself.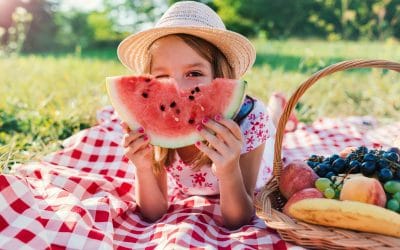 National Picnic Week from the 19th– 26th June and what better way to enjoy the great outdoors than with a picnic! Picnics are perfect for enjoying nature and making the most out of sunny days. We've gathered up some useful tips, so if you're ready to enjoy a day out...
read more