Make Mother's Day simple: Quick and creative crafts!
Make Mother's Day simple this year with these three, quick and easy creative crafts perfect for early years settings or at home!  You will need… not a lot, actually! Although we love a good how-to, step-by-step craft, we recognise that there is not always time to get everything together and start from scratch, so we've picked out some of our favourite products to help you make quick crafts with the little ones. They're fun, easy, and still allow the children to get creative. We've put together a list below of resources that will help you!
Things you could use:
Mother's Day Cards
Allow the children to write a personalised message to Mum with these Greetings Cards. On A4 folded high-quality paper, they're perfect for providing a bit of structure whilst allowing the freedom to be creative. The cards have a Mother's Day themed frame around them, with a blank canvas in the middle – so the children can draw, write, colour, paint or stick anything they want there! The size of the cards allows the children enough room to be creative and get messy.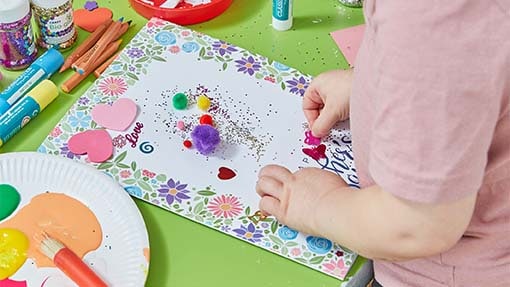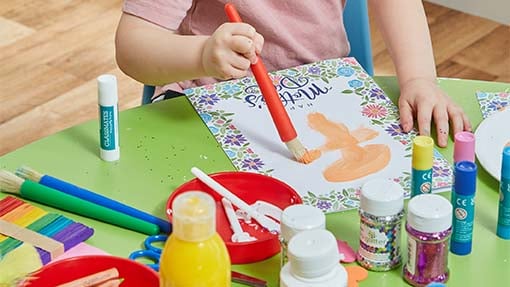 Flowers for Mum
Send the little ones home with this thoughtful Mother's Day gift of a Wooden Flower Pot Frame. Allow them to be creative and decorate their flowers how they think Mum would like them, before adding a photo in the frame. They can use pens, paint, crayons, paint, tissue paper and more to make their Flower Pot look unique and creative.
That's not all…Our Classmates range is perfect for art & craft activities like this one. We have a full range of supplies at the lowest market prices, so shop here for everything you need.
Or if you like this craft and wish to see more activity ideas – click here and be inspired…
Happy craft-making and Happy Mother's Day!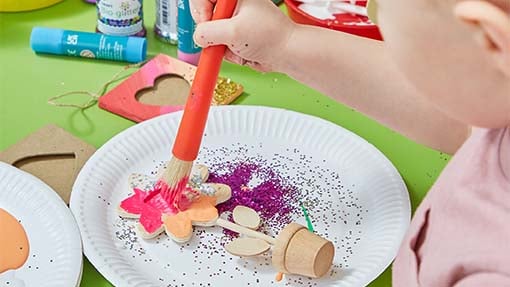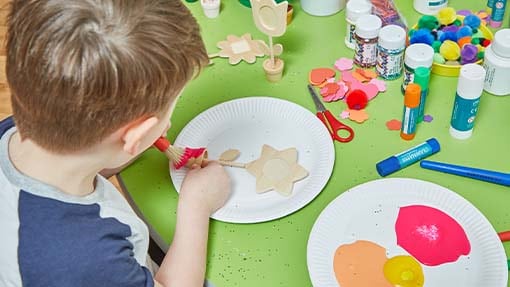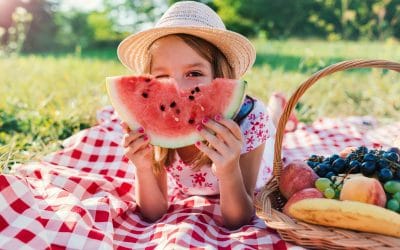 National Picnic Week from the 19th– 26th June and what better way to enjoy the great outdoors than with a picnic! Picnics are perfect for enjoying nature and making the most out of sunny days. We've gathered up some useful tips, so if you're ready to enjoy a day out...
read more