Which type of coding robot are you?
There are all kinds of different teachers and plenty of coding robots.
It's National Coding Week! Coding robots can teach students to communicate more effectively. Join in on the excitement that comes from using a coding robot by trying our fun and light-hearted quiz to see which coding robot best suits your personality.
Select your answers and we'll reveal to you the robot personality that fits you best!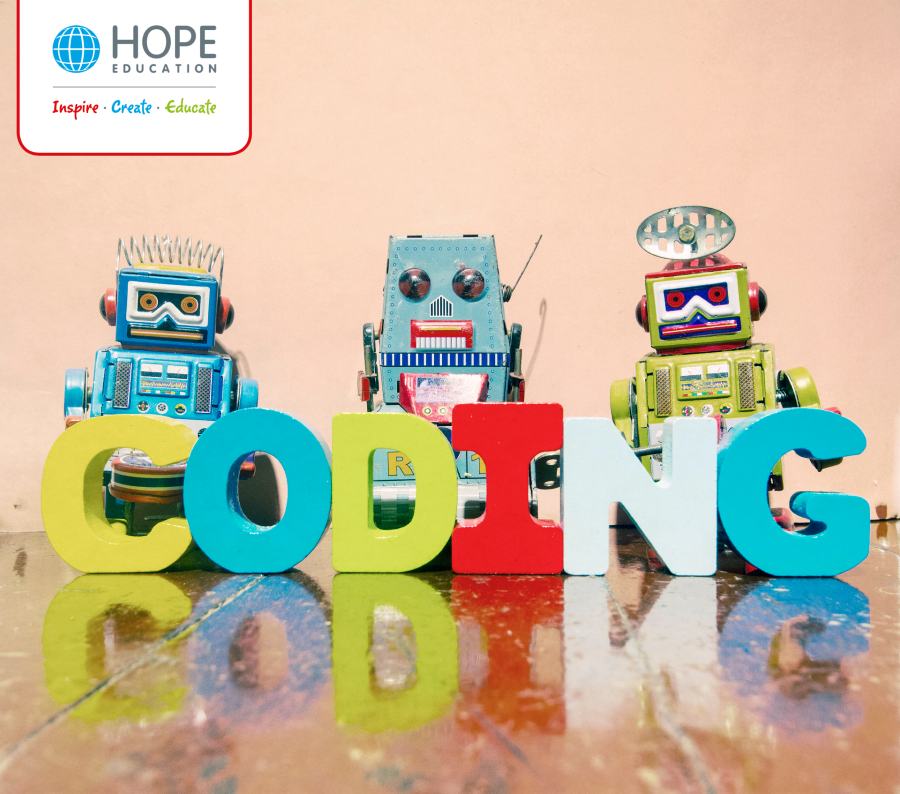 More Quizzes from Hope Education: