The smell of fresh paint; the familiar smell of school dinners lingering in the air; sparklingly clean floors; fresh whiteboard pens. Yep, it's time for back to school! A new school year can be both exciting and nerve-wracking. Six weeks is a long time to be away from the chalk face, but you've got this. To help you and your pupils settle into the swing of things, we've gathered some of the best back to school activity ideas.
Creative lesson ideas for back to school
1. 'Getting to know you' conch style
Using a conch-style approach to group discussions is a really good way of ensuring everyone is heard. Begin the school year by getting to know each other by introducing your classroom 'conch' which could be anything from a paperweight to a board pen.
Whoever is holding the 'conch' can speak.
You could ask the class about past learning; their past teachers; what they like about school; what they don't like about school, anything!
2. Birthday cards for the class
Create a stash of birthday cards for your class to be given out throughout the year. Give each child a piece of card that they can design and create a birthday card on. You will have the exact amount of birthday cards for the class.
You can then get pupils to write a message from the whole class to the receiver, ready for their birthday.
3. Chuck Close artwork display
If you haven't already had a go at the artfactory.com Chuck Close group artwork lesson, you are missing out. This is a great way for children to express themselves individually, as well as come together as a class to create a gorgeous and striking piece of artwork.
The lesson doesn't involve any special equipment and can be done with a printer and felt tip pens. A lovely way to start the year with a beautiful piece of art for the classroom to boot.
4. 'Getting to know you' homework
If you want to dive straight into the curriculum but you also want to get to know your pupils, set some 'Getting to know you' homework. Give children a series of questions they should answer, or create a personal profile worksheet they can fill in.
Use questions like:
What are you most proud of?
What's your favourite animal?
What's your favourite film?
How many brothers or sisters do you have?
When's your birthday?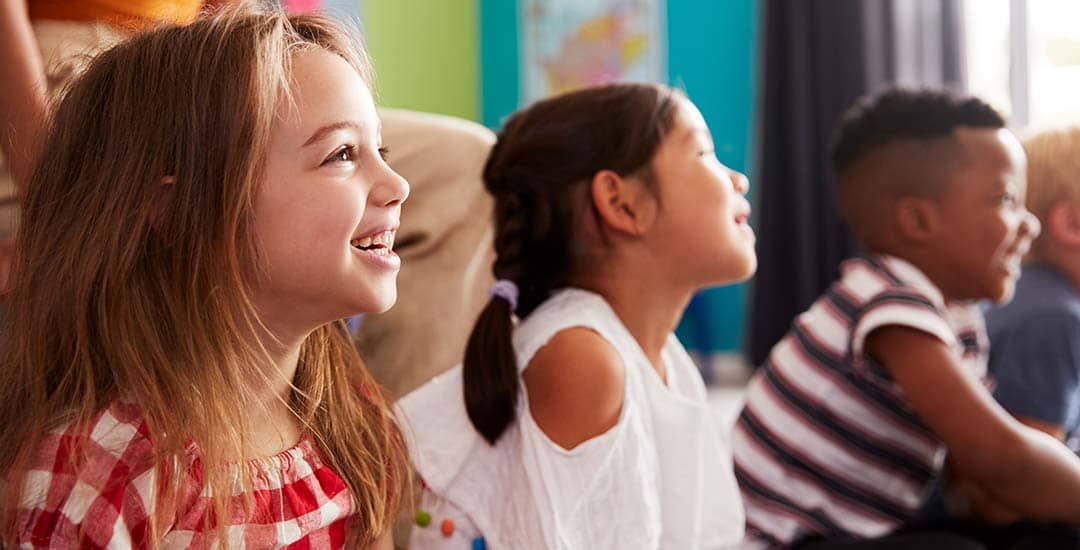 5. Two truths, one fib
This is always a great laugh and a really great way for you to get to know the children and an opportunity for them to get to know you.
Each person writes down two truths about themselves and one lie. You could do it anonymously so that children have to guess who the statements are about as well as guessing which one is the fib.
6. Have a chat
It's never a good idea to waste curriculum time; we all know how jammed it is. But it's possible a chat with your class could break down any potential social barriers. Ask the children how they're feeling about the return to school and share your feelings too.
Sharing in this way will help build relationships quickly and will show the children that you're someone they can go to if they're worried.
7. Would you rather?
Another fun and creative back to school activity! Get to know your pupils by playing 'Would you rather?'
Try the following:
Would you rather take a bath or shower?
Would you rather have a pet dog or cat?
Would you rather have lunch with the prime minister or a singer of your choice?
Would you rather have a lifetime supply of chocolate or sweets?
Then open it up to the floor and see what crazy 'would you rathers' are asked!
8. Back to school bingo
This one might take a bit of prior preparation but it's a great back first day back activity. Provide children with a selection of statements and a bingo card with nine boxes. Children can then choose 9 of the statements that apply to them and then let the bingo commence!
Some statements might include:
Has a brother.
Has a sister.
Lives near the school.
Loves sport.
Can juggle.
Likes to bake.
9. Take a roller coaster trip
Ask children to draw out a roller coaster track across an A4 piece of paper. They can be as imaginative as they like – loop-de-loops, twists, turns, ups and downs. Then get children to write on the roller coaster the highs and lows of returning to school.
This is a great way of acknowledging how tough it can be going back to school as well as celebrating everything that is good. It might also indicate to you any particular worries children might have.
10. Gratitude jar
You and every child write down something they are grateful for and put in a decorative jar. When the class has had a tough day, share a gratitude message from the jar.
You could also hold onto all the messages to be shared at the end of the year.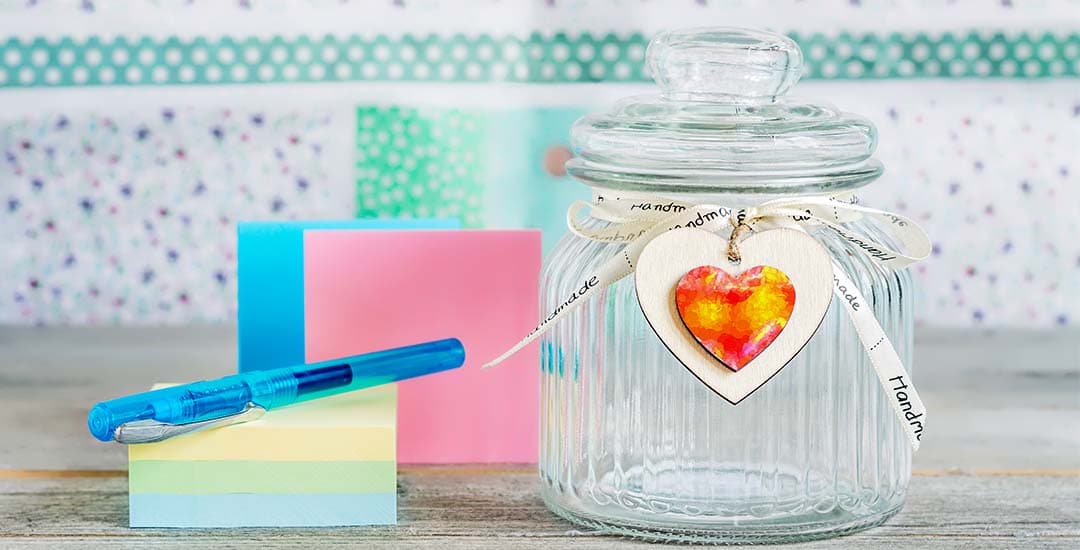 11. Wordsearch of names
Help children get to know each other's names by creating a wordsearch with all their names. It's a quick and easy solution to getting to know names.
12. A class charter
We all know that when the children have helped create the rules, the investment they have makes them a lot easier to enforce. Create a class charter as a back to school activity and lay down the law.
You can obviously take the lead but allow children to put the rules into their own words so that they are meaningful to them. They might also come up with some rules you might not have thought of!
13. Read a book
Give children the choice of a selection of books as a class reader and hold a vote. Being read to is so incredibly important and giving them some ownership over the book you will read to them is likely to increase engagement.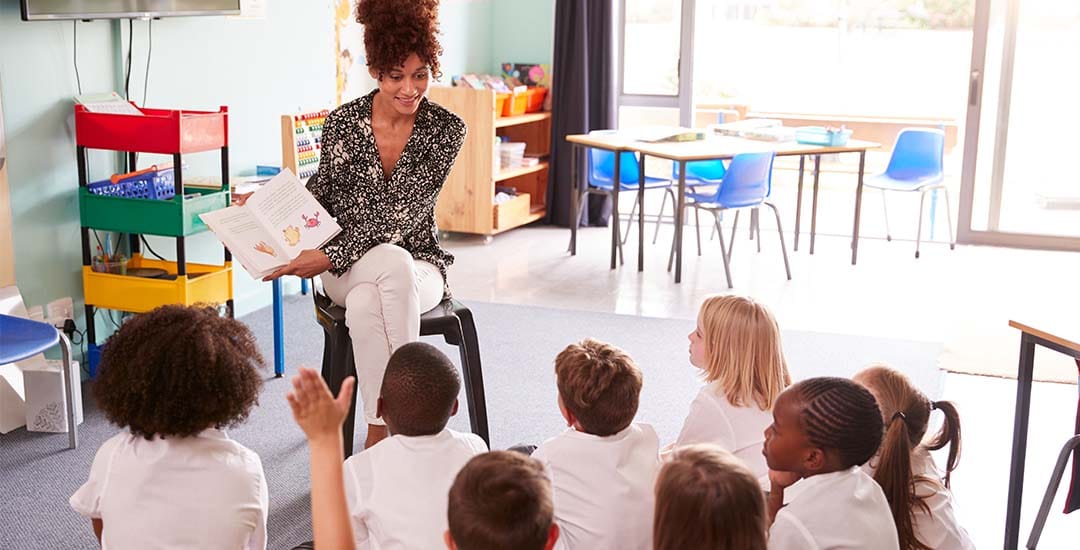 14. Baseline tests
This could be seen as a cruel one but sometimes it's necessary. You might have great data from the previous teacher, but sometimes it's good to provide short baseline tests for children so that you can be sure of learning levels.
15. A time capsule of goals and wishes
Time travel back to 1999 and create a time capsule. This one doesn't have to be buried underground, though. Children should write down three wishes or goals for the coming year. They can be school or home related. Then at the end of the year, revisit the goals and wishes and discuss them.
16. Paper bridge challenge
Challenge teams of children to create a bridge from a limited number of materials. As a team, they must create a bridge made of paper that spans 35cms.
They will have:
2 pieces of A4 paper
150cm of tape
Scissors
Glue
Each group will set up their bridge and see how many 1p coins their bridge can hold. The bridge that takes the greatest weight is the winner. This is a great creative thinking challenge that develops group working skills, too.
17. 'Behind the mask' art project
The fantastic Cassie Stephens has come up with a great way to embrace face mask-wearing with her 'Behind the mask' art project. Cassie Stephens has loads of amazing art lessons that you can share with your pupils, but her Behind the mask project is quite something.
Children create a self-portrait of themselves in a face mask as well as a reveal of what's underneath. A fabulous back to school activity!
18. Get to know me worksheet
Create a worksheet that allows children to communicate with you who they really are. You can design the profile sheet to find out whatever it is you'd like to know about your pupils. Here are some ideas to start you off:
Include a fancy frame where children can do a self-portrait
How old am I?
The things I love
One thing I don't love
Something I am most proud of
My hero
19. A writing task
Similar to baseline tests, a writing task can illuminate any potential issues in writing. You can set children a writing task on the first day that could be about the holidays, or it could be inspired by a painting or a sentence from the class reader.
Admittedly, a piece of writing from every pupil in the classroom is a lot of marking for the first week, but it doesn't have to be a long piece of writing. Set a limit that you're comfortable with and get children to peer assess before you dive in.
If you're looking for inspiration for a writing task, we have a blog that provides a selection of KS2 sentence starters that will see you right.