Lego® Education BricQ
Here at Hope Education, we know that LEGO® Education generates creativity, excitement and hands-on learning experiences. And now LEGO® Education encourages students to discover physical science in action

What is BricQ Motion?
LEGO® Education BricQ Motion is an engaging introductory hands-on STEAM solution that
encourages primary and secondary school students to discover physical science in action.
It engages students in STEAM learning as children experiment with forces, motion, and interactions in the context of sports. Children can use special elements like gears, levers, axles, and pulleys to build cool creations as they actively engage in learning physical science.
BricQ Motion provides easy, hands-on learning experiences that spark cool moments as kids set bricks in motion. With classroom sets and Personal Learning Kits, it is flexible to use in both classroom and remote environments and doesn't require any technology.
Benefits of using Lego® BricQ?
Hands-on learning engages students by actually experiencing something, rather than being told about it. There are a wide variety of benefits to children that use hands-on learning. It is vital for children to learn through hands on learning as, since a young age, children learn through their hands and body which helps them to grow.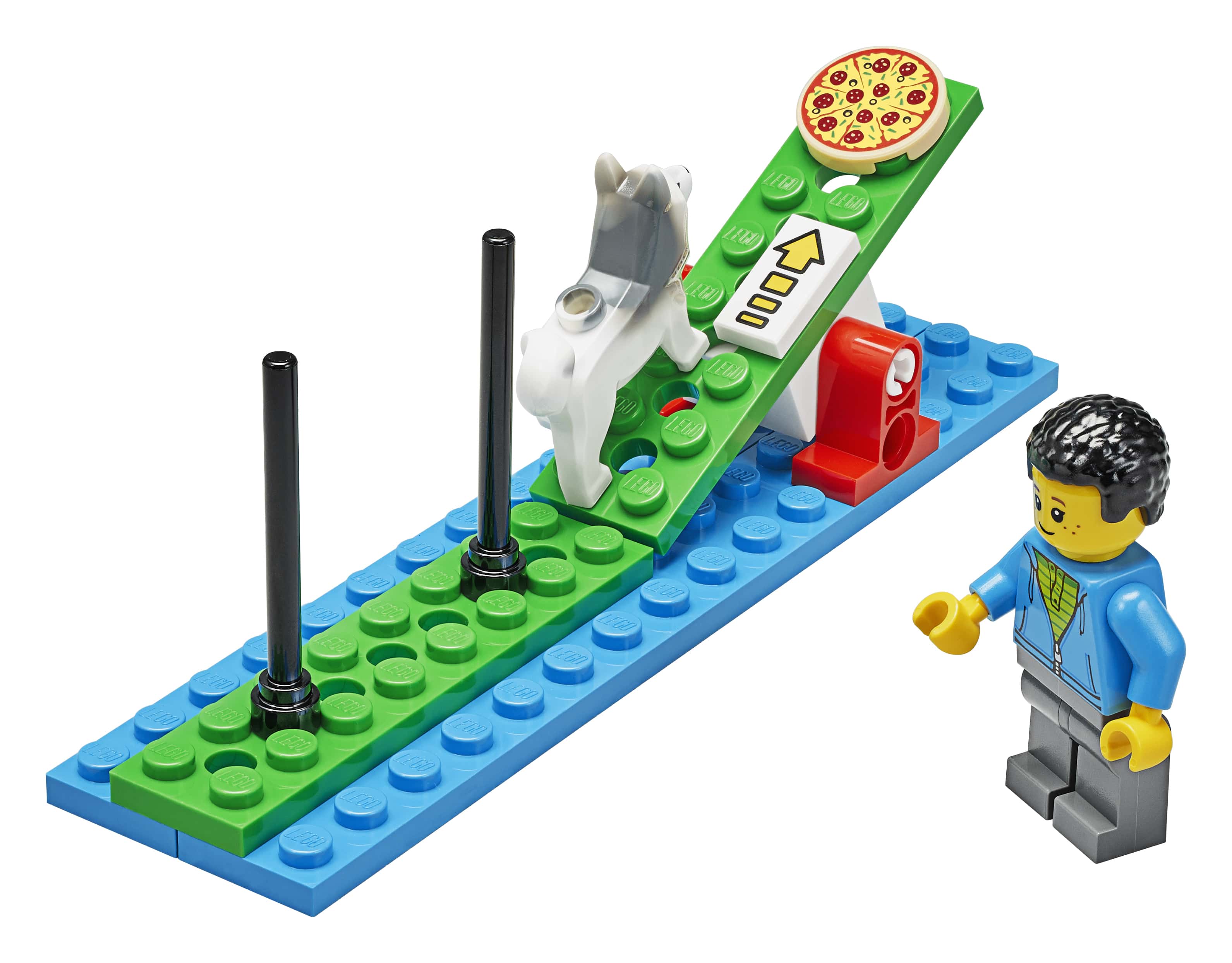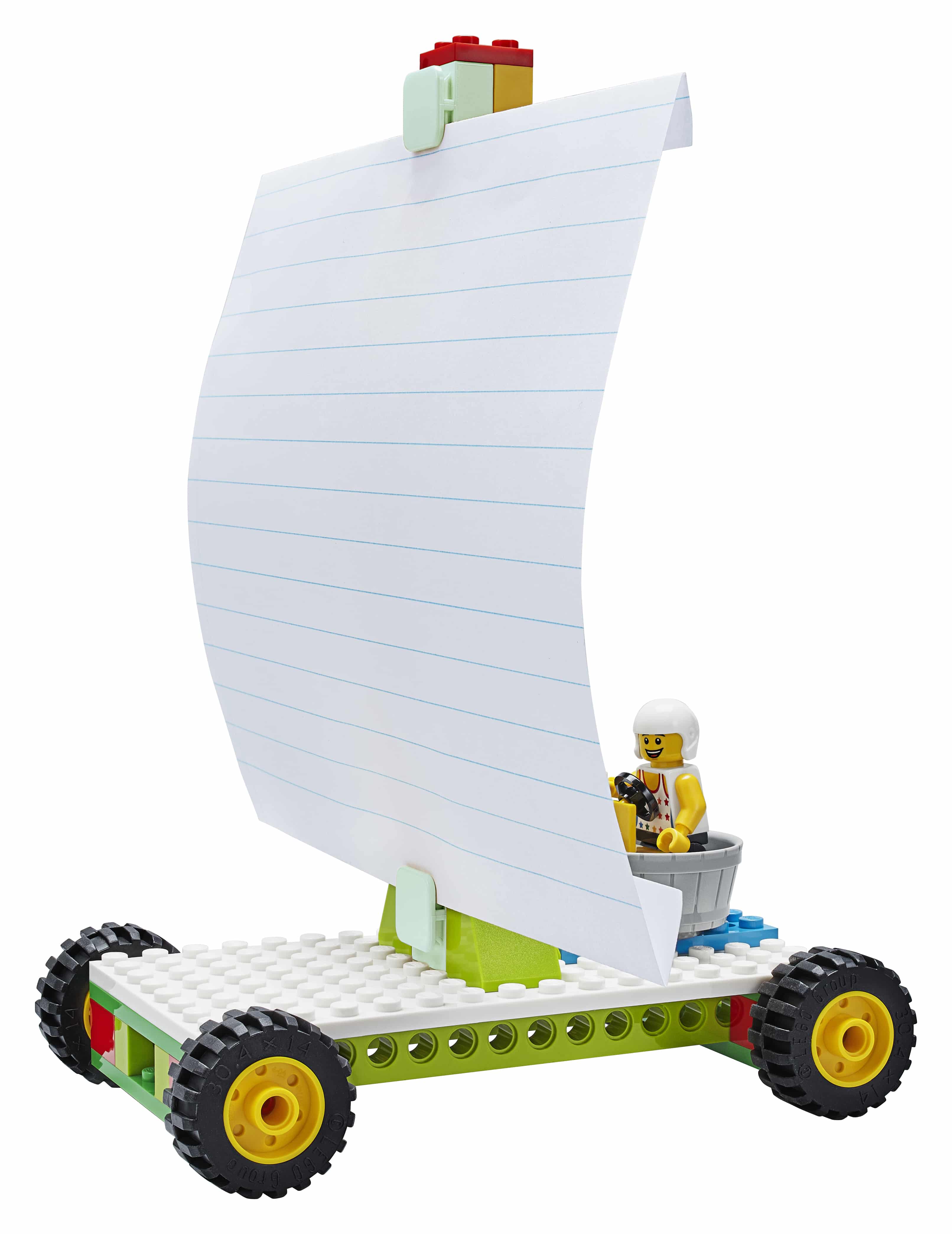 It's fun, immersive and interesting, resulting in children remembering what they have learnt over the traditional ways of learning. Hands on learning registers as a holistic experience which their mind anchors to. Most importantly, it lessens the imbalance between academia and employment by giving children real-world experiences in the environments they will be faced with in the future.
What is STEAM and how can BricQ Motion help?
STEAM Education takes the concept of STEM but takes it a step further. STEAM is the new way for working, soon it will be mandatory to have STEAM skills.
STEAM stands for Science, Technology, Engineering, the Arts and Maths. Each of these are access points for guiding student enquiry, dialogue and critical thinking which STEAM is heavily based around. Also, process-based learning, which includes deep questioning, allows students to develop their understanding and critical minds. This is crucial for their futures in the new STEAM based careers. BricQ Motion engages pupils in STEAM learning as children can use their critical thinking skills.
What is the target age group?
Curriculum standards vary from country to country, so the target age group will vary based on region. Generally, The LEGO® Education BricQ Essential Set is for use in primary schools, pupils aged 6+. The LEGO® Education BricQ Motion Prime Set engages pupils in years 7-9, in the exploration of physical science within a sports context. 
How many sets are recommended per classroom?
One set is recommended for every two students in a classroom. One BricQ Motion classroom set contains enough building elements and printed building instructions for two pupils to complete all of the lessons presented in the STEAM learning units.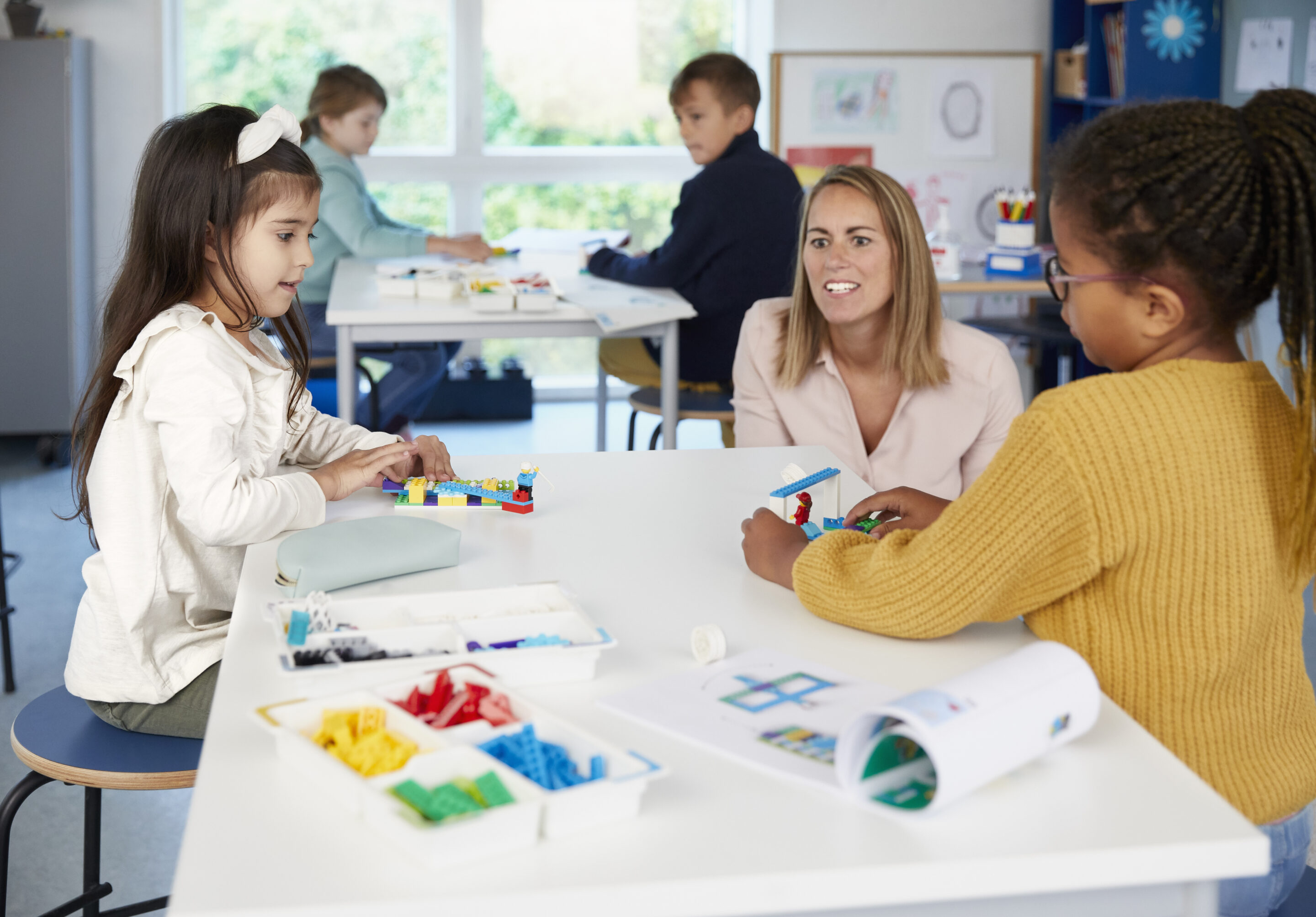 What do you get in a BricQ set?
BricQ Motion helps foster an understanding of forces, motion, and interactions by providing easy hands-on learning experiences without the need for technology.
The BricQ Motion Essential Set includes 523 LEGO® brick elements. It includes a variety of easy-build elements, gears, weighted bricks, springs, 4 minifigures and more, while colour-coded sorting trays ease the building process and make tidying up at the end of class quick and efficient.
The BricQ Motion Prime Set includes 562 LEGO® Technic™ and brick elements. It includes an extensive selection of special elements, like gears, wheels, balls, weights and pneumatics.
Each BricQ Motion set includes one pack of replacement elements, which contains duplicates of the most commonly lost parts.
How does BricQ fit into the curriculum?
Each curriculum unit includes enough teaching resources and lesson plan content to provide 6-10 hours of classroom instruction.
The BricQ Motion Essential Set includes one curriculum unit for lower primary school students and one for upper primary students. The BricQ Motion Prime Set includes one curriculum unit for secondary students.
How do you plan for lessons with BricQ?
Interactive lesson plans and a host of interactive supporting materials can be found on the LEGO® Education website, helping to give teachers the confidence to use the kit. You can search by product, grade, subject, or keyword to find an engaging lesson that is a perfect fit for your students' needs. Lesson plans include:
Teacher guide videos
Student worksheets
Projectable student directions
Tips to simplify or extend lessons
Maths's extensions
And more!
Each BricQ Motion lesson includes an observational checklist and student self-assessment and peer (student-to-student) feedback tools.
BricQ Motion offers flexible hybrid learning extensions. This makes it easy to extend the BricQ Motion experience to remote environments so your students can continue their learning outside of the classroom.
The Personal Learning Kits have been designed especially for this purpose. When used in combination with the classroom sets, the Personal Learning Kits reinforce in-class learning outcomes by supporting ongoing exploration outside of the classroom.
Lego® Education BricQ at Hope Education
See the full LEGO Education BricQ range or take a look at our best-seller, the LEGO® Education BricQ Motion Essential Set – perfect for kick-starting your STEAM lessons!