Top Tips for the Perfect Picnic
National Picnic Week from the 19th– 26th June and what better way to enjoy the great outdoors than with a picnic! Picnics are perfect for enjoying nature and making the most out of sunny days.
We've gathered up some useful tips, so if you're ready to enjoy a day out al fresco with the little ones, keep reading to find out more below!
Weather
First things first, check the weather! Before heading out for your picnic make sure the day you've chosen is a dry one. In case of any changing weather, pack an umbrella and light jacket.
Sun Safety
On a sunny day, make sure to protect yourself and your little ones from the sun with sun cream, sun hats and sunglasses. Aim for a spot near the shade to avoid overdoing it in the sun. Also, to avoid any pesky pests, pack some insect repellant.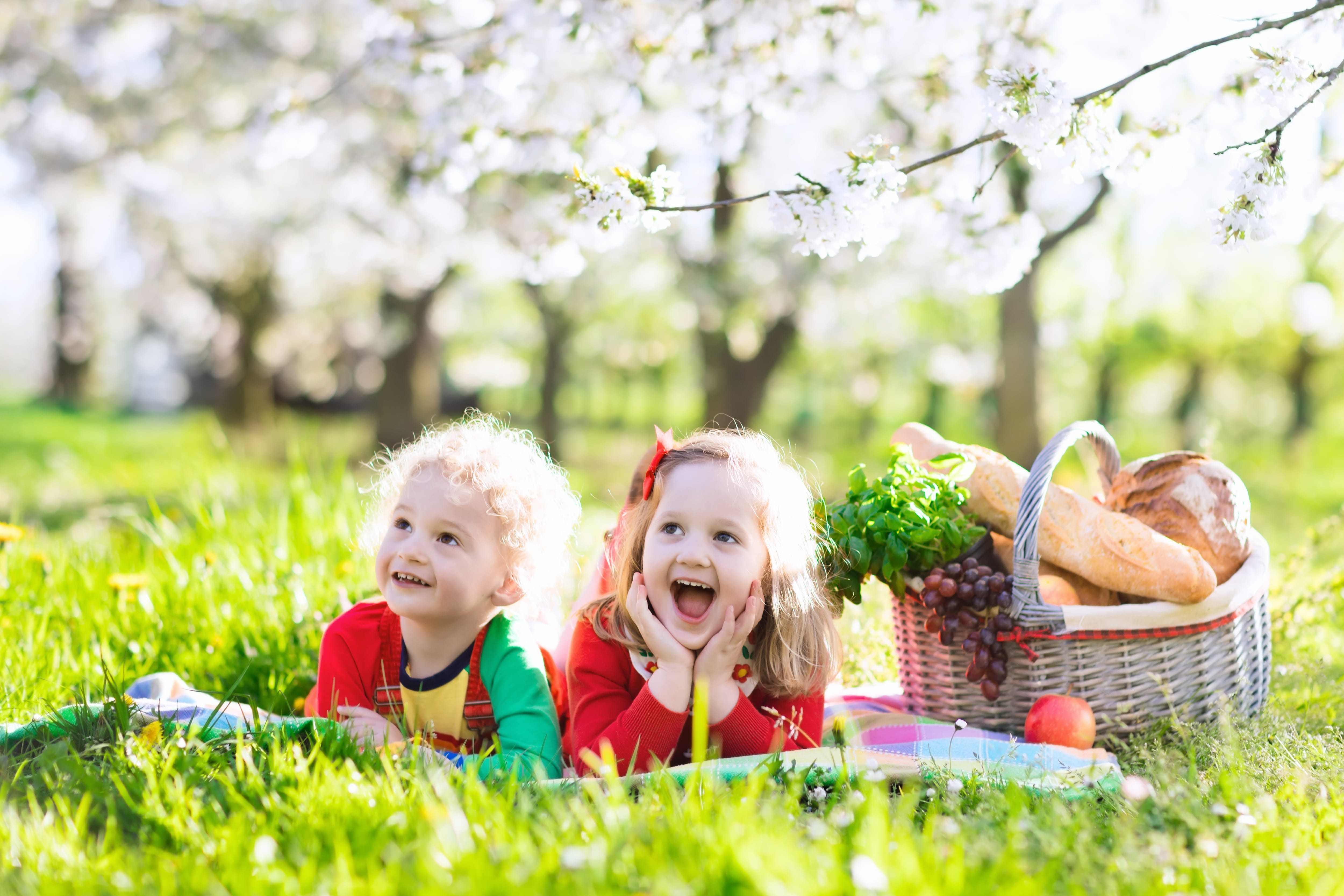 Get Organised
Using an insulated picnic bag with secured compartments is a great option when storing food and drink. Also, look to bring reusable plates and cutlery; enamel plates are lightweight and sturdy which makes them a good choice. Don't forget to pack some napkins and hand wipes as this will come in handy for any messy eaters!
Picnic Games
Whether it's a frisbee, bubble wands or your favourite teddy bear, don't forget to bring a few games for some outdoor fun!
Tidiness
It's always good to think about the environment, so make sure to bring bin bags for any litter and recycle where possible.
If you are planning to have a picnic with the little ones this summer the main thing to remember is to relax, enjoy the outdoors and have fun!
Also, if you're looking to get creative during National Picnic Week, check out our blog post on outdoor crafting activities and follow us at @hope_earlyyears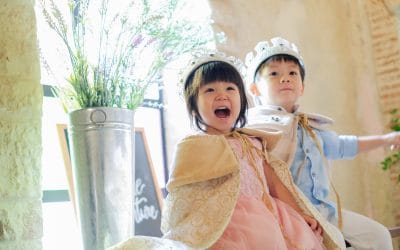 With the Platinum Jubilee of Queen Elizabeth II and a long weekend fast approaching, there are many ways to get your little ones involved in the celebrations and have a fun-filled bank holiday. Whatever your setting, there are some great activities to celebrate the...
read more