Teacher apps and technology for remote learning
If you're setting up remote teaching and learning from your school, we've got a list of apps and technology that could help you. The apps and technology listed have been recommended to us by a teacher who has been remote teaching for a lengthy period of time. We've also included extras we think could help UK specific schools, teachers and pupils.
Google Hangouts Meet for online lessons
The entire Google suite can be incredibly helpful for collaborative work. Google Hangouts Meet provides online video conferencing for up to 100 participants and has some pretty helpful features when it comes to hosting a lesson online.
You can schedule Google Meets on Google calendars, meaning children can be provided with online timetables. When one is scheduled, the lesson will appear in the calendars of all the children you invite, as well as a link to follow at the allocated time.
Top tip: Avoid re-using the same links. By scheduling new lessons each time, the lesson will appear in pupils' calendars and will help avoid confusion and missed lessons.
Google Meets also provide the option of giving live subtitles to what is being said. This can be very helpful if pupils are struggling with sound or don't have speakers available. It can be a little inaccurate, but most pupils, given the context of the lesson, should manage.
Top tip: Tell all the children at the beginning of the lesson to turn off their microphones and use the side chat bar to ask any questions. 30 children all trying to speak at once online – disaster!
You can also have more than one Google Meet happening at once, meaning you can do small group work remotely. It's also helpful if you have children who are unwilling to input in the lesson because they feel uncomfortable with the medium.
Google Slides for submitting work
Pupils submitting work online can be very challenging. A good way of setting work and having it submitted is by creating a Google Slides document with enough slides for each child to have their own slide that they can do work on. There are several great things about this:
1. You can see exactly where children are on the document; if they're not on their own slide, they're not focusing, helping you to manage concentration from afar.
2. Screenshots of any work done on paper can be added to the Google Slides, making the organisation of marking that much easier.
Top tip: When first setting Google Slides as a way of doing/submitting work, get children to decorate their individual slide. This gets them used to using it and helps you identify pupils' work quickly.
If you're working on one particular topic, Google Slideshows can continuously be added to, keeping all the work for one topic in one place.
Top Tip: Where you can, encourage children to self-assess. Feedback during the lesson is much more difficult with remote learning and marking builds up very quickly.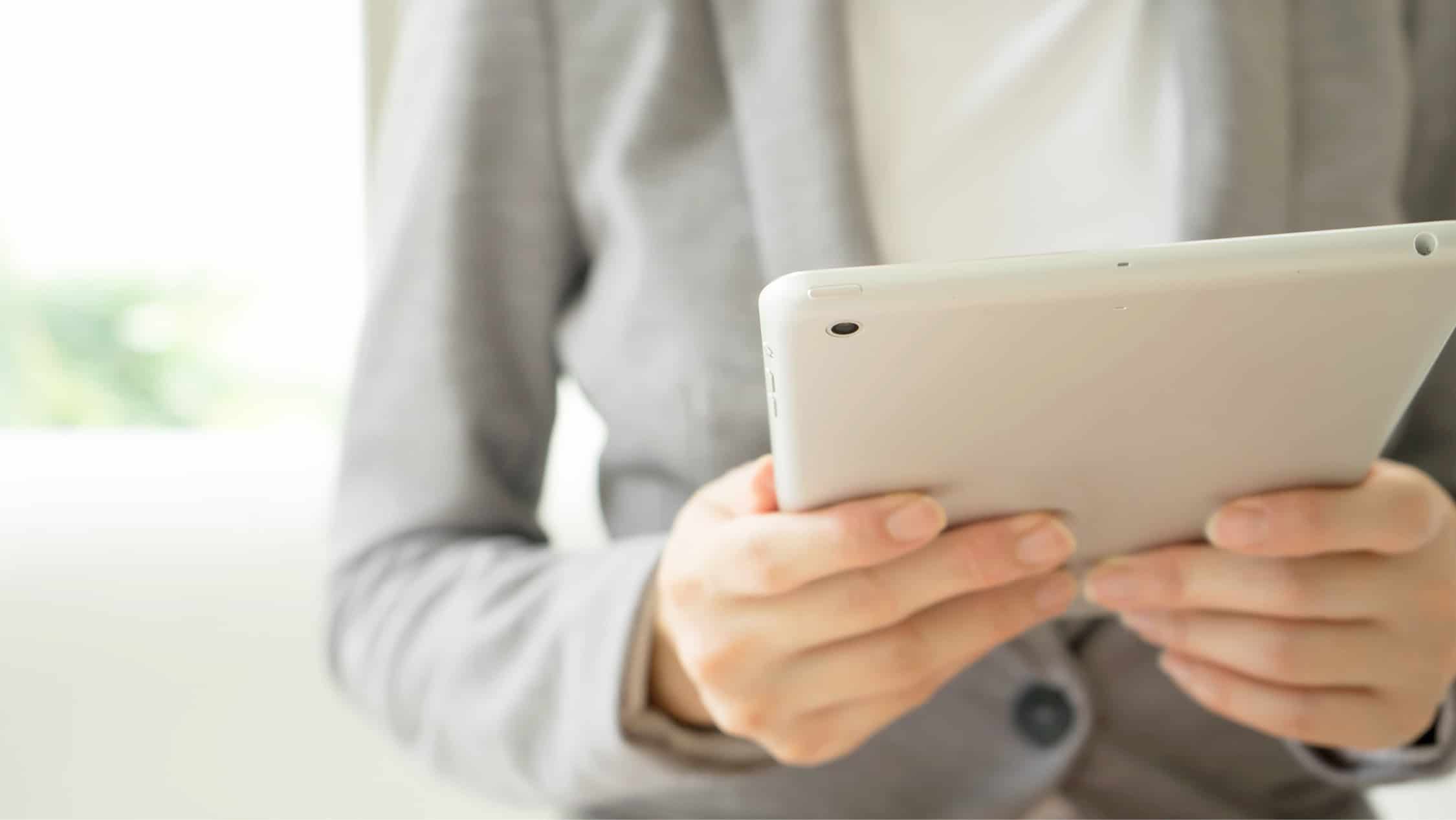 Apps and websites for curriculum resources
There are so many apps available for curriculum resources and remote teaching. Here's a list of some that may be helpful to you and your pupils.
Twinkl
Twinkl offer a huge range of resources for teachers for all subjects and all year groups. You can download Powerpoints and worksheets and send them over to pupils.
Learning by Questions
Learning by Questions is a classroom app (although it can also be used on desktop) that contains huge numbers of English, maths and science based questions that children can work through. They also offer 60 days of use for free. Once you register for an account with Learning by Questions, you can search through the huge range of resources available; begin a question set; and send out the code for pupils to answer questions from their location. Teachers are also provided with a matrix of progression for pupils, meaning the marking is done and you can also intervene with pupils who are struggling.
Times Tables Rock Stars
Remote teaching and learning doesn't mean children have to stop being Times Tables Rock Stars! There are some great web games on their website and times tables homework can also be set really easily. Schedule your lesson and set Times Tables Rock Stars as the work.
BBC Bitesize
BBC Bitesize is an absolute plethora of online school resources. There are resources for KS1 learners through to GCSE revision material for older students.
Classroom Secrets
You can subscribe for free to Classroom Secrets Kids. Setting up subscriptions for children in your class will give them access to resources that cover grammar, reading, spelling, phonics, maths and more!
Using an iPad to support online lessons
If you have access to an iPad or other tablet, you can join the Google Hangouts Meet you have set up for your class as another account and use the tablet as a whiteboard for demonstrations. There are lots of free whiteboard apps you can use, including Microsoft Whiteboard. There are also very useful paid-for apps that can help you organise and present resources you have already made via your iPad. GoodNotes 5.0 is £7.99, but could prove invaluable as a way of presenting to students remotely and was recommended to us by a teacher who has also been remote teaching in Hong Kong.
If you want to know more about remote teaching, you can also read our blog on tips for remote learning from a teacher who lives and works in Hong Kong, which encourages those teachers less confident with tech to reach out to colleagues. Don't be afraid to ask for help!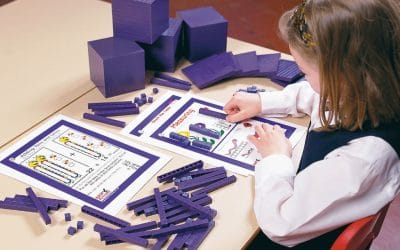 Maths mastery originated in high-performing nations in Asia, but what is maths mastery? And how can it be used in the UK to improve maths skills?
read more