With the huge disruption to everyone's lives, you've probably thought a lot about what can be done in the classroom to tackle mental health and the role schools play in the promotion of positive mental health. There's a lot to consider, not to mention ensuring your mental health is catered for.
We have scoured some of the best children's charities to put together a list of quick, simple ways schools can tackle mental health in the classroom. There's also a handy list of further reading for you to take a look at.
Tip for tackling mental health in the classroom
Timetable social time
Organise and take part in lunchtime clubs
Let the children know you're there to listen
Normalise talking about mental health
Invite charities in to speak with your pupils
Theme a collapsed curriculum day around positive mental health
1. Timetable social time
Yes, your pupils get break times and lunchtimes, but a timetabled session for socialising could be a great way for children to relax and/or exercise their brains in a different way to how they usually would. Take 30 minutes to an hour a week to get away from the curriculum and provide your pupils with a task or problem to solve in groups or as a class.
A 'brain break' like this can help to develop skills in team building, but more importantly, it will help them to develop those all-important social skills that, with the development of technology, aren't always utilised.
The 5 steps to mental wellbeing, as provided by the NHS, includes connecting with other people. Timetabling that opportunity will ensure all the pupils in your class get the chance to develop good relationships with their peers.
2. Organise and take part in lunchtime clubs
Research shows that learning new skills or taking part in creative activities can help to boost mental health. Providing children with the ability to try out new skills or meet other like-minded peers they may never have otherwise met is such a great way to promote positive mental health across your school.
You don't have to be an expert in a skill to hold a club with pupils. In fact, sharing the journey of discovering a new hobby with pupils is a great bonding experience.
Consider arts, crafts, baking, a book club, a drama club, or even a gardening club. Pick something you're interested in and choose a day where you feel you can commit the time. It might be worth buddying up with another interested teacher so you can share the planning between you.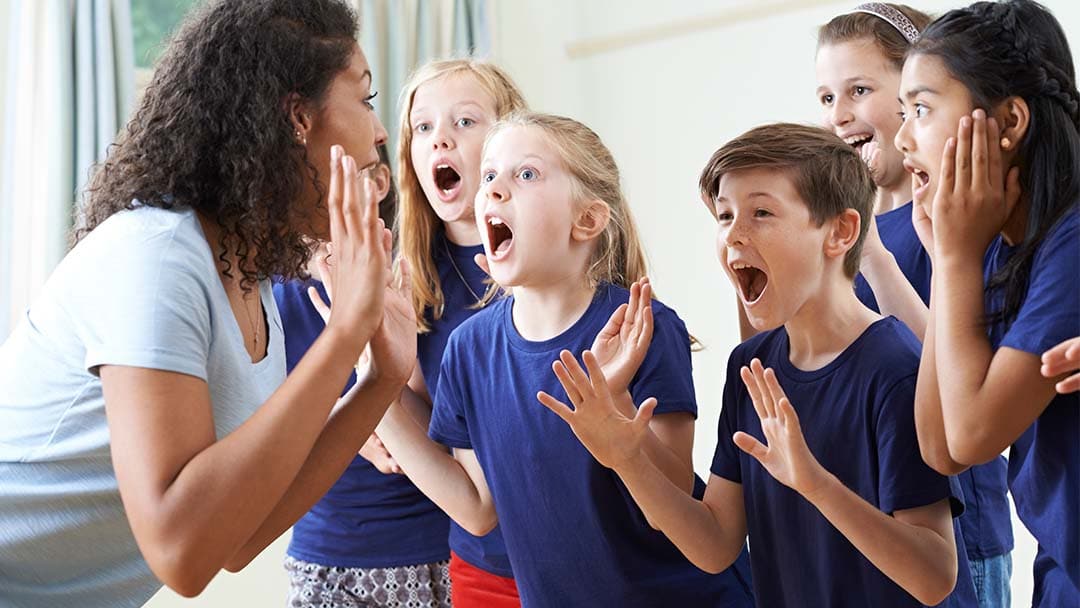 3. Let the children know you're there to listen
This might seem obvious, but it never hurts to remind the children in your class that the door is always open for them to share their anxieties and worries with you. Some teachers like to have a 'worry jar' for children to write down their concerns, helping to engage pupils in a less intimidating way.
In addition to this, why not also have a 'happiness jar', as suggested by @mr_bache on Twitter. He suggests, "Children can add in happy/proud moments from the week and this can be shared as a class to share positivity and achievement." A great way to spread a little joy!
4. Normalise talking about mental health
The best way to normalise and promote positive mental health in the classroom is to talk about it. Discuss it in lessons, find opportunities in books you study as a class, or as part of PHSE lessons.
The school can promote positive mental health by holding assemblies that delve into themes like coping with sadness or anger. It's also a great idea to celebrate awareness days and weeks. You could celebrate by using that year's theme as well as raising money for charities such as Young Minds and Mind.
Look out for the following mental health awareness days/weeks and months that occur each year.
| | |
| --- | --- |
| Mental health awareness days/weeks/months UK | When does it occur? |
| World Suicide Prevention Day | Mid-September |
| World Mental Health Day | Mid-October |
| National Stress Awareness Day | Beginning of November |
| Anti-bullying week | Mid to late November |
| Children's Mental Health Week | Beginning of February |
| Time to Talk Day | Early to mid-February |
| Stress Awareness Month | April |
| Mental Health Awareness Week | Mid-May |
5. Invite charities in to speak with your pupils
There are lots of charities that provide guidance and resources for teachers in schools on promoting positive mental health and wellbeing. We've listed some below. But you could invite a charity into the school to speak with your pupils about taking care of their mental health. Place2Be offers schools mental health services and Worth-It offers a variety of choices of workshops and training sessions.
6. Theme a collapsed curriculum day around positive mental health
Why not take a break from the usual timetable for a day or a week and help the mental health of your entire school – you included!
You could provide a carousel of activities for all the pupils in the school that centre around the 5 steps to mental wellbeing from the NHS:
Connect pupils by providing them activities they carry out with children from other classes and other year groups.
Get your pupils to be physically active by holding yoga sessions that help them physically as well as mentally.
Help pupils to learn new skills by finding out what hobbies teachers have and use that as a basis for a schedule of activities.
Encourage pupils to give to others by holding bake sales or another activity to raise money for a charity of their choice.
Help children to focus on the present moment by teaching them mindfulness.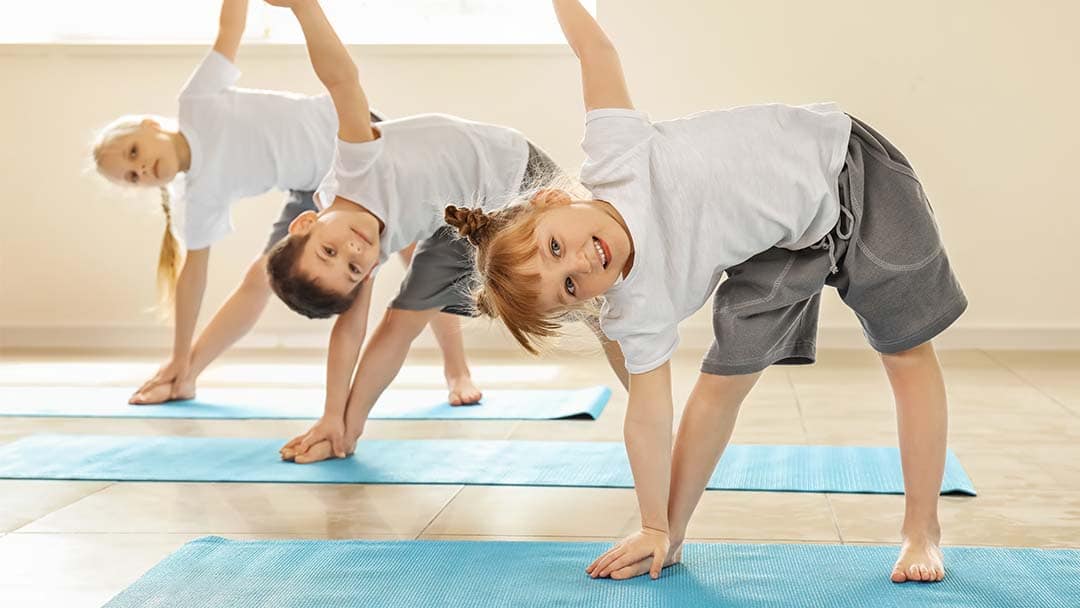 Find out more about promoting positive mental health in school