Keeping Toddlers Safe in the Sun
It's already been quite a start to summer with the scorching heatwaves we've experienced. With the summer holidays in full swing and trips abroad pending for many of us, there's no better time to get clued up on sun safety for the little ones.
We've put together some of the main things to consider before enjoying hot weather conditions with children.
Stock up on Sunscreen
One of the very first things to consider is a good sunscreen. A sunscreen of SPF 30 minimum, but preferably 50+ should be used 15-30 minutes before going out in the sun and applied every three hours or sooner if there's been activity in water. Also, look to invest in sunscreens that protect against UVA and UVB rays. As well as covering the usual areas such as legs, arms, and face in sunscreen, don't forget smaller areas such as the ears, neck, and lips. A lip balm with SPF 30 protection is a good option. However, if your little one is under the age of 6 months, it's best to keep them out of the sun altogether. Skin is much more sensitive at this age, so exposure to direct sunlight would cause skin damage.
Stay Hydrated
Hydration is key during hot weather. It's very easy to get dehydrated when the weather is warm, especially for children as they're always running around! Make sure they've drank enough fluids before heading outside. Ideally, toddlers should have 4-6 cups of fluid daily and additional water in hot weather, so make sure you bring enough liquids when you leave the house.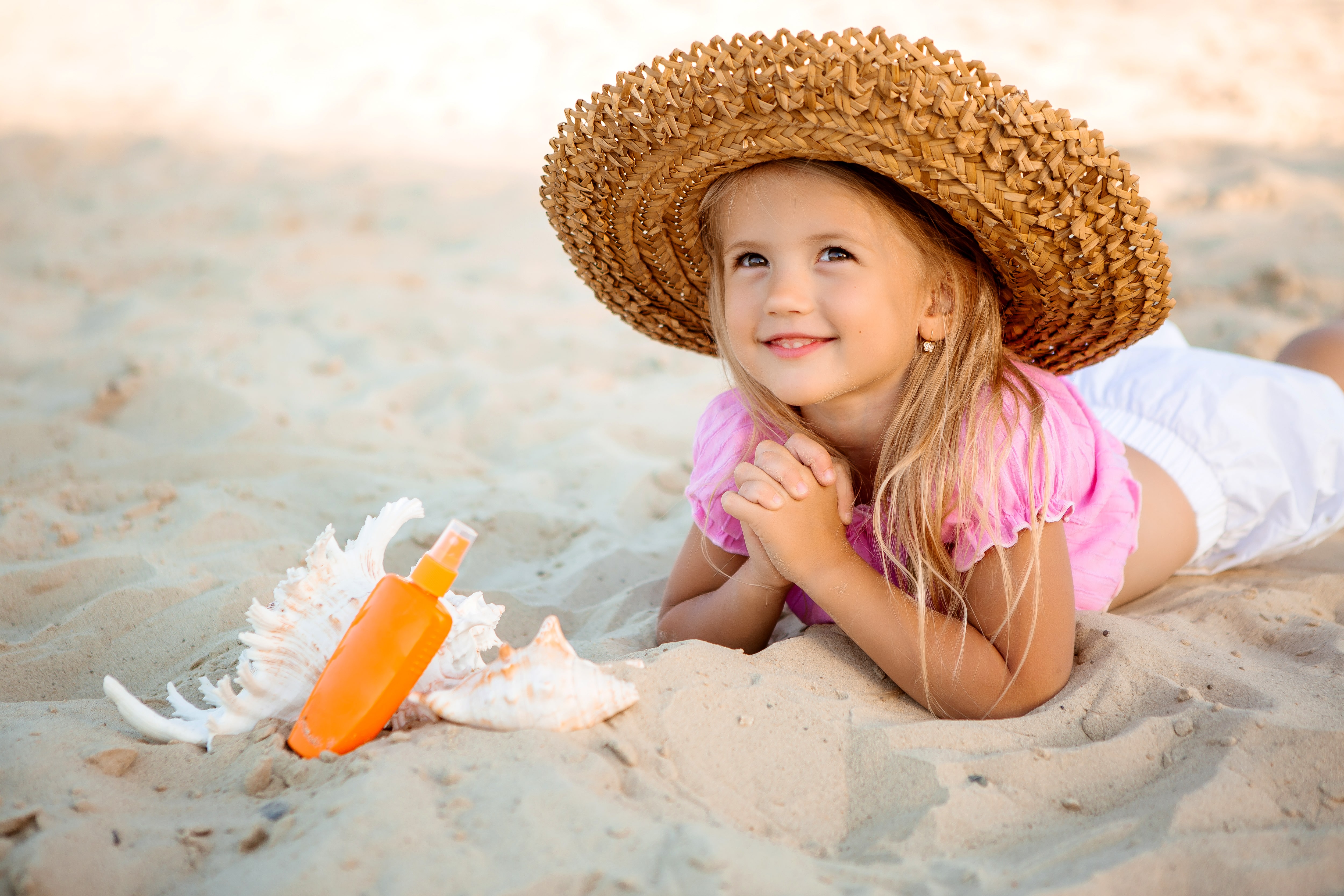 Make use of Shade
It's good practice to stay in the shade when the sun is at its strongest. The hottest hours of the day are usually between 11am – 3pm. So, whether it's taking cover under the trees or a parasol, find a shaded area to avoid sunburn and give your little one a break from sun exposure.
Also, make sure to think about appropriate clothing for your child when enjoying the sun. Loose clothing with long sleeves made from cotton material will be breathable for your toddler as well as offering protection to areas such as the neck and shoulders from UV rays. Protect their little eyes with child-friendly sunglasses and wide-brimmed hats that will cover their head, face, and ears.
Whether you'll be enjoying the summer sunshine on a beach or in your garden it is always good to start early with your child in developing their understanding of sun protection. That way, they can enjoy rays of sunshine safely whatever their setting throughout the year.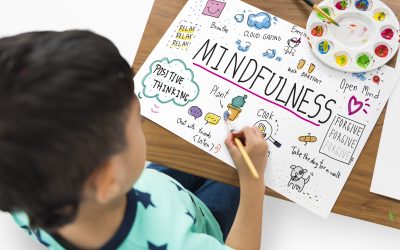 Mindfulness is a state of awareness of our thoughts, feelings, sensations, and environment. It aims to help you feel calmer, manage stress, and become more self-aware of your emotions and how to respond to them. For toddlers, they can easily get carried away by the...
read more