Fun Activities to Celebrate the Jubilee Bank Holiday
With the Platinum Jubilee of Queen Elizabeth II and a long weekend fast approaching, there are many ways to get your little ones involved in the celebrations and have a fun-filled bank holiday. Whatever your setting, there are some great activities to celebrate the Queen's 70-year reign. Get inspired by some of our ideas below.
Union Jack Bunting
Bunting is a longtime favourite when it comes to party decorations. Not only is it a great way to brighten up a setting but a fantastic craft activity to get your little ones involved in the jubilee festivities.
Start off with cutting out some triangle shapes from white card. This will be the template for your bunting. Then get your paint ready and guide your little one with dipping their fingers into the paint and colouring the triangle. For a simpler but still effective option, try painting their hands red and blue and creating union jack handprints for their bunting. Once finished, punch some holes into the corners of the triangles and weave a piece of string through. Then they're ready to hang on display.
You will need: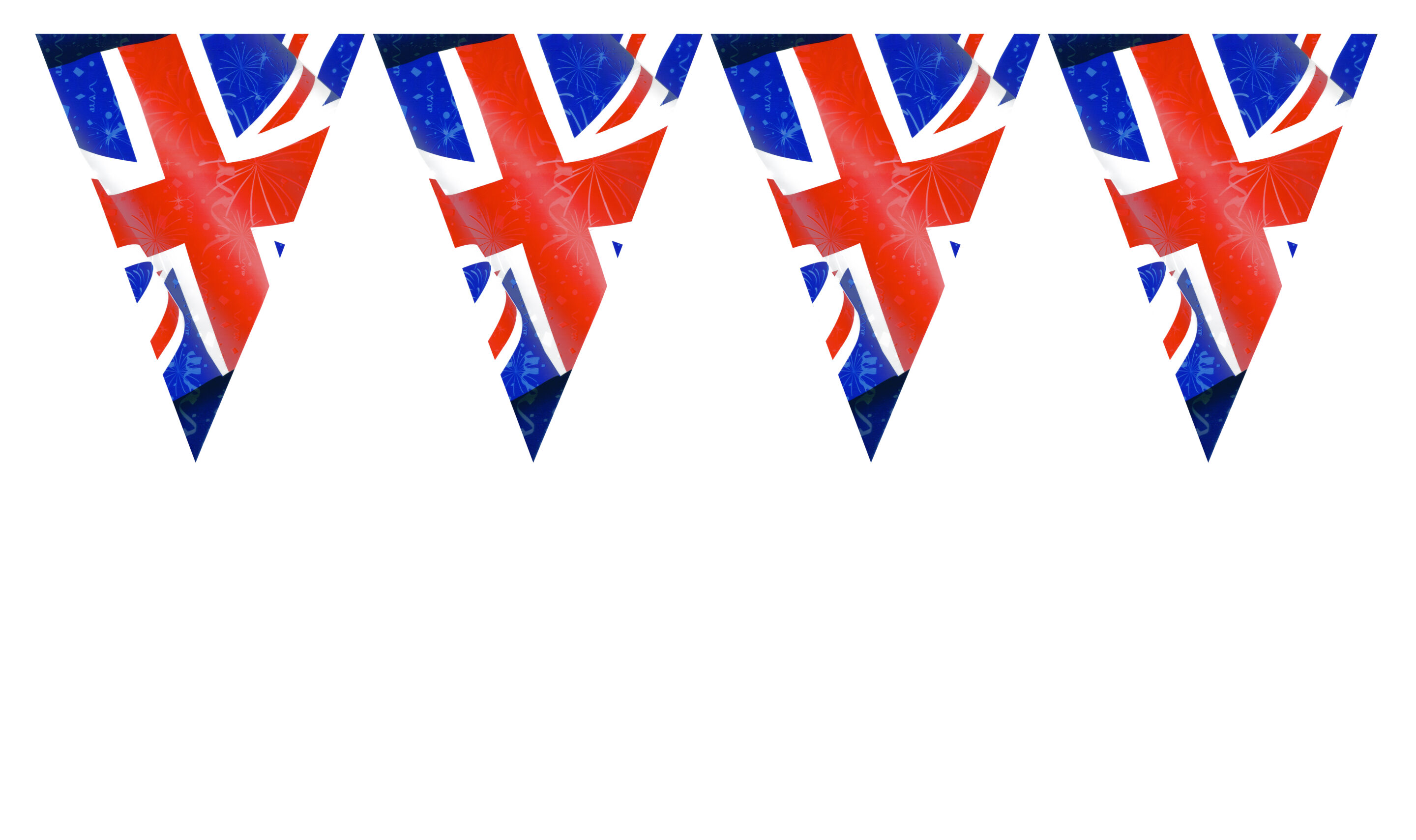 Fancy Tea Party
A popular British tradition, particularly among the royals, a tea party is a perfect way to get your little ones involved in the Jubilee celebrations. A tea party is completely fine to host indoors, but if it's a sunny day why not host the party in the garden and enjoy the warm weather.
Set up a table and decorate with a fancy tablecloth (one you don't mind getting spills on!), teacups, plates, napkins and cake stands.  Prepare a spread of food such as finger sandwiches, cupcakes and biscuits. Substitute tea for your little ones' favourite juice and store in a teapot ready to pour.
Make sure to dress for the occasion! Wear your best clothes and even invite some friends over to enjoy the festivities. Alternatively have their stuffed toys join them as guests around the table.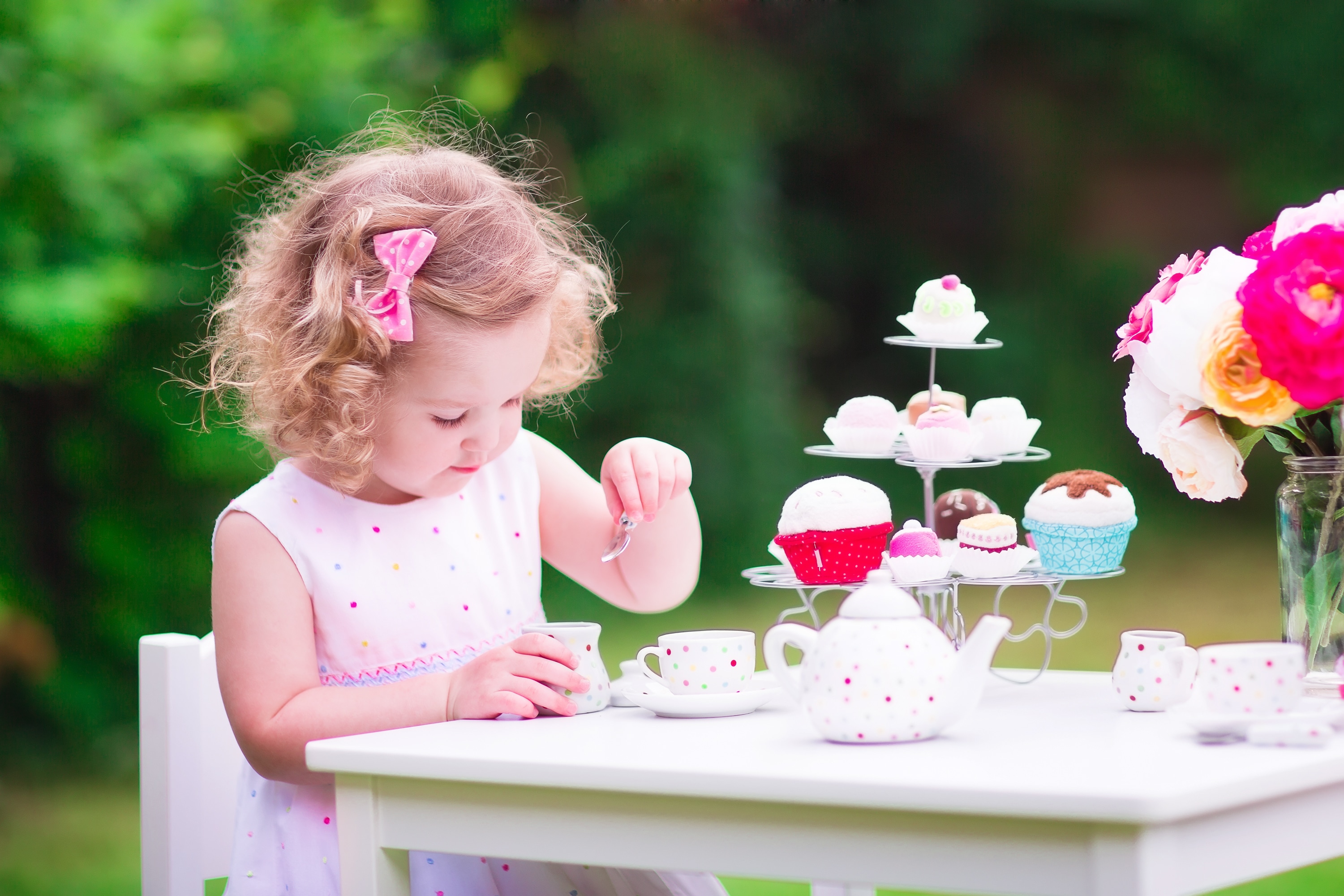 Royal Pretend Play
Pretend play is a great way to engage kids and develop their social and cognitive skills. Spend the day dressing up as kings and queens, princes and princesses and everything in between!
There are various fancy-dress stores both online and on the high street to find the perfect costumes or dress up on a budget and use items already in your setting. Rummage through your old clothes, make use of scarves, shawls and hats and even costume crowns and jewellery to add that royal sparkle to their outfits.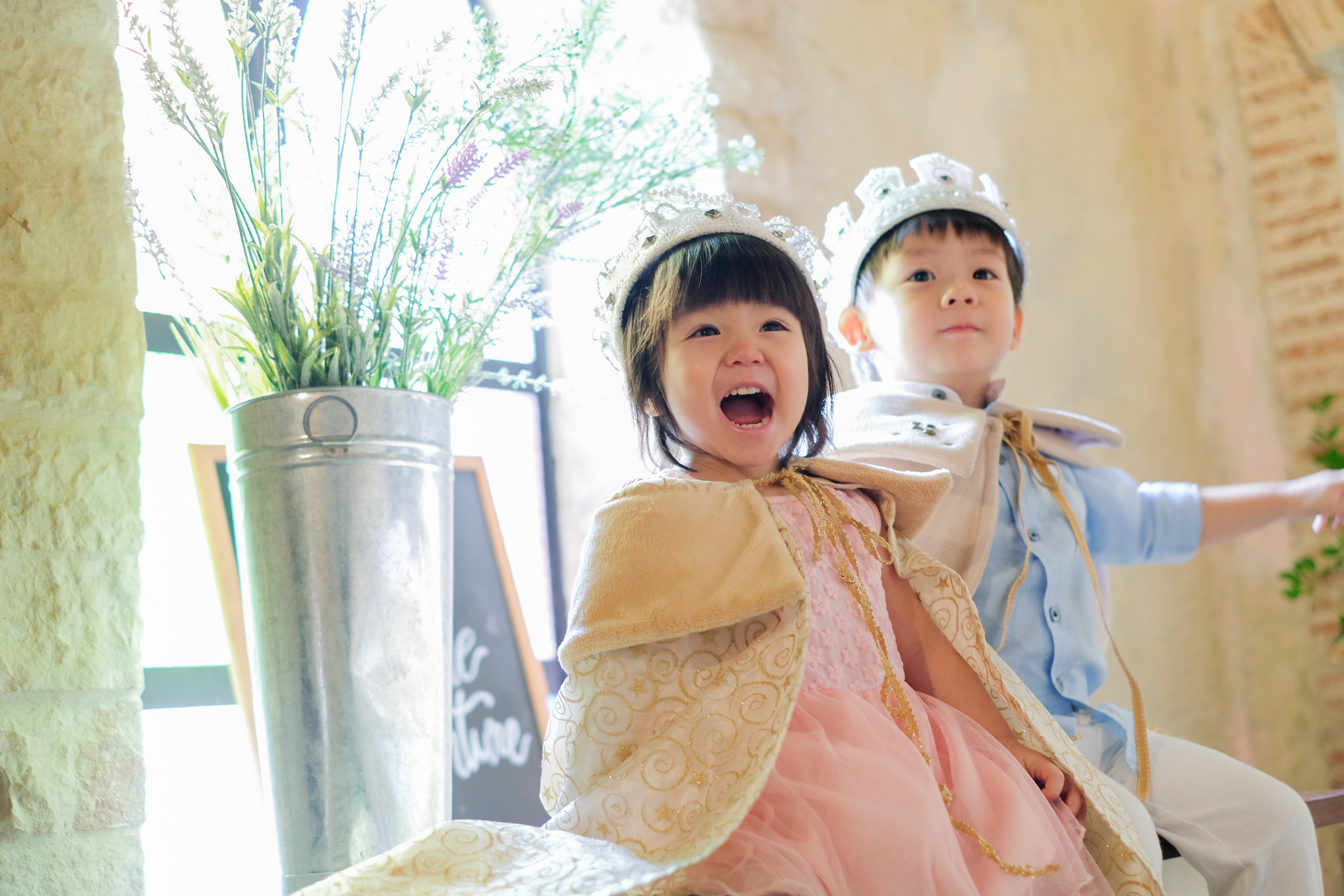 Make sure to follow us on our Instagram
@hope_earlyyears
and let us know how you plan to celebrate the Platinum Jubilee!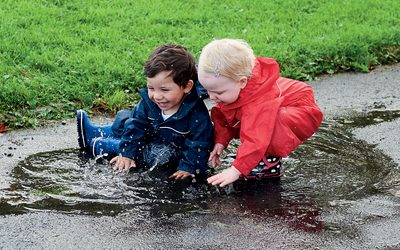 Our senses help us 'make sense' of what is happening in the world outside our bodies. Learning to interpret the information coming in from the senses and then produce an appropriate response, is how young children develop language, social skills and motor...
read more