Need a simple craft idea using bits you've probably got lying around the home or classroom?
Have a go at our easy cardboard telescope and let your kids or class scour the seven seas! Use the link below the video to get everything you need for this craft at Hope Education.
Method
Step 1
Using a craft knife or scissors, cut a slit from the edge of each tube to roughly a third the way up.
Note: Always ask an adult to help you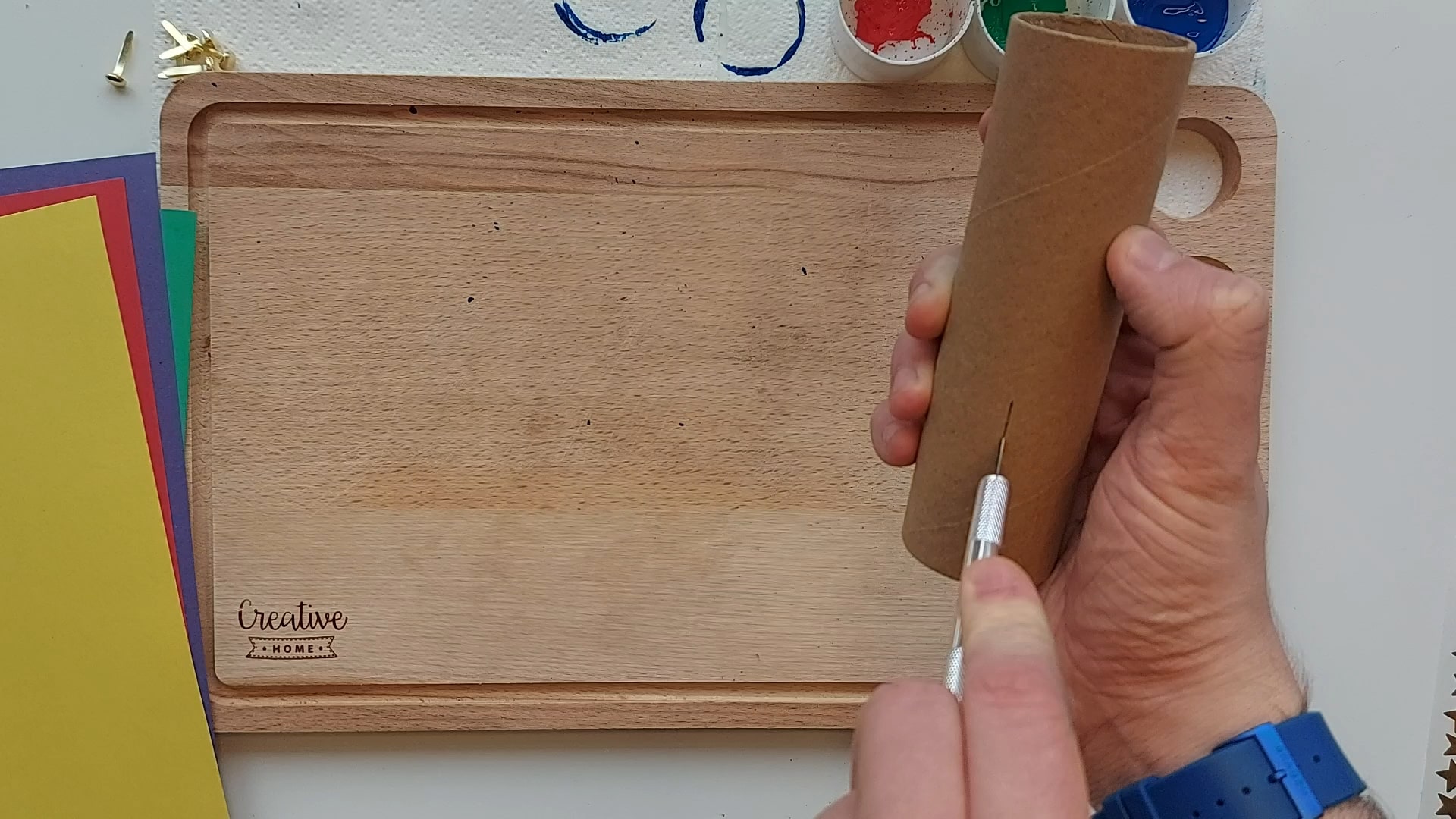 Step 2
Run a pin through the slit to create a smooth rail.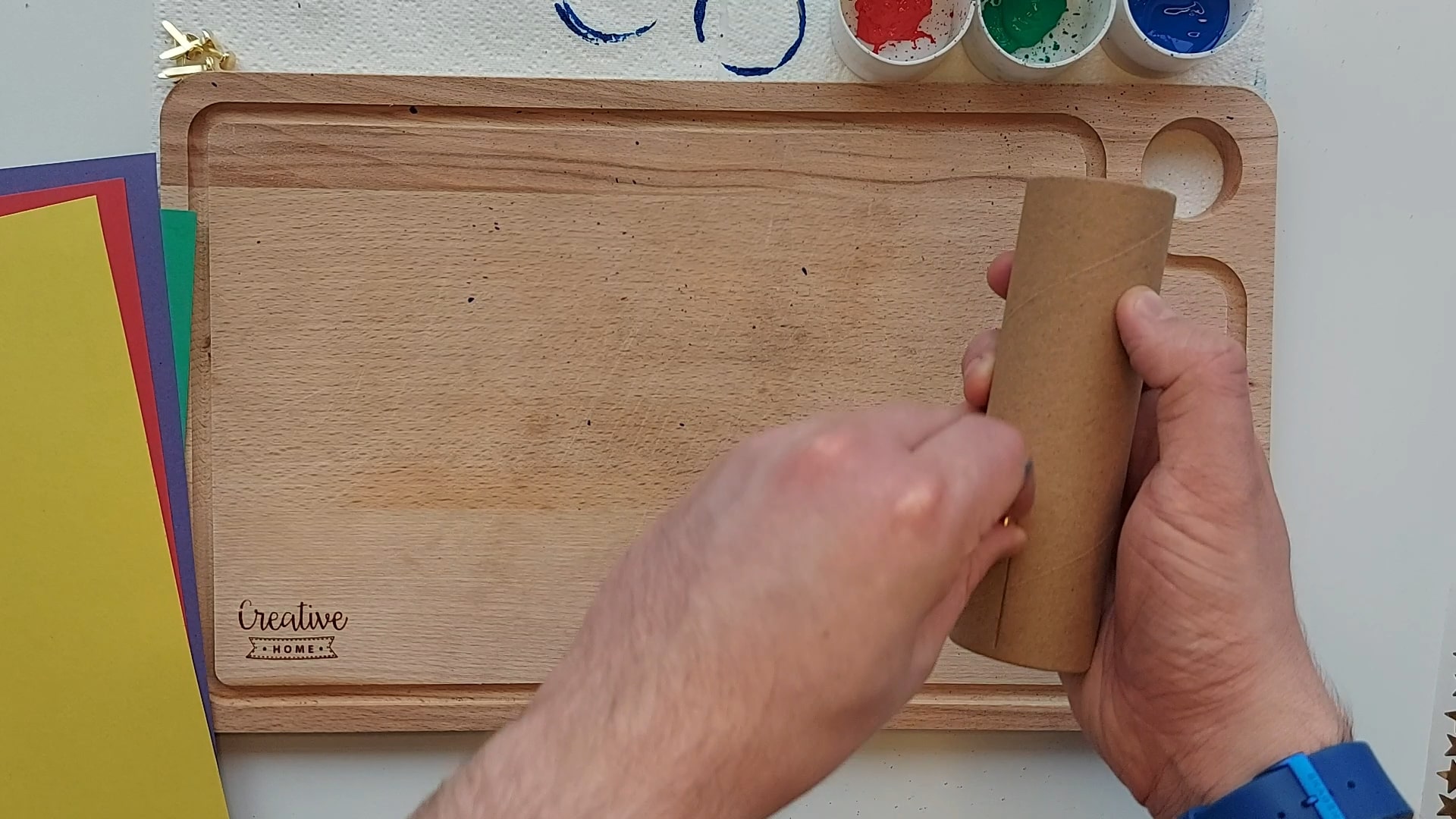 Step 3
Paint the cardboard tubes in whatever colours you like. Leave them to dry.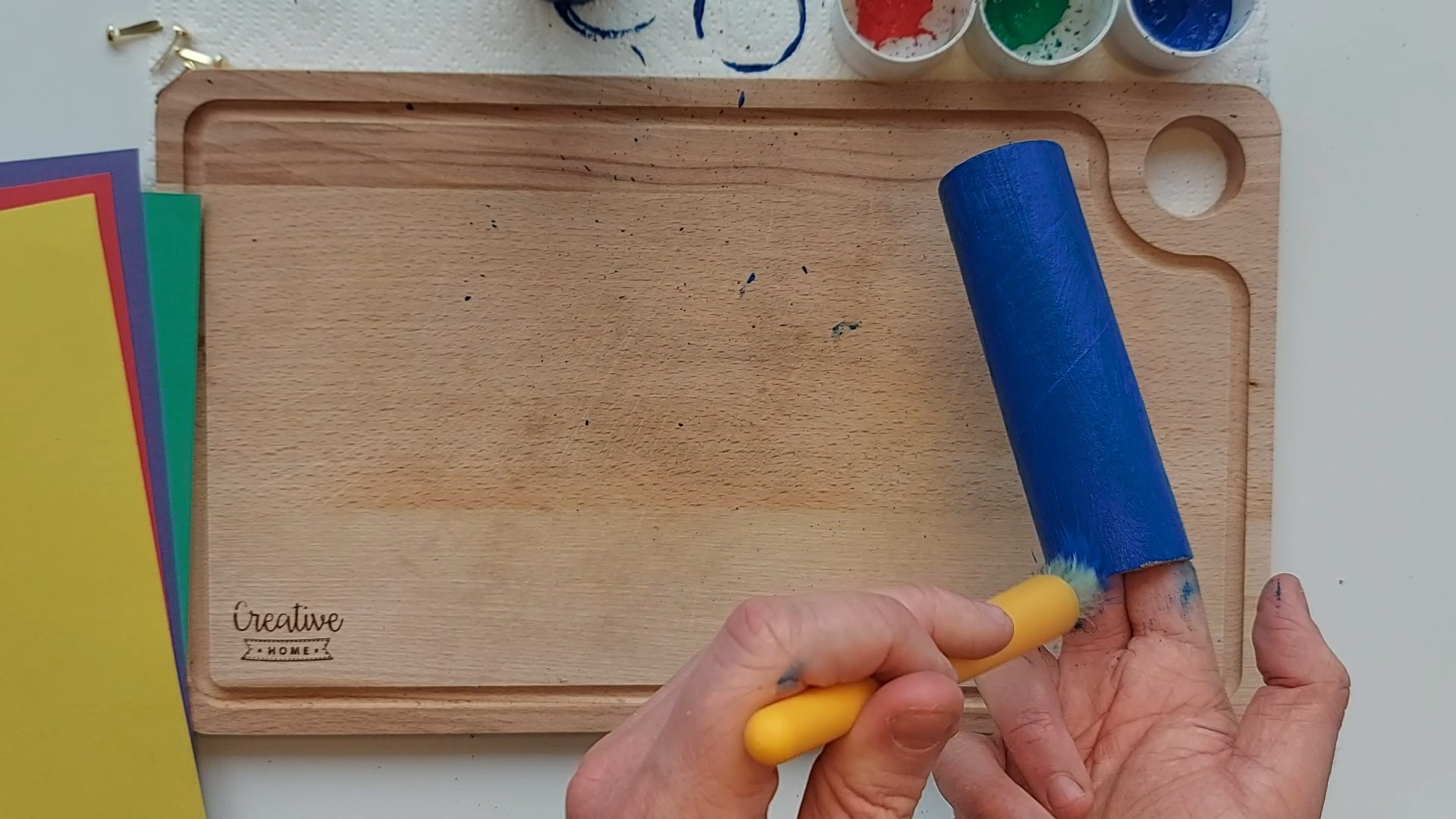 Step 4
Using scissors, carefully cut one of the tubes in half.
Note: Always ask an adult to help you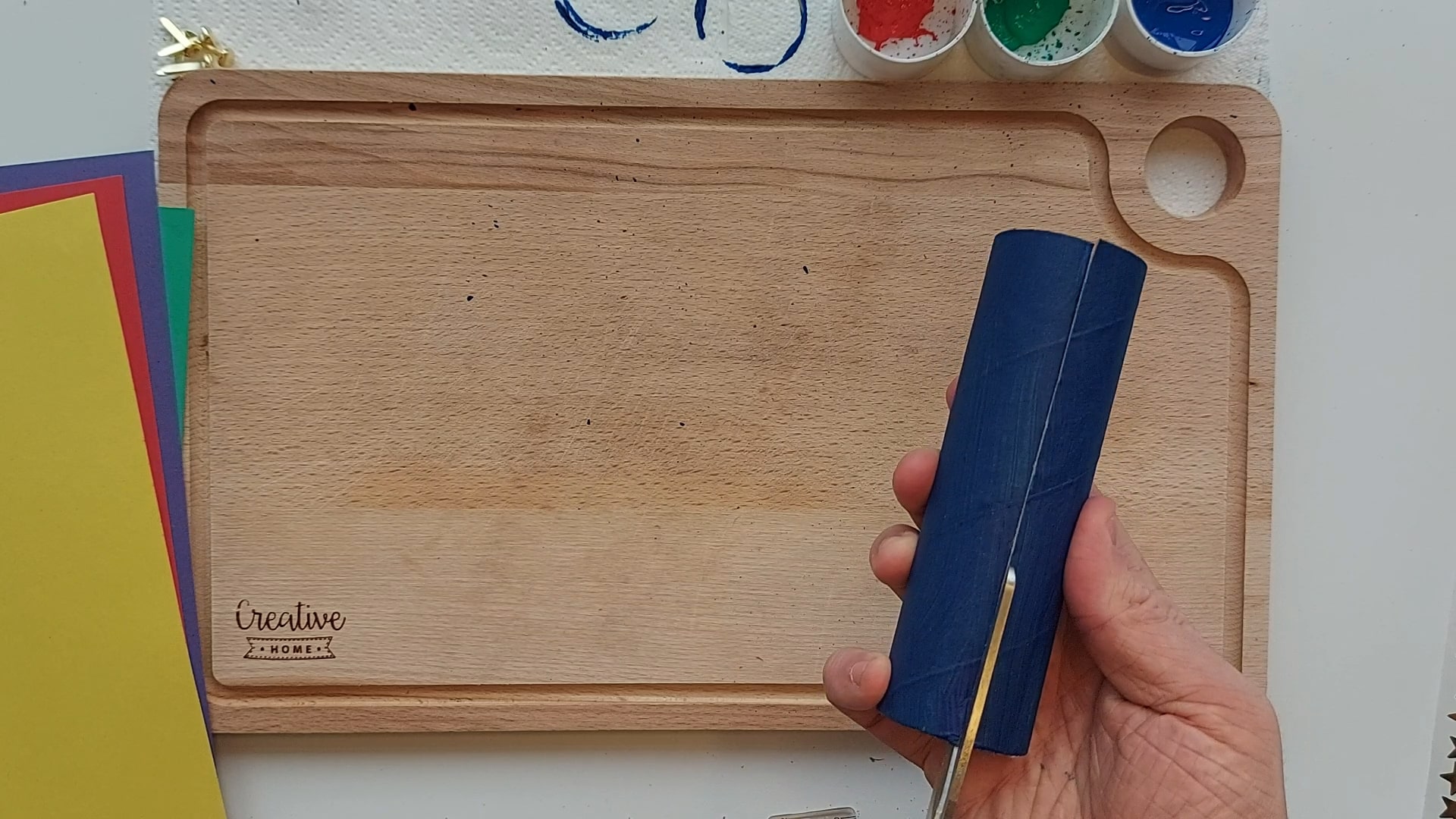 Step 5
Roll that tube up to make it slightly smaller than the other tube. Fix in place with tape.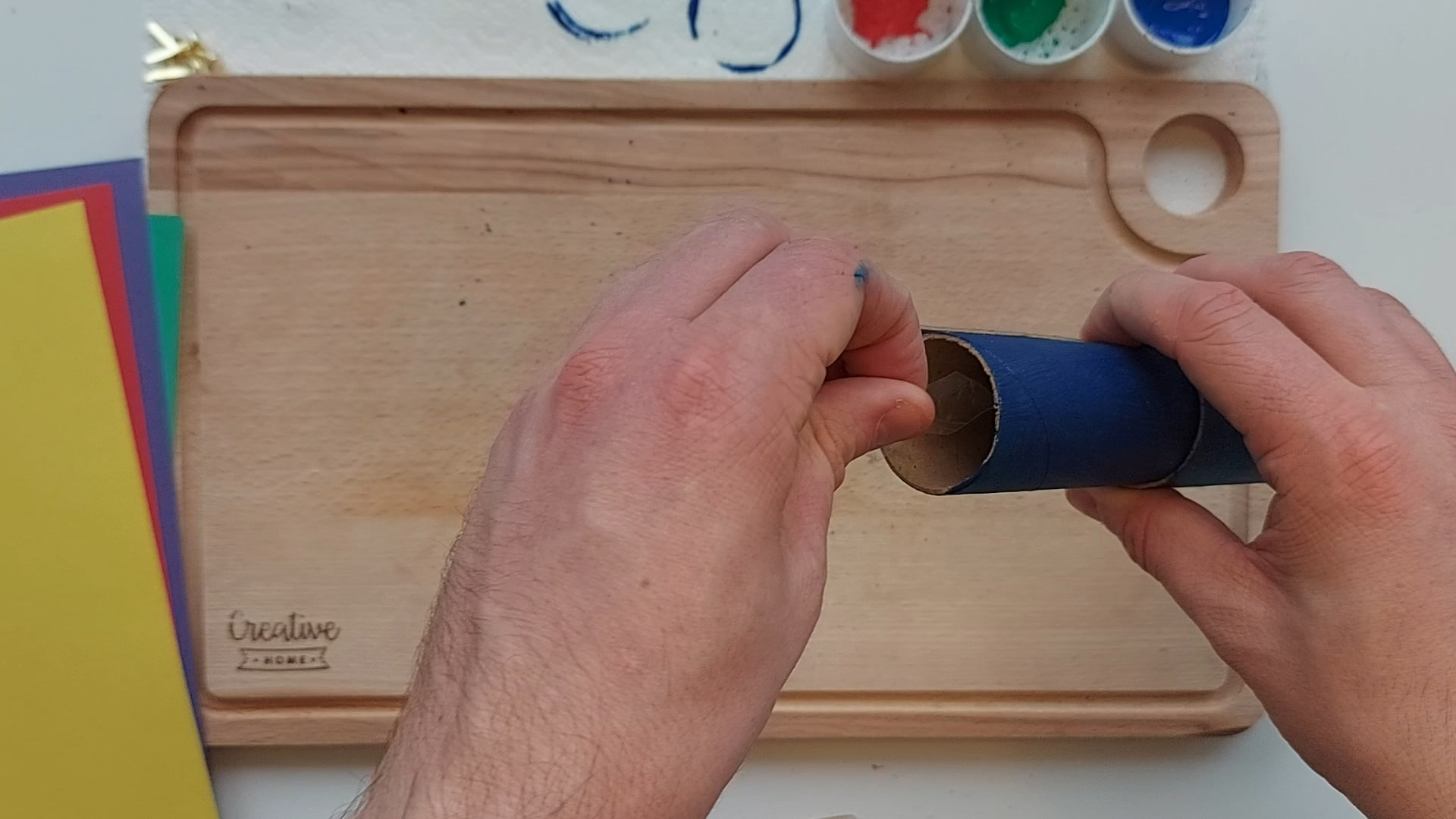 Step 6
Fix the smaller tube into the bigger one, lining up the two slits. Smooth the rail by extending your telescope a few times.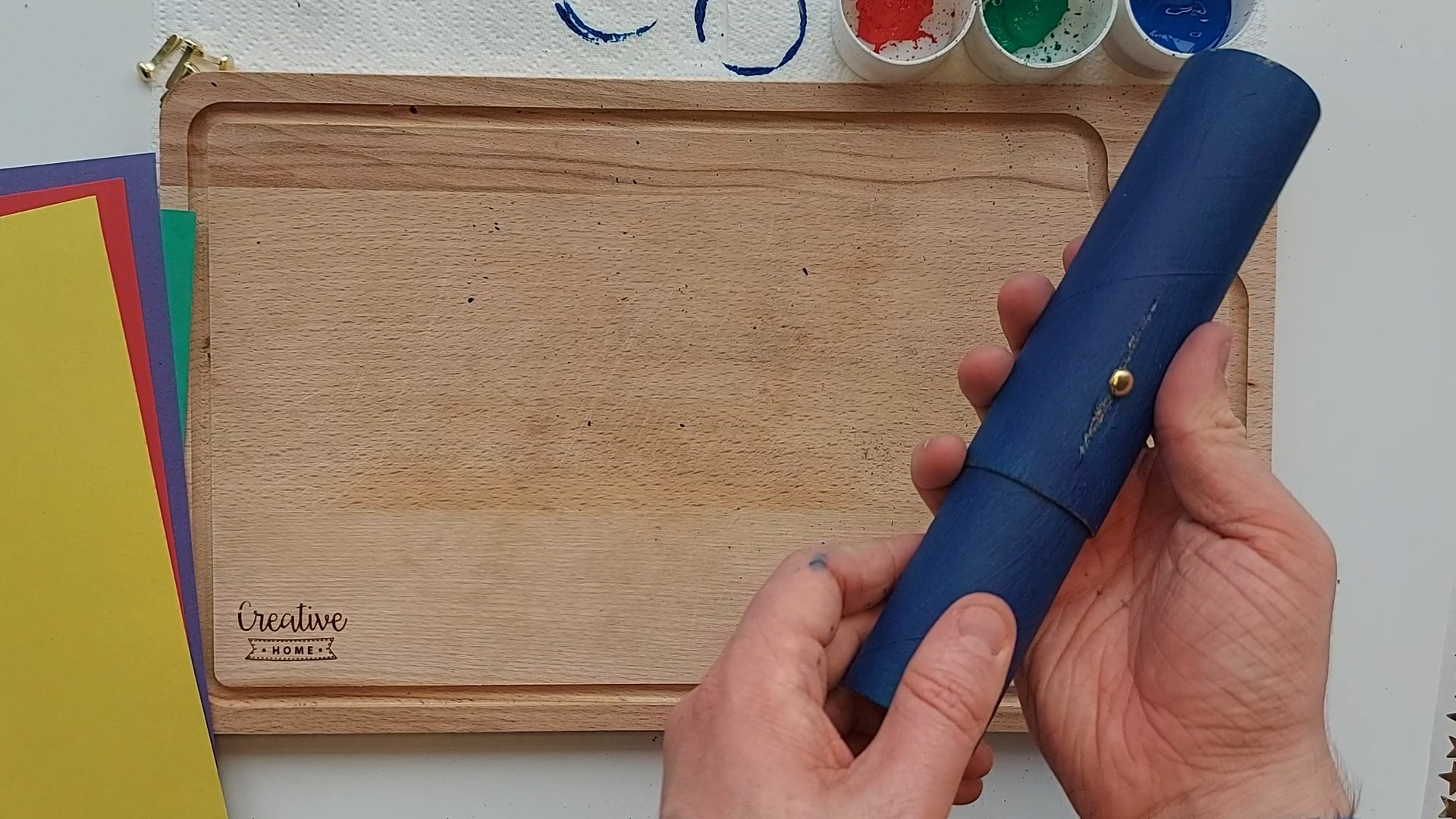 Step 7
Time to decorate your telescope.
Use coloured card, stickers, glitter…or whatever you like!