Christmas gingerbread house display
Make an impact this Christmas with this imaginative gingerbread house display by the talented @displaylady which looks good enough to eat!
What you'll need
Brown and red sugar paper
Striped paper
White corrugated border roll
Sweets of your choice
Staple gun and staples
Scissors
Cardboard box
Cotton wool
Pastel paints and paint brush
White and iridescent card
Holly leaves
Step 1
Back your whole board in brown sugar paper. 
Step 2
Cut out a piece of cardboard box to create the upper window and cover in brown sugar paper to match. Attach to the centre of the board. 
Step 3
Use striped paper to create the roof with stripes running vertically. Edge the roof and board with white border placed back-to-back to recreate icing.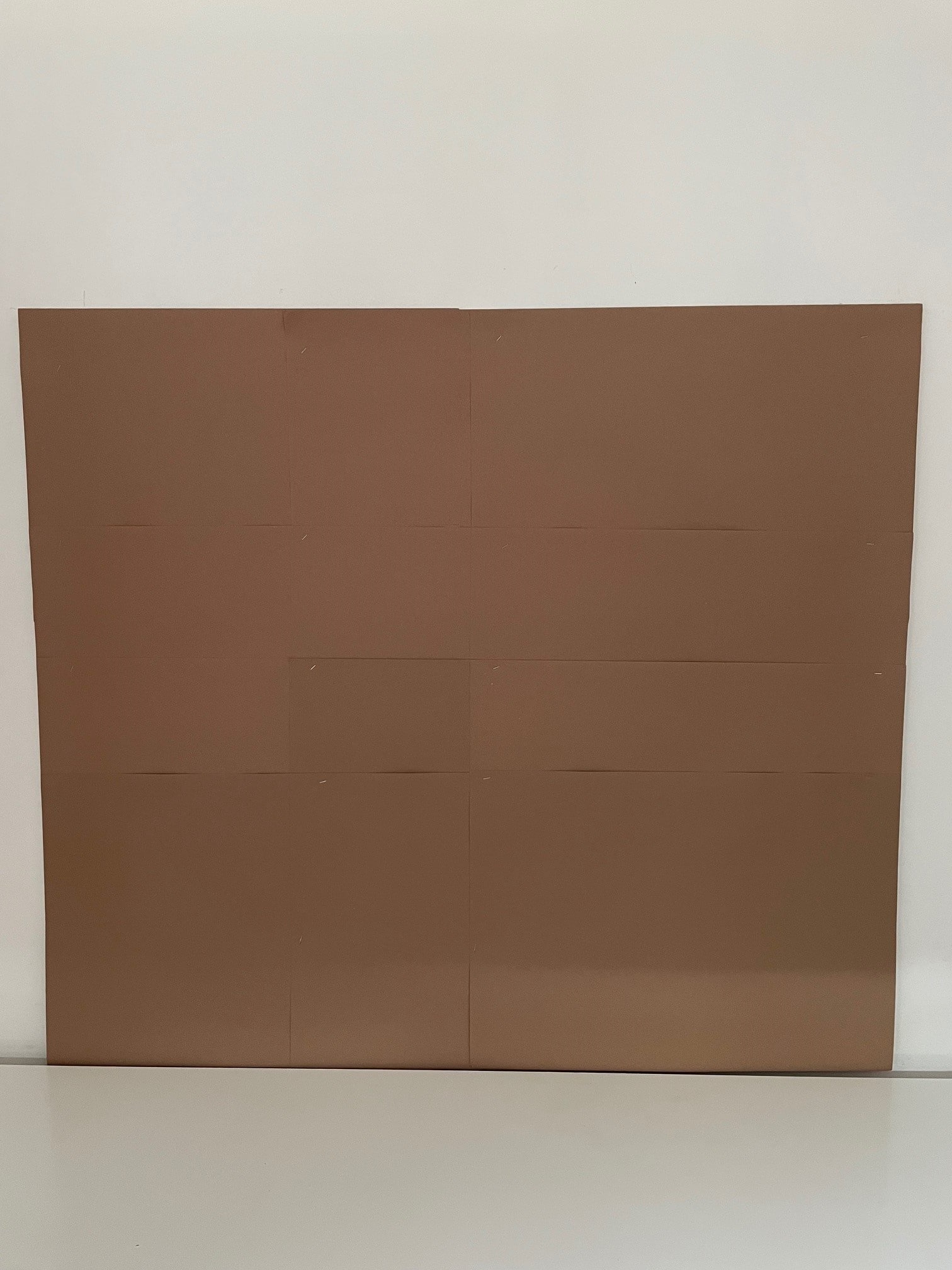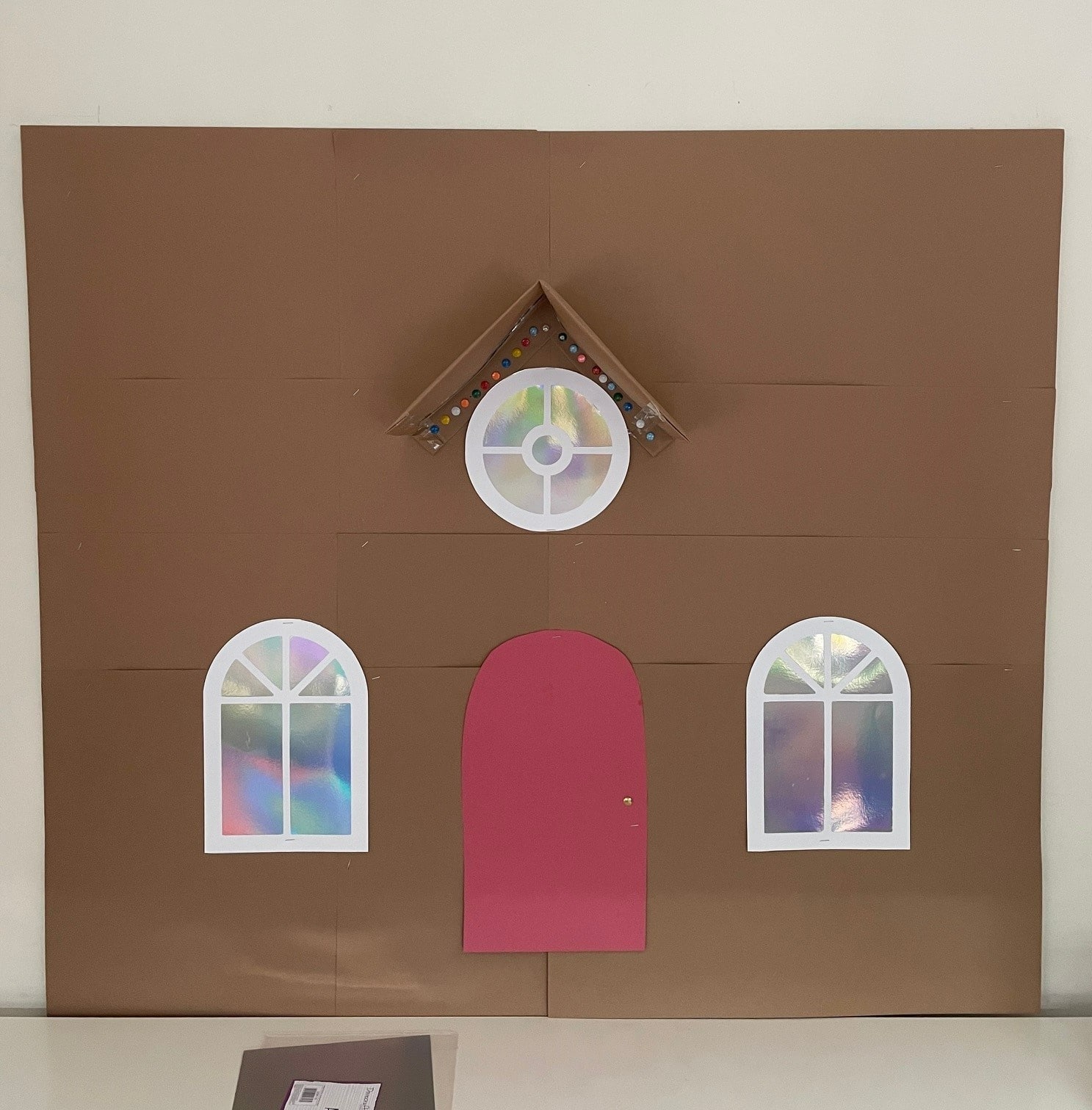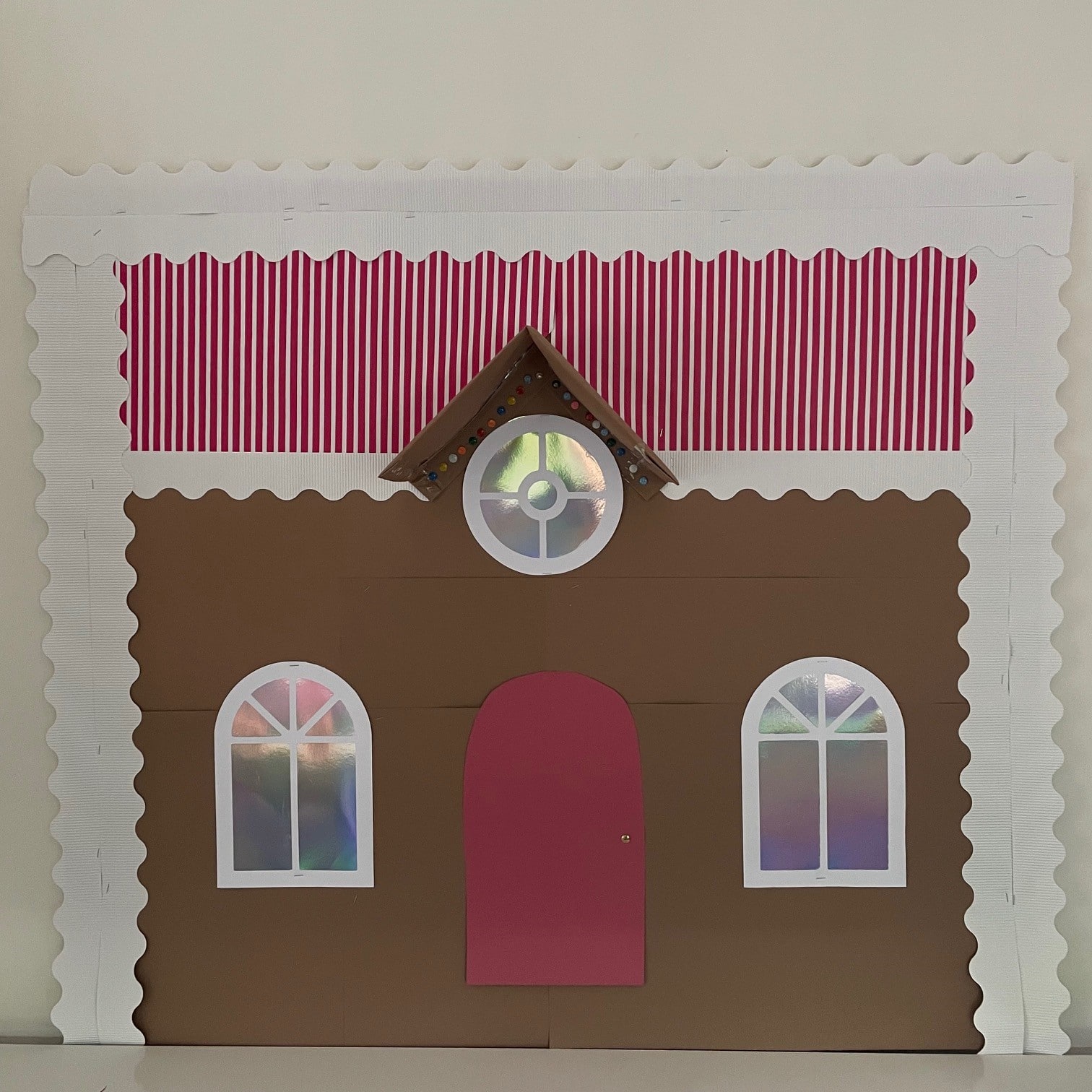 Step 4
Add white border to the upper window and cover the roof of the window in cotton wool to create the snowy effect
Step 5
Paint polystyrene balls in pastel paints and dip in glitter. Add to the roof of the house and save some to add over the door later. 
Step 6
Cut out the windows from the white card (@displaylady used a digital cutter for this) and stick iridescent card behind to give the windows the shine.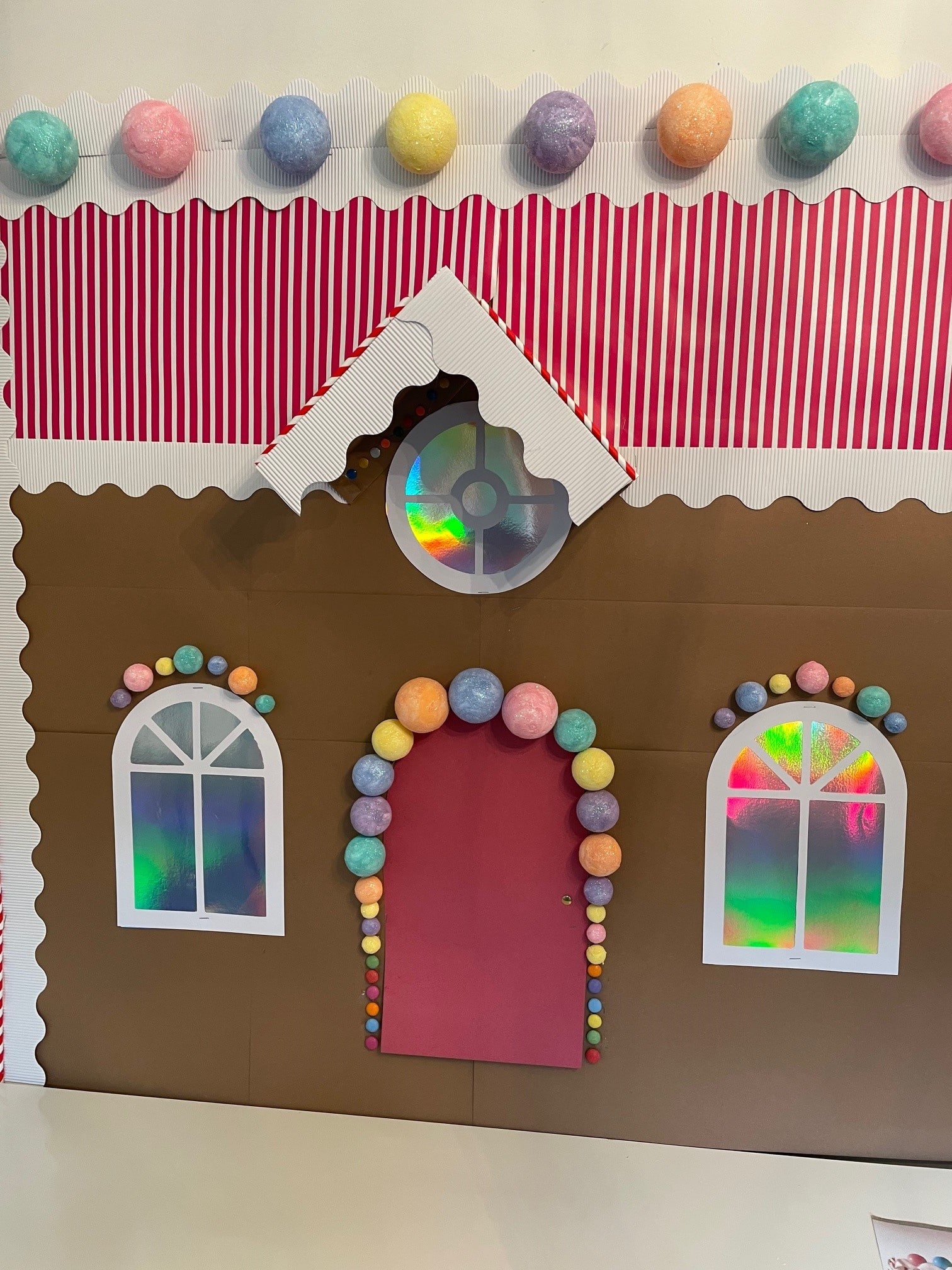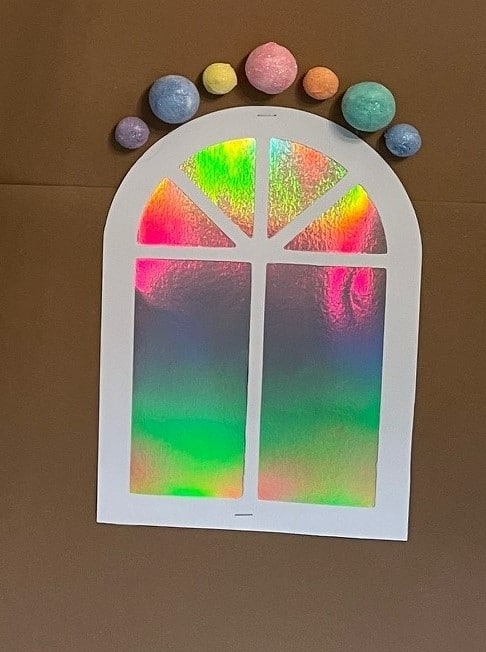 Step 7
Cut the door out of red sugar paper and accessorise it using sweets (@displaylady used smarties) and the polystyrene balls from earlier, working largest to smallest
Step 8
Create a snowy base using more cotton wool. Unroll and stick it along the bottom in strips.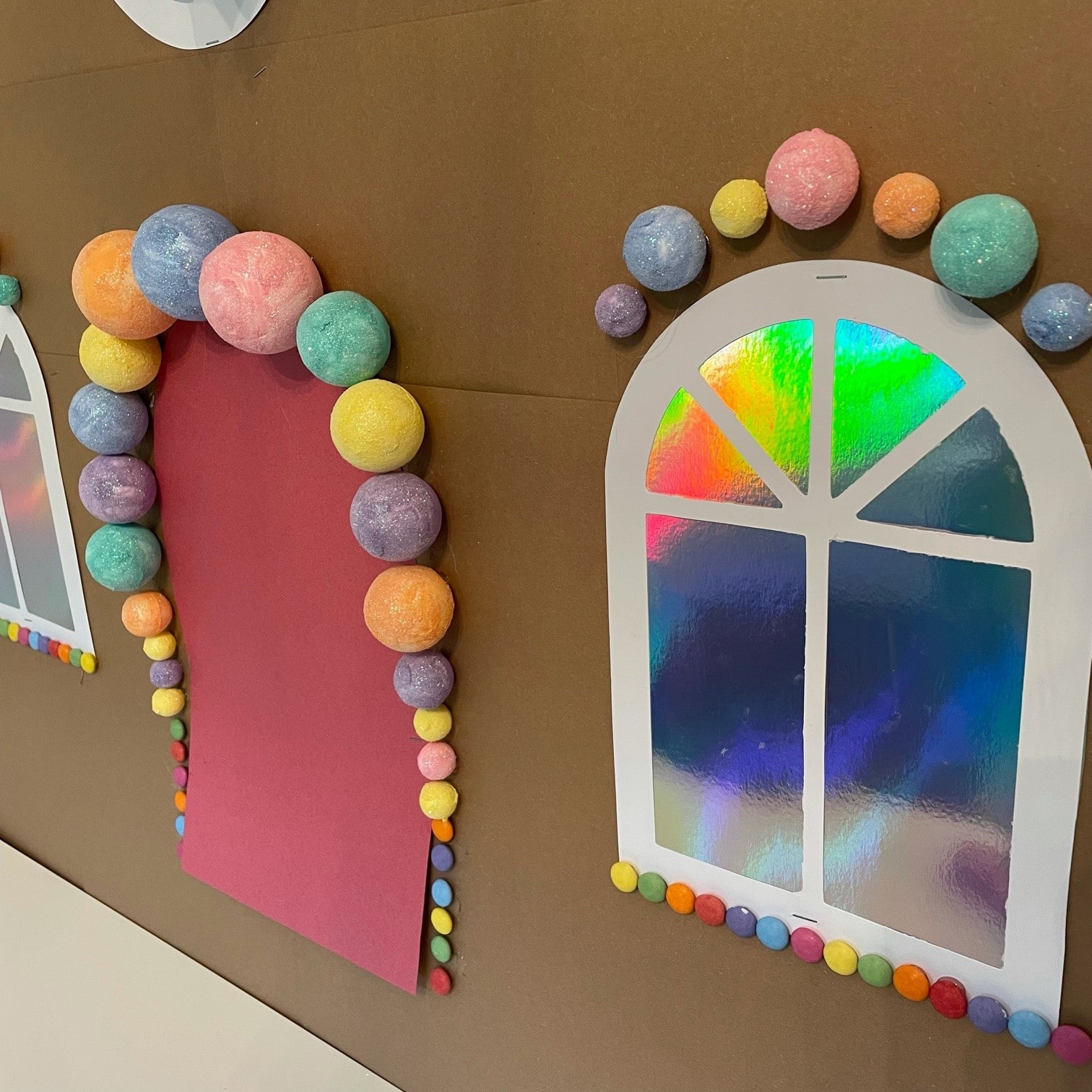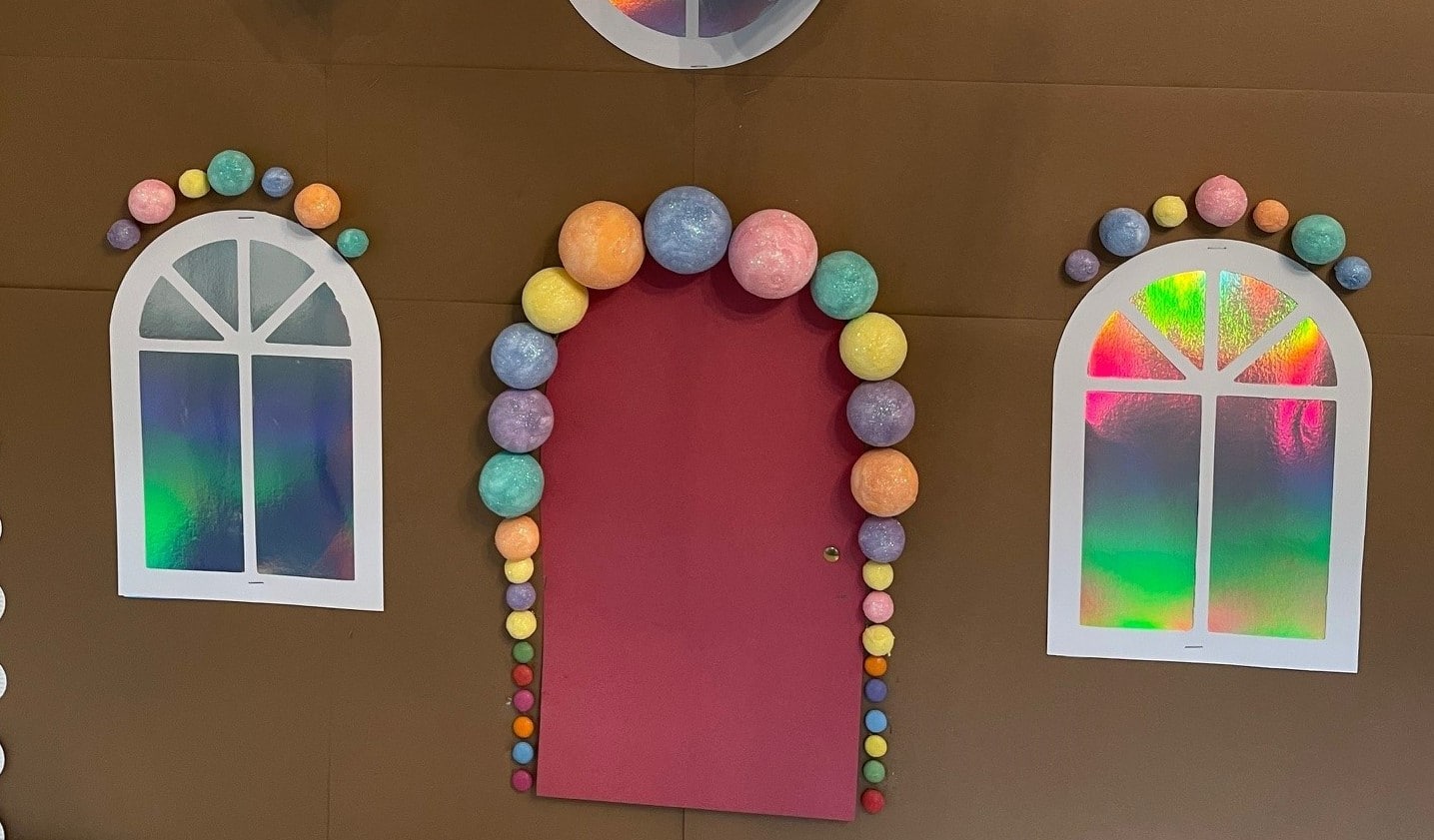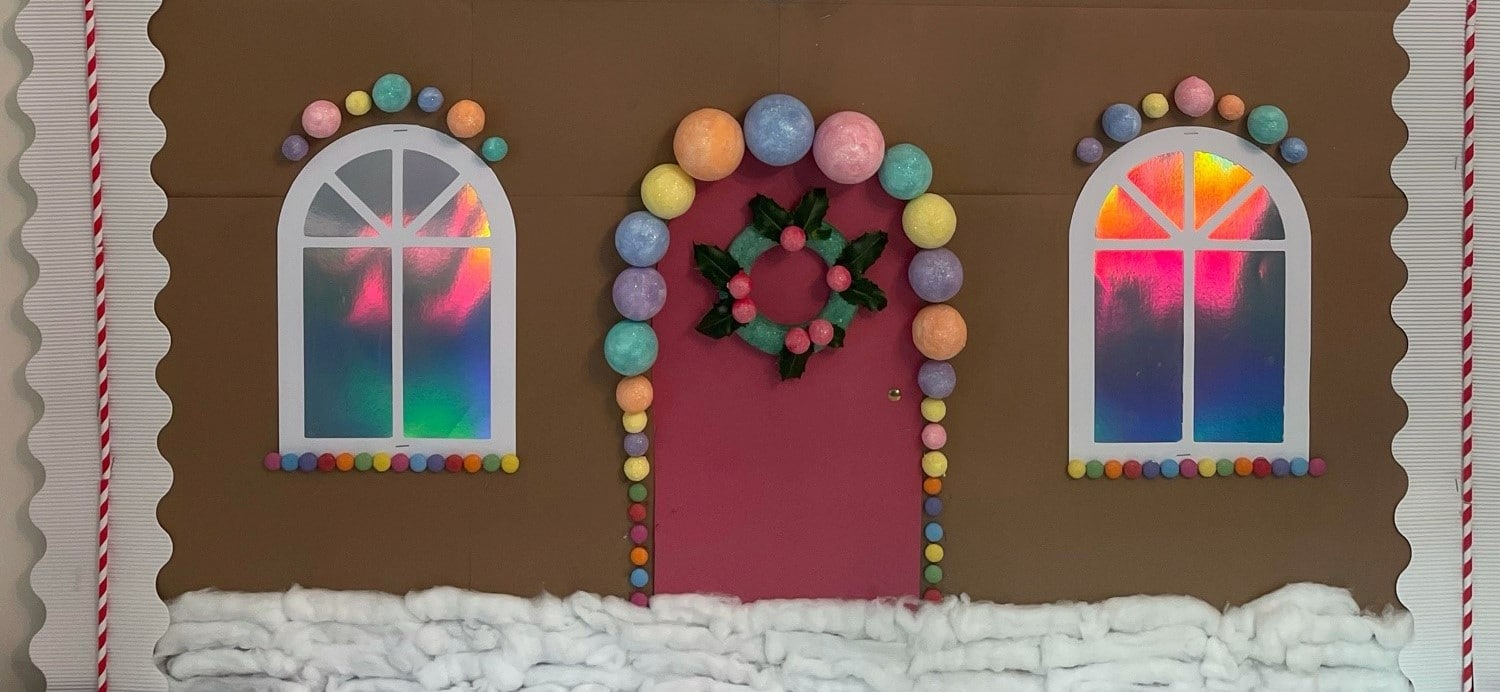 Step 9
Using holly and painted polystyrene balls, create a holly wreath and matching accessory for the upper window. 
Step 10
Add sweets to the front of the house under the windows and near the door for those final touches.