Christmas Crafts: Wooden festive friends
This Christmas, we want to make sure your children have some easy, fun, and creative Christmas craft ideas to make at home or in the nursery. We've put together a number of how-to guides with different crafts for the festive season, with some resource recommendations to help.
This Christmas craft how-to blog will bring you all the steps you need to create some wooden festive friends using wooden spoons!
What you will need:
How-to create:
Step 1: Take your spoons and decide which festive characters you want to make. We went with a Santa, an Elf and a Fairy.
Step 2: Cut your fabric up using the scissors into pieces to decorate your spoon characters. Think about the clothes they'd wear, hats, shoes etc.
Step 3: Use the PVA glue and glue spreaders to stick the fabric onto the spoons, and add string, pom poms, or any other decorations to complete their outfits.
Step 4: Add wiggly eyes and use the felt tips to draw a face and you're done! You may also want to use glitter or try making other characters such as a snow man, or reindeer.
We hope you enjoyed this craft, check out our Inspirational Activity Ideas section for more of the same. Merry Christmas!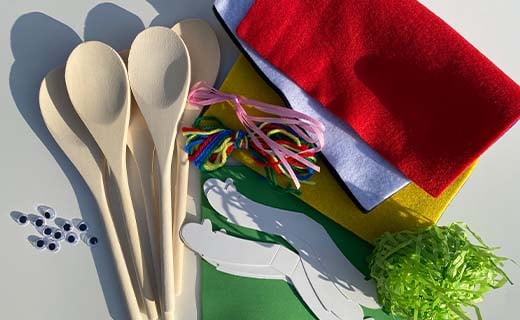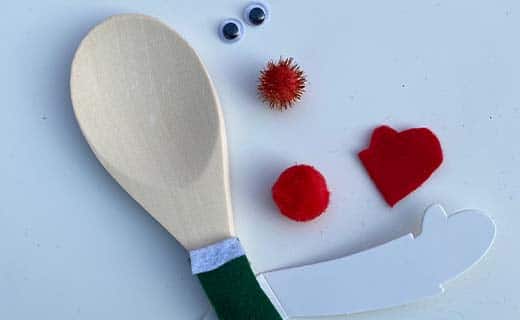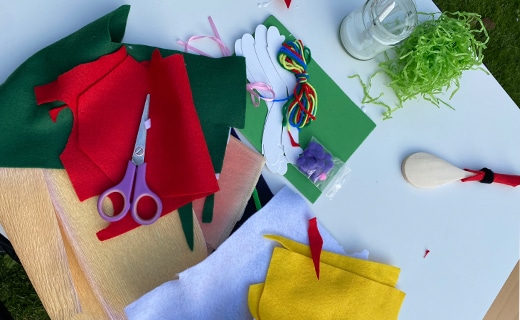 When looking at Maths, it can be linked with natural resources in a way that is reflective of a forest school approach, but can also always be done on a smaller scale with a play table or play tray. When in nature we can gather leaves or twigs to count and compare. Indoors, we may have resources to hand that we can count, add, subtract and compare, or bring home the leaves and twigs from your woodland adventures.
read more