Chinese New Year and Diwali Dragons!
We've put together this Chinese New Year & Diwali craft perfect for celebrations. A step-by-step guide to creating a dragon using art and craft resources. Simply make sure you have everything you need from our list below and follow the steps to make your own Dragon Rolls for Diwali and Chinese New Year!
What you will need: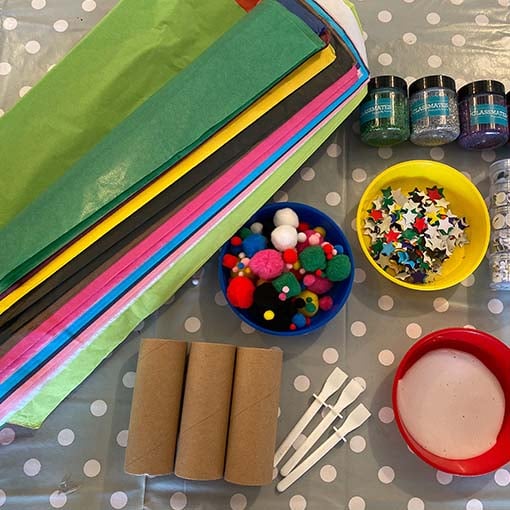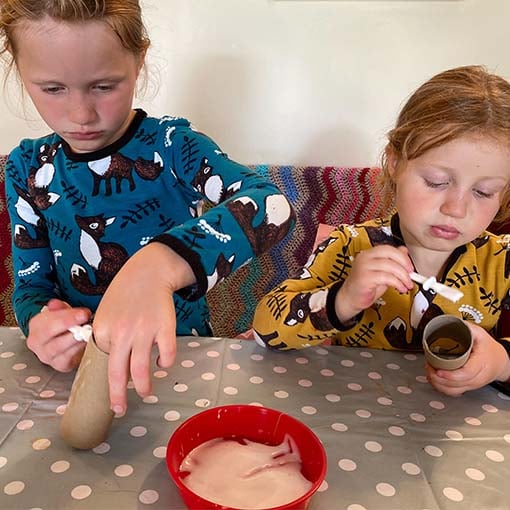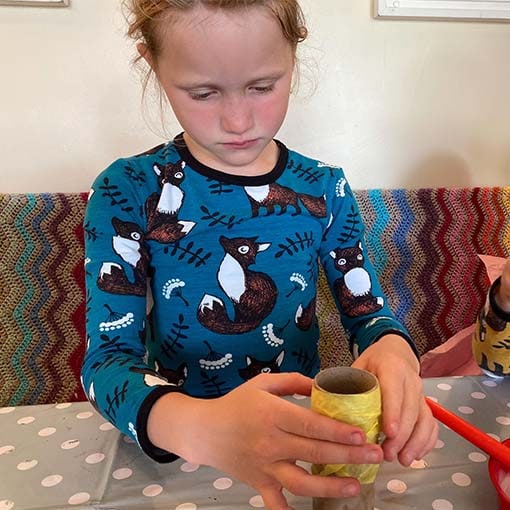 Step 1:
Use your plastic paste spreaders to apply glue to the craft rolls. Make sure you cover the roll in glue so that you can decorate. Then add tissue paper to cover the roll.
Step 2:
Cut strips of different coloured tissue paper and glue them to the back of the craft rolls to create the dragon fire. You can make these as long or short as you wish.
Step 3:
Finally, add glitter, pom poms, paint and wiggly eyes to create your dragons face and decorate.
Simple enough? We'd love to see the finished result! Once you and the little ones have completed the craft, take some photos, and tag us on Instagram or tweet us @hope_earlyyears. You can also share with us on Facebook at Hope Education UK.
If you like this, and want to see more how-to craft activities, head to our inspirational activities section of the blog.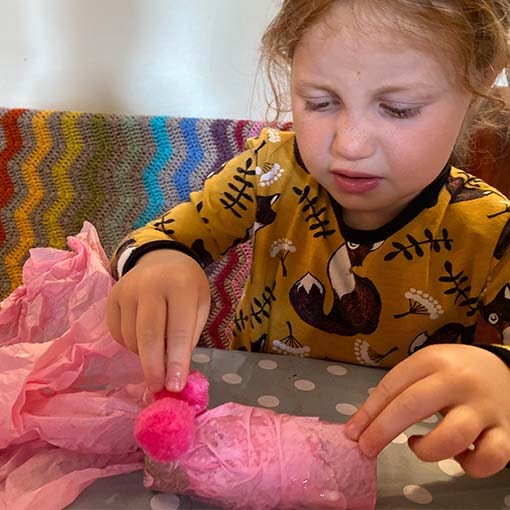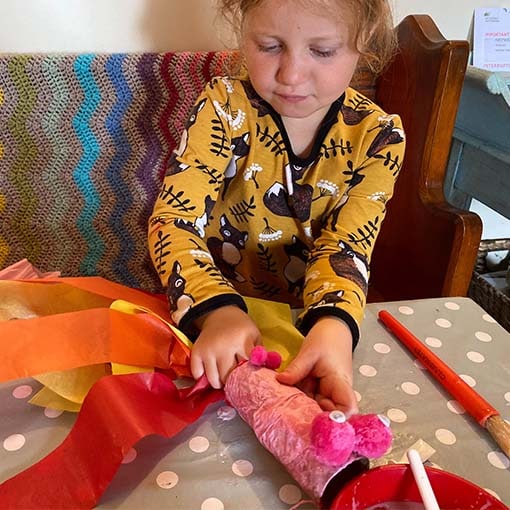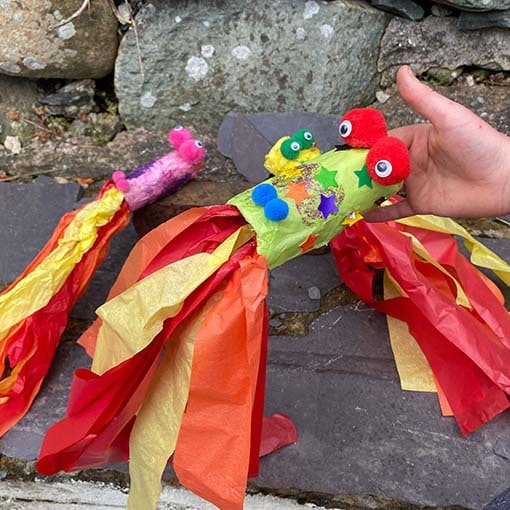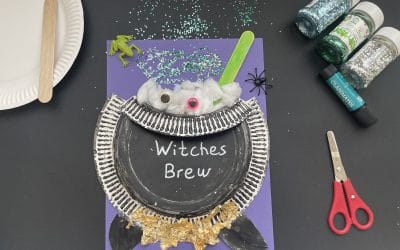 To help you with your craft making this Halloween, our brand rep @my_three_little_strawberries has put together a simple, witch inspired activity for you to follow
read more