Butterfly Awareness and World Environment Day: Craft Activities
We're celebrating Butterfly Awareness and World Environment Day by creating some beautiful butterfly craft activities for you and the little ones to make.
Butterfly Education and Awareness Day (BEAD) takes place every year, along with World Environment Day, and the two tie in together very well!
BEAD is an annual event organised by the Association for Butterflies (AFD) to raise awareness about the importance of butterfly conservation. World Environment Day is the United Nations day for encouraging worldwide awareness and action to protect our environment.
We love any excuse for a craft activity, here at Hope Education, and this occasion is no different! We have all the resources you need to keep the art cupboard stocked up, and we'll bring you the step-by-step instructions. So, let's get started…
What you will need:
Craft Activity 1:
Take some black card and cut out a butterfly shape using the wooden butterfly shapes. You can also do this without the wooden shape, but this makes it much easier.
Then, take the remaining card with the butterfly shape cut out of it, and glue tracing paper across it before cutting it to align with the black card. This will leave a butterfly cut-out with just tracing paper over it.
Next, cut up bits of tissue paper, all different colours, and create a sun-catcher style butterfly.
Blue this down using a glue stick and leave to dry.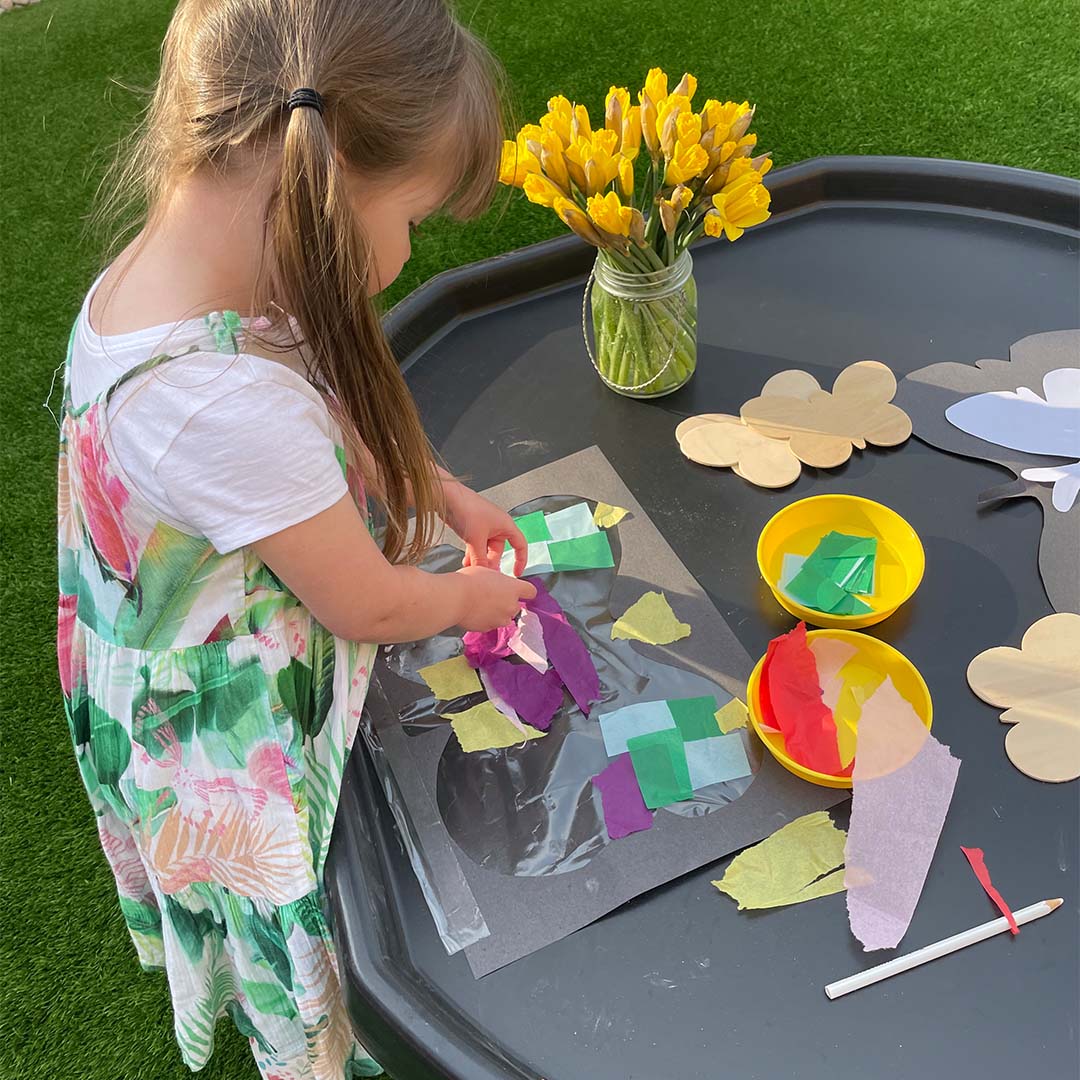 Craft Activity 2:
Use your black card again and take a wooden butterfly shape.
Hold this down over the black card, and then use the chalks to colour over it, making sure you go over the butterfly and across the black background.
Use different colours and make a rainbow effect if you like!
Take the wooden butterfly shape away and you'll be left with a picture like the below…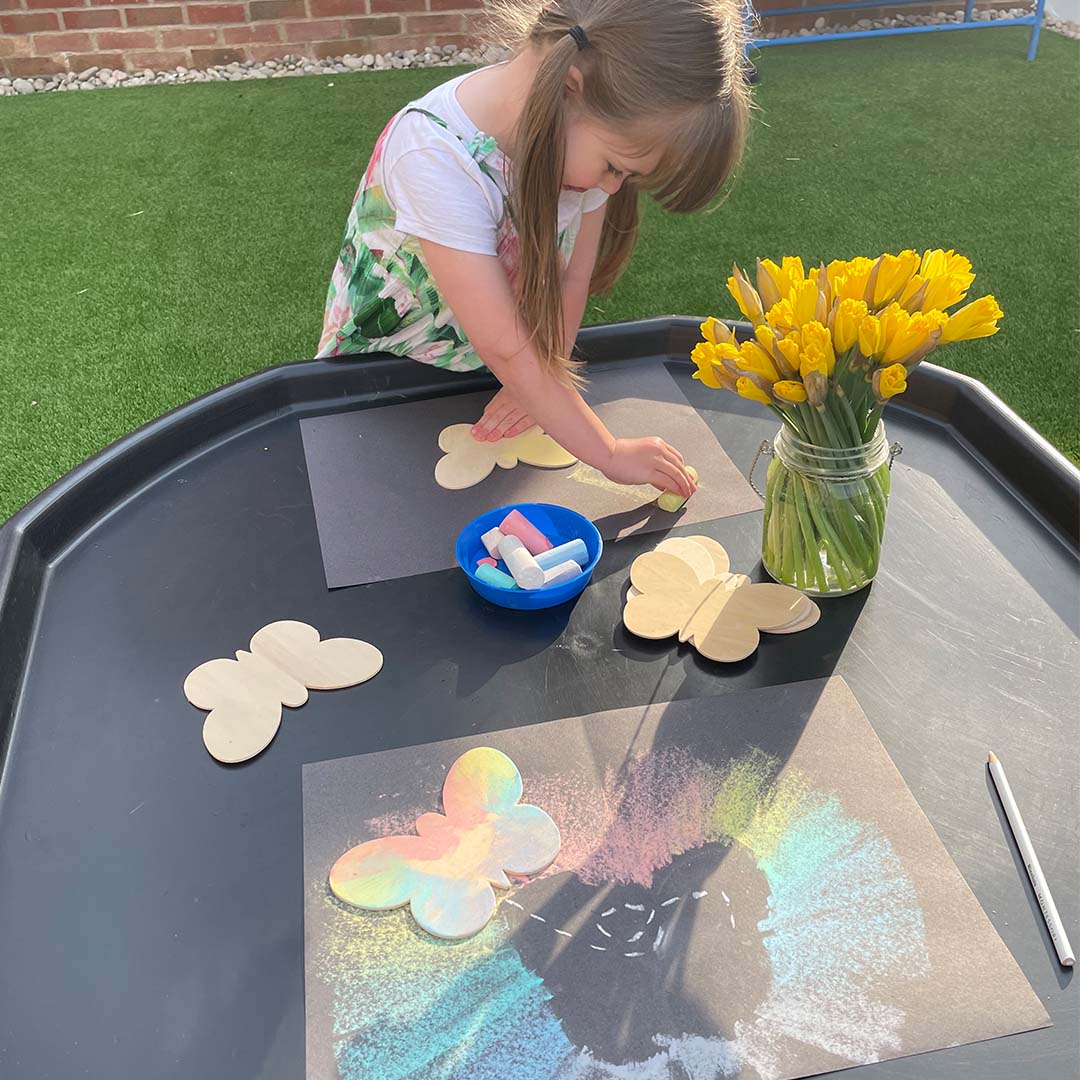 Craft Activity 3:
For the final craft activity, take a piece of black card again and fold in half before unfolding again to create a line down the middle. We recommend doing this with A3 card.
Once you've done this, place a wooden butterfly shape in the middle and lightly draw around one half of it with pencil.
Move the wooden shape away and begin filling in one side of the butterfly using cotton buds and different coloured paints.
Finally, fold the paper/card in half and press lightly to transfer the paint to the other side of the butterfly before leaving to dry.
Our Classmates range is perfect for art & craft activities like this one. We have a full range of supplies at the lowest market prices, so shop here for everything you need.
Or if you like this craft and wish to see more activity ideas – click here and be inspired…
Happy Craft making!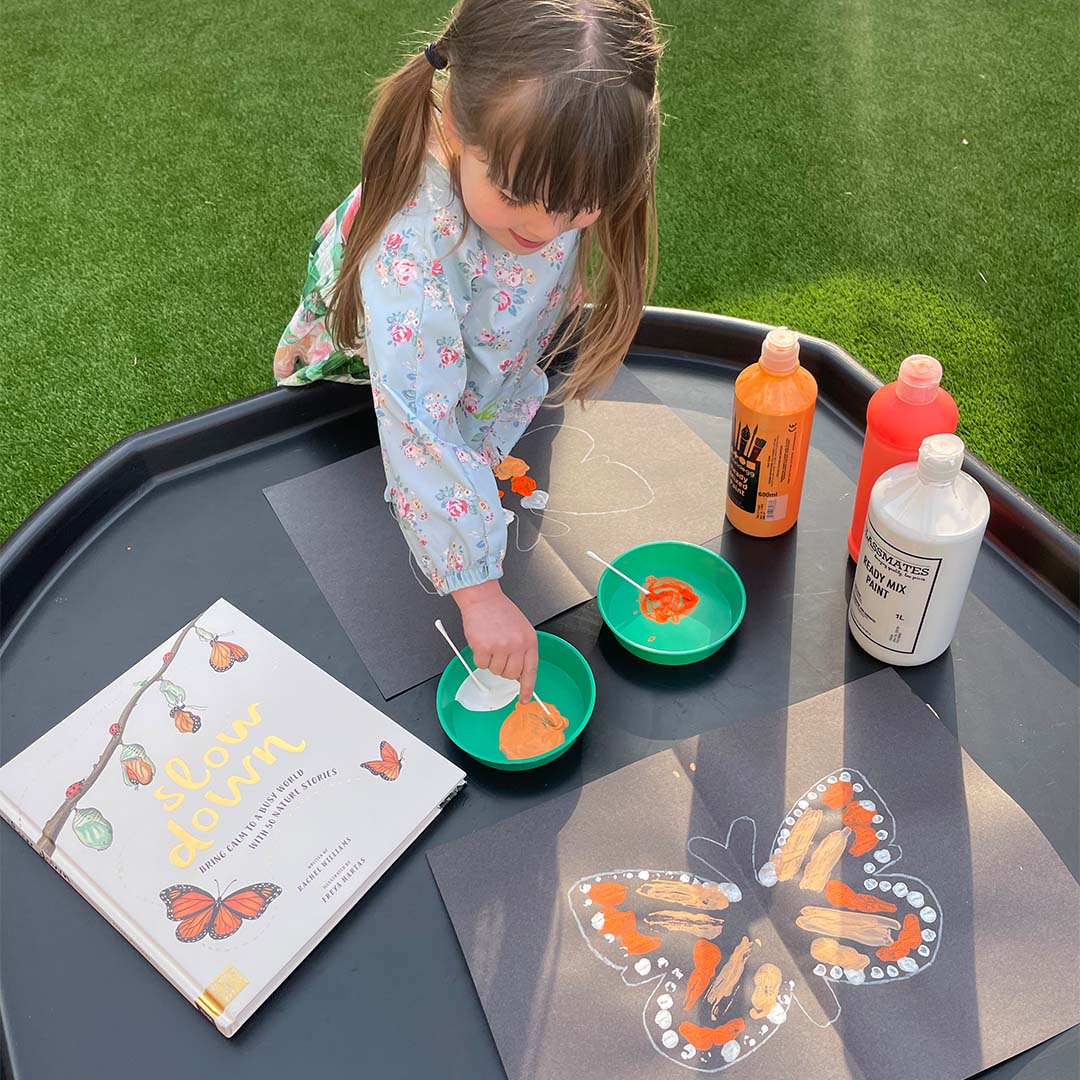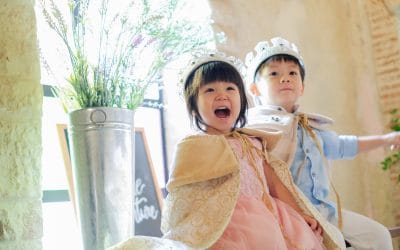 With the Platinum Jubilee of Queen Elizabeth II and a long weekend fast approaching, there are many ways to get your little ones involved in the celebrations and have a fun-filled bank holiday. Whatever your setting, there are some great activities to celebrate the...
read more