Bonfire Night: Bonfire Rolls
To help you with your craft making this season, we've put together some step-by-step activities for you to follow. By using our craft rolls, or even toilet roll inners you can help children create their own bonfire. This fabulous idea was created by our brand rep @my_three_little_strawberries.
You will need: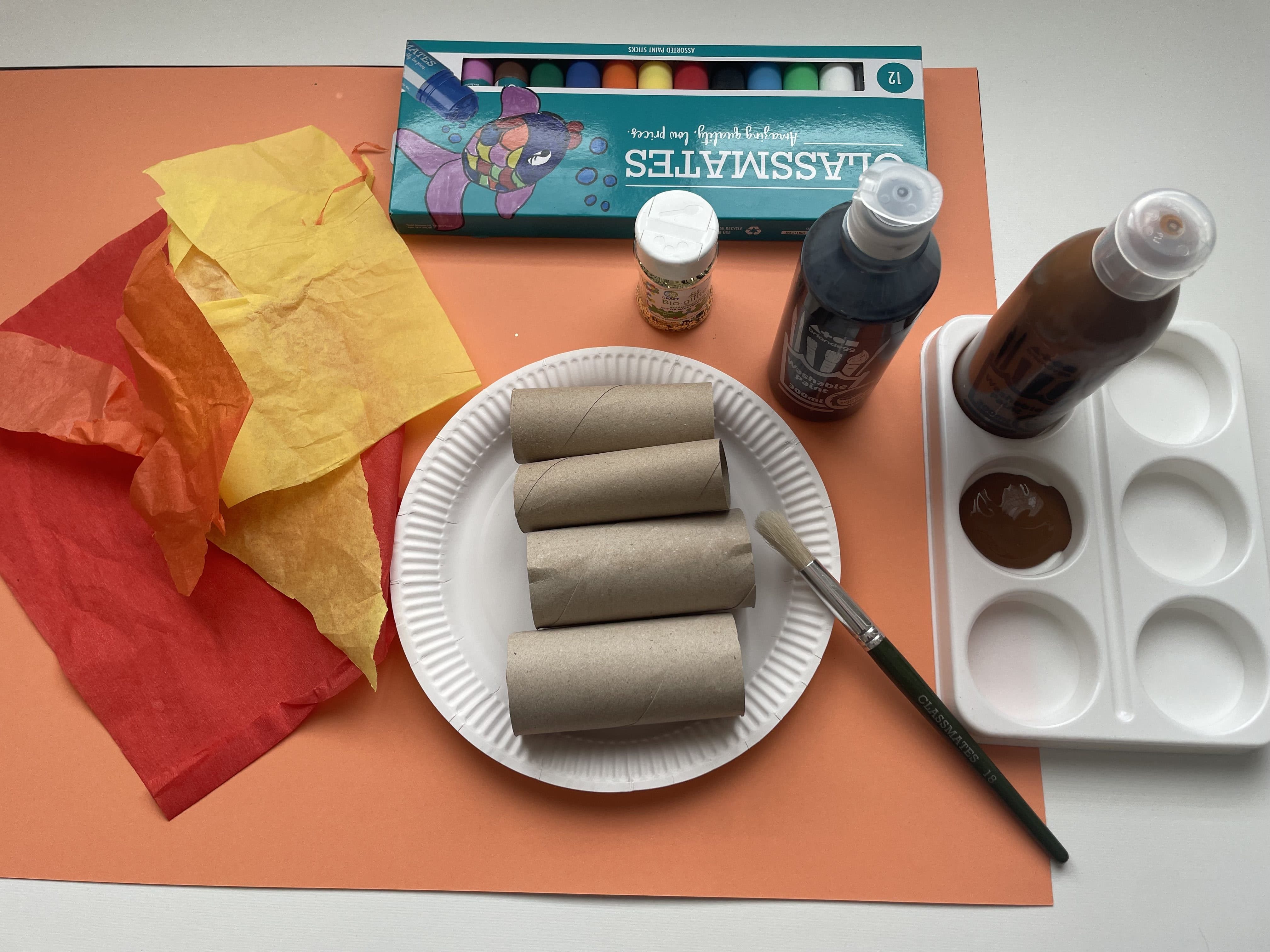 Step 1:
To keep your bonfire in place, it is best to have a base to stick your logs and flames to. We used a paper plate and coloured it black, but you could use a card sheet.
Step 2:
Take four craft rolls, these will be the logs for your bonfire. Using paint sticks, paint, or any other mark making materials, colour the outsides in brown. Add some darker markings to create a log effect.
Step 3:
Once the base and logs are dry, stick them in place using PVA glue. Place 2 logs on the bottom and stack the others on top to create the base of your bonfire. Leave a gap in the middle to add your flames.
Step 4:
Use bright red, orange and yellow tissue paper sheets to create your flames,  don't be afraid to have rough edges – this adds to the effect! Layer the tissue sheets on top of each other then pinch them together from the middle. Use PVA glue to attach them to the middle of your log pile.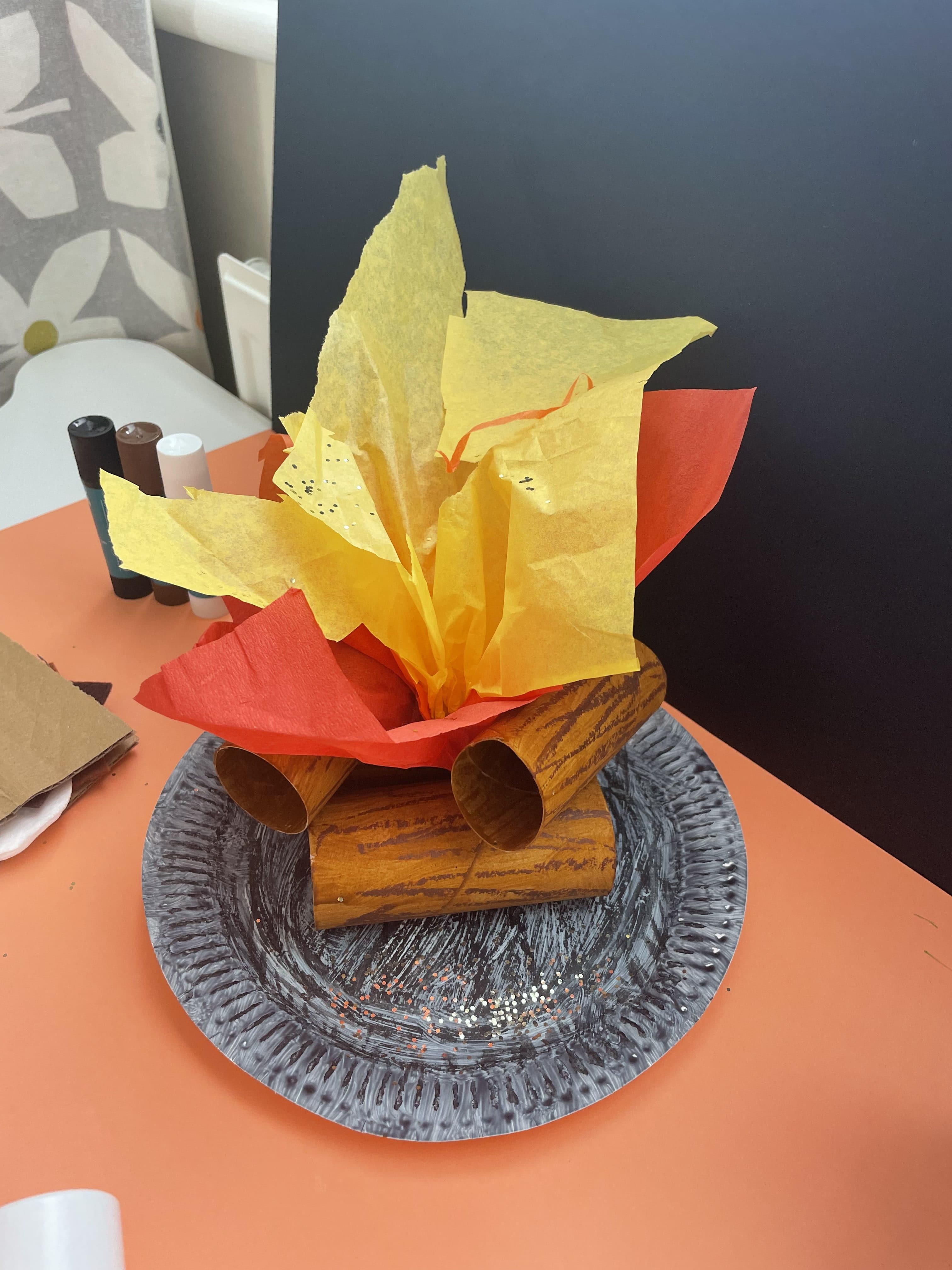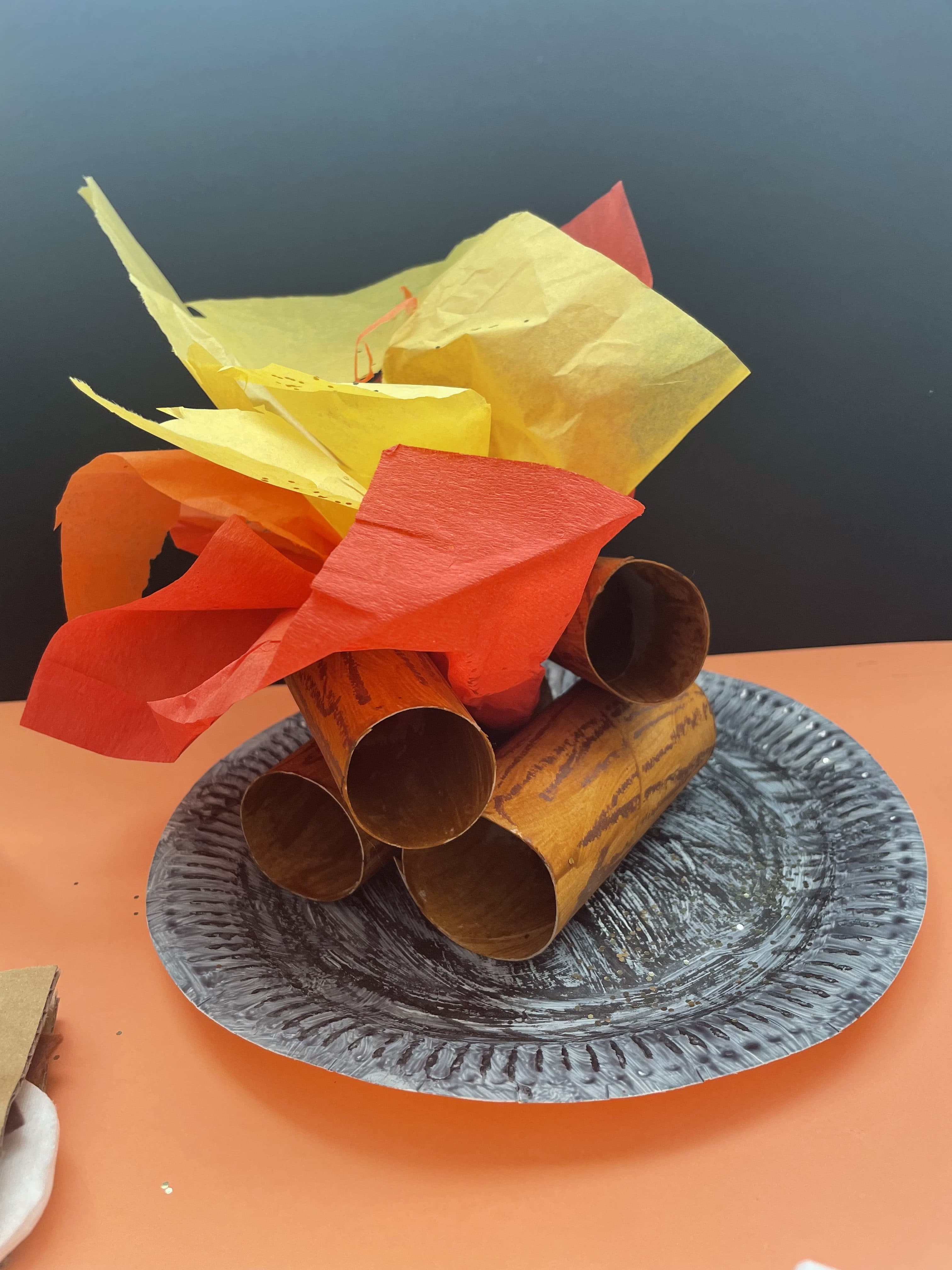 Easy to follow? We'd love to see the finished result! Once you and the little ones have completed the craft, take some photos, and tag us on Instagram or tweet us @hope_earlyyears. You can also share with us on Facebook at Hope Education UK.
If you like this, and want to see more how-to craft activities, head to our inspirational activities section of the blog.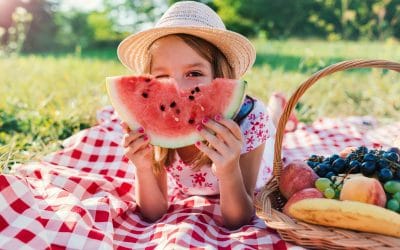 National Picnic Week from the 19th– 26th June and what better way to enjoy the great outdoors than with a picnic! Picnics are perfect for enjoying nature and making the most out of sunny days. We've gathered up some useful tips, so if you're ready to enjoy a day out...
read more