Ancient Egypt topic hub: Classroom resources for KS1 and KS2
The Ancient Egyptians have arguably the richest and interesting history of any ancient civilization. That makes it the ultimate topic to take to the classroom! And Hope Education are making it easier than ever with the Ancient Egypt topic hub.
Here in the Ancient Egypt topic hub, you have everything you need to teach Ancient Egypt to your class over the next term. From free worksheets, resources and handouts to craft ideas and wall display walkthroughs, our topic hub has it all.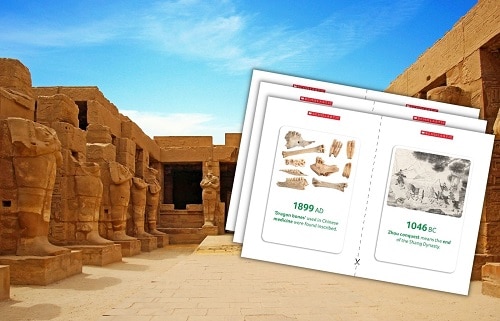 Ancient Egypt timeline
Explore the key events of the time with these timeline flashcards.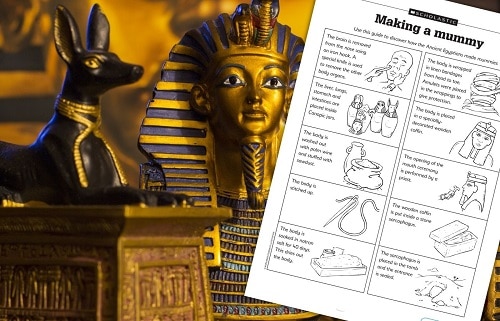 How mummies were made
Fascinate your class with this step-by-step guide to how mummification took place.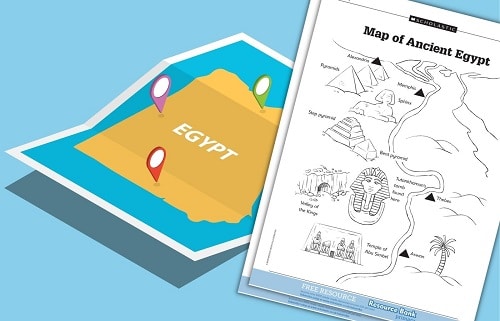 Label the map
Travel down the river Nile and label up this map with all the significant landmarks.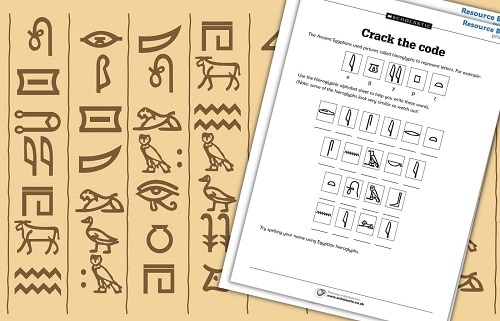 Crack the hieroglyphic code
Challenge your pupils with this worksheet mixing historical symbols with coding skills.
Ancient Egyptian facts and activity ideas
Ancient Egypt activity ideas
Make learning all about the Ancient Egyptians fun with these 13 varied activity ideas. Included in the list is:
Creating your own Egyptian God
Problem solving with the Great Pyramids
Learning about the daily lives of children at that time
26 fun facts about Ancient Egypt
Great for icebreakers at the beginning of class, or just to break up a lesson with something that's a bit different, we've got 26 incredible facts that will amaze your class. They include:
 What the Egyptians used to treat infections
How many metres of bandages were typically used during mummification
Why Shesmu and 

Mafdet are probably the most obscure of the Egyptian Gods
More creative classroom ideas
How to craft a clay pyramid
Get interactive when learning about the ancient pyramids with this fun and easy craft idea. Make your own pyramid from clay in just a few steps. Check out the 5 minute video above, or click the link below for a full written step-by-step guide.
How to create an Ancient Egytian wall display
No term learning about the Ancient Egyptians can be complete without transforming your classroom. Bring your classroom to life with this amazing teacher-made Ancient Eyptian display. Follow the step-by-step guide.
Our top teaching resources for this topic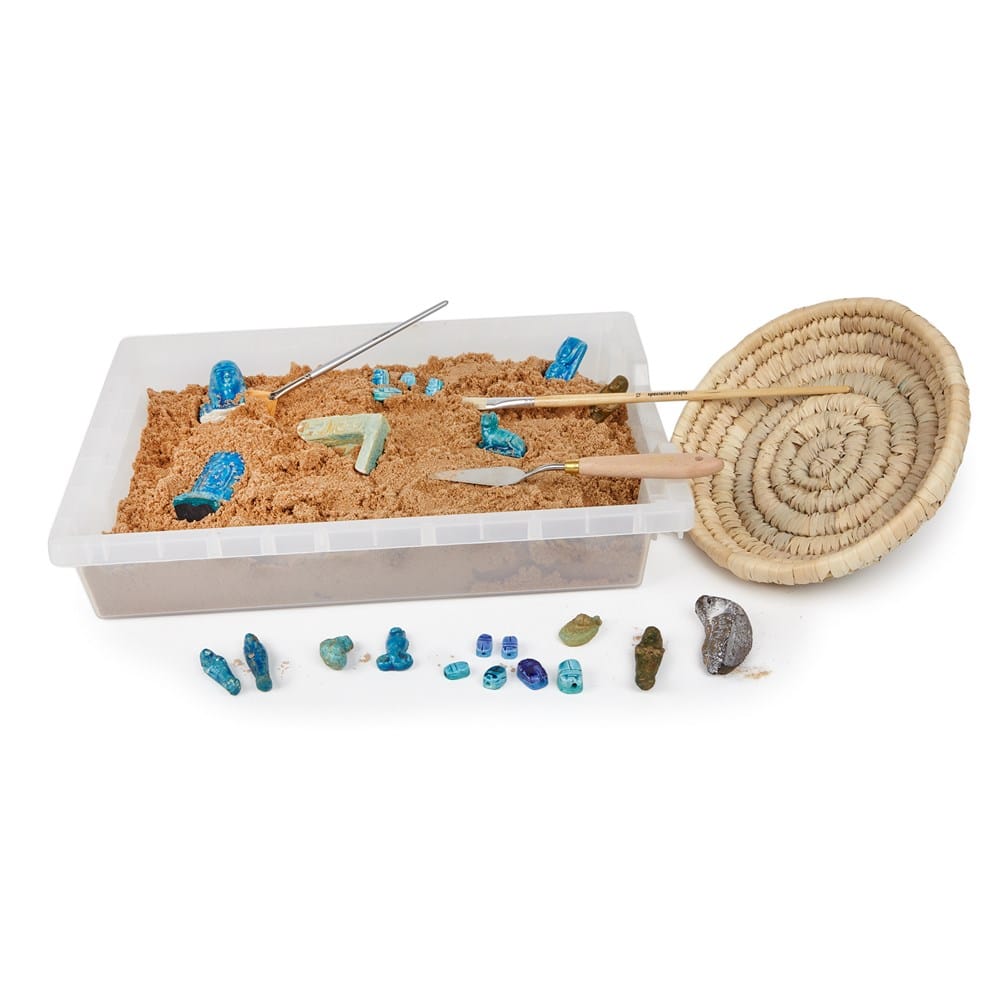 Ancient Egypt
Archaeology Pack
Product code: HE1672000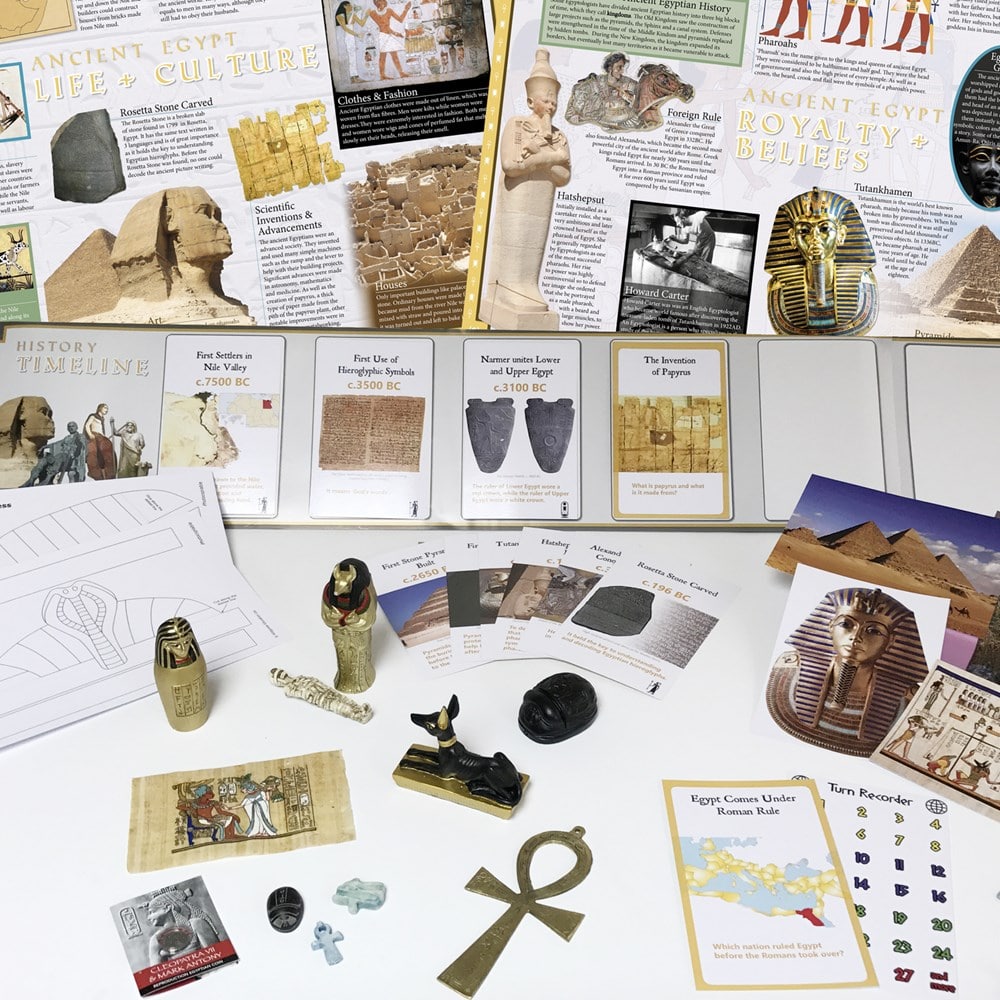 Ancient Egypt
Artefacts
Product code: HE1237895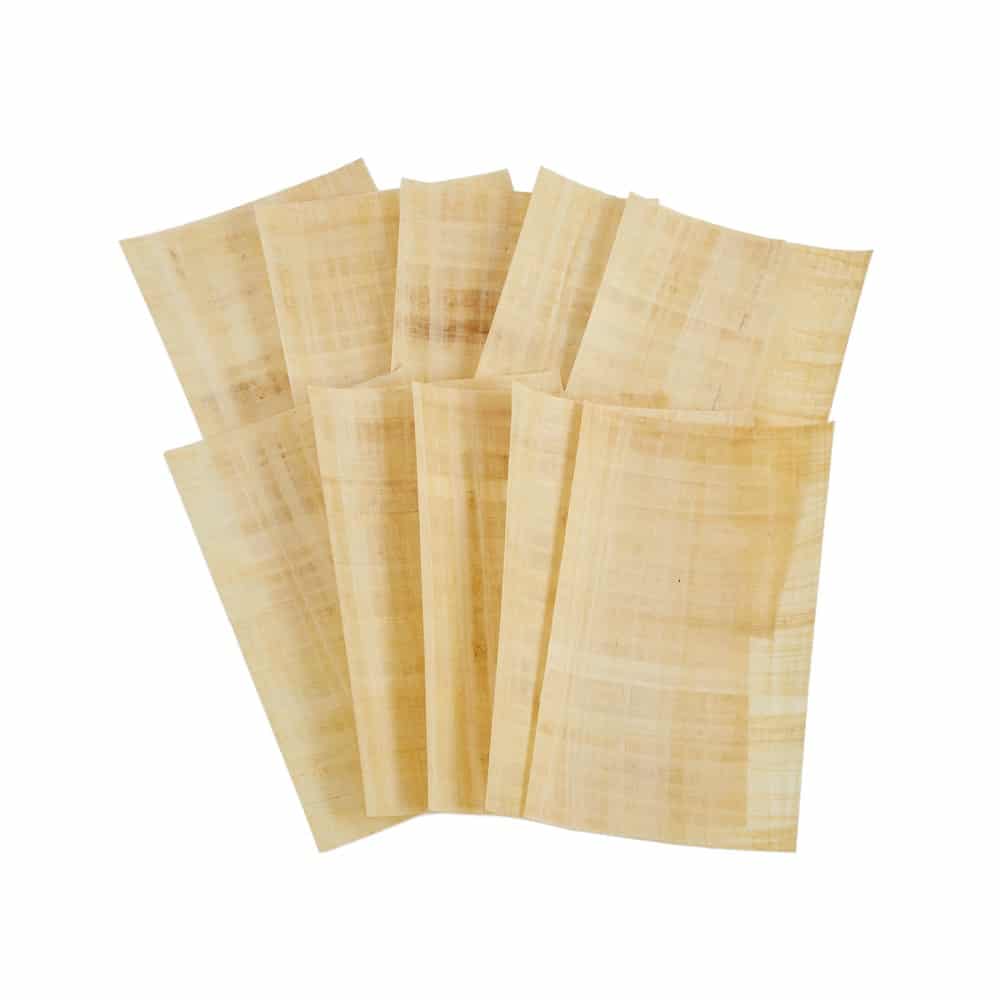 Papyrus Sheets
Product code: HE1436859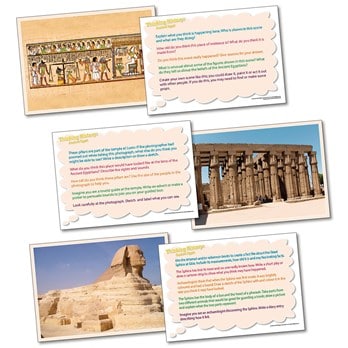 Thinking History Cards – Ancient Egypt
Product code: HE1546563