Affordable Christmas Crafting
Nothing says Christmas like crafting. It's the perfect activity to get children and even the family thinking creatively as they all like to put their own stamp on their work.
Our friend over at @misscteacher has been busy coming up with some new craft ideas in collaboration with Sellotape, perfect for all ages.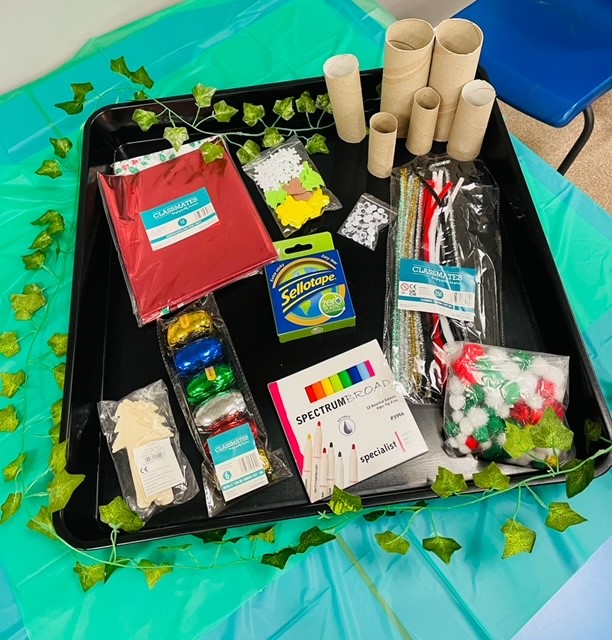 Recyclable Hanging Tree Decorations
Affordable Christmas Crafting
Step 1
Gather five different sized toilet roll tubes (or kitchen roll for the angel) and some festive coloured paint! Begin to paint the tubes and let them dry.
Step 2
Prepare the other materials ready to make the decorations come to life. Begin by cutting a triangle out of the red metallic tissue paper and a square hat shape out of the green metallic tissue paper. This is for your very own Santa and snowman decoration! Get the ribbon, pipes, pom poms, eyes and pens ready from the bundle and other materials you need as these will be next!
Step 3
Start to stick on the white pom poms on the red tube to create Santas beard, use small pieces of Sellotape to attach them. Use any colour pom poms to stick as buttons on the snowman too. Do the same for the hat on Santa and the snowman! Once done, you can get creative with the pens to draw faces and stick the eyes on to finish these two pieces off.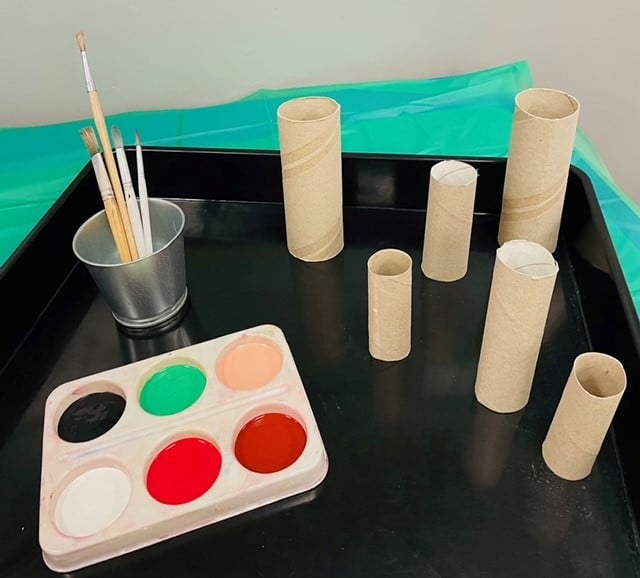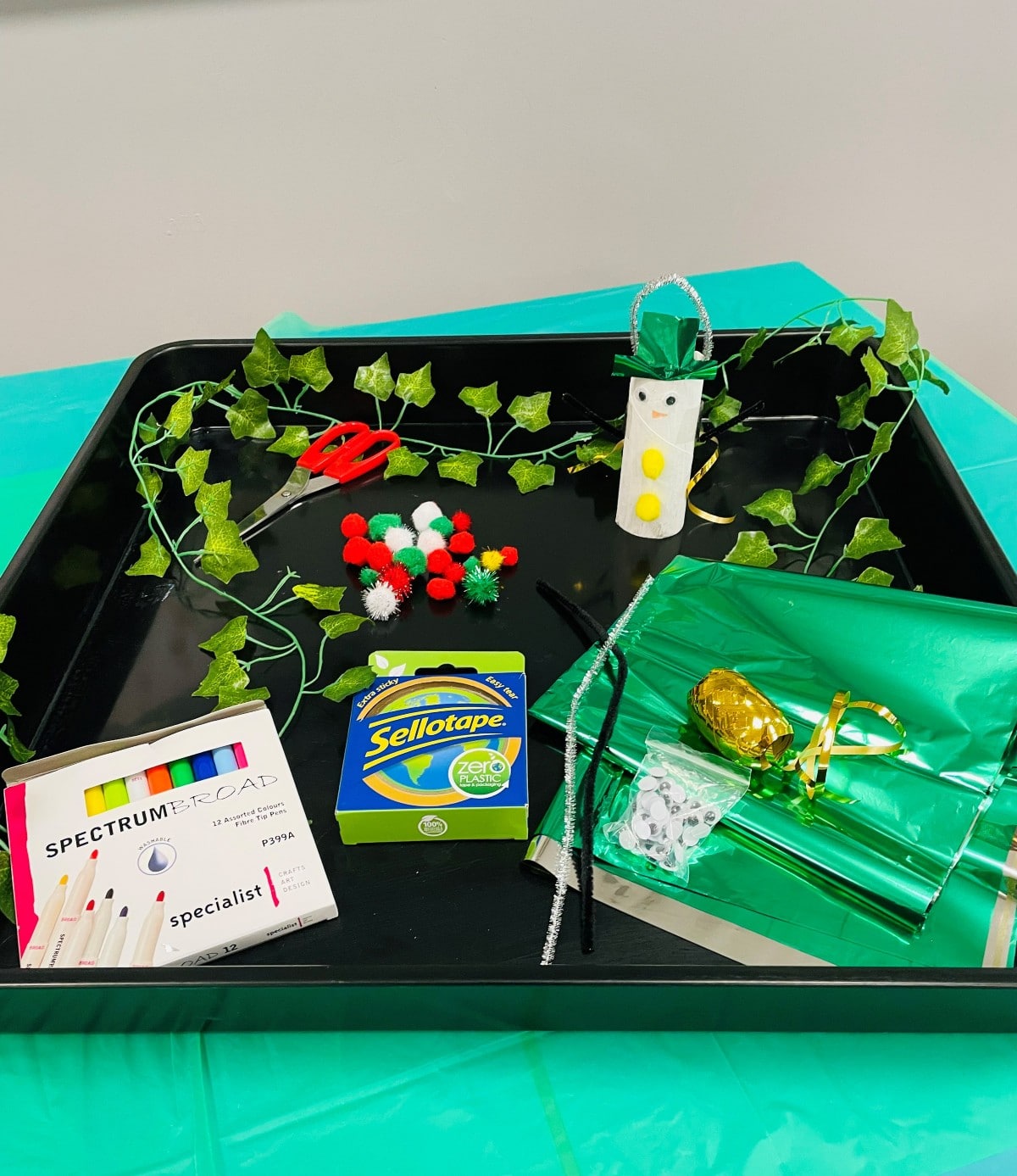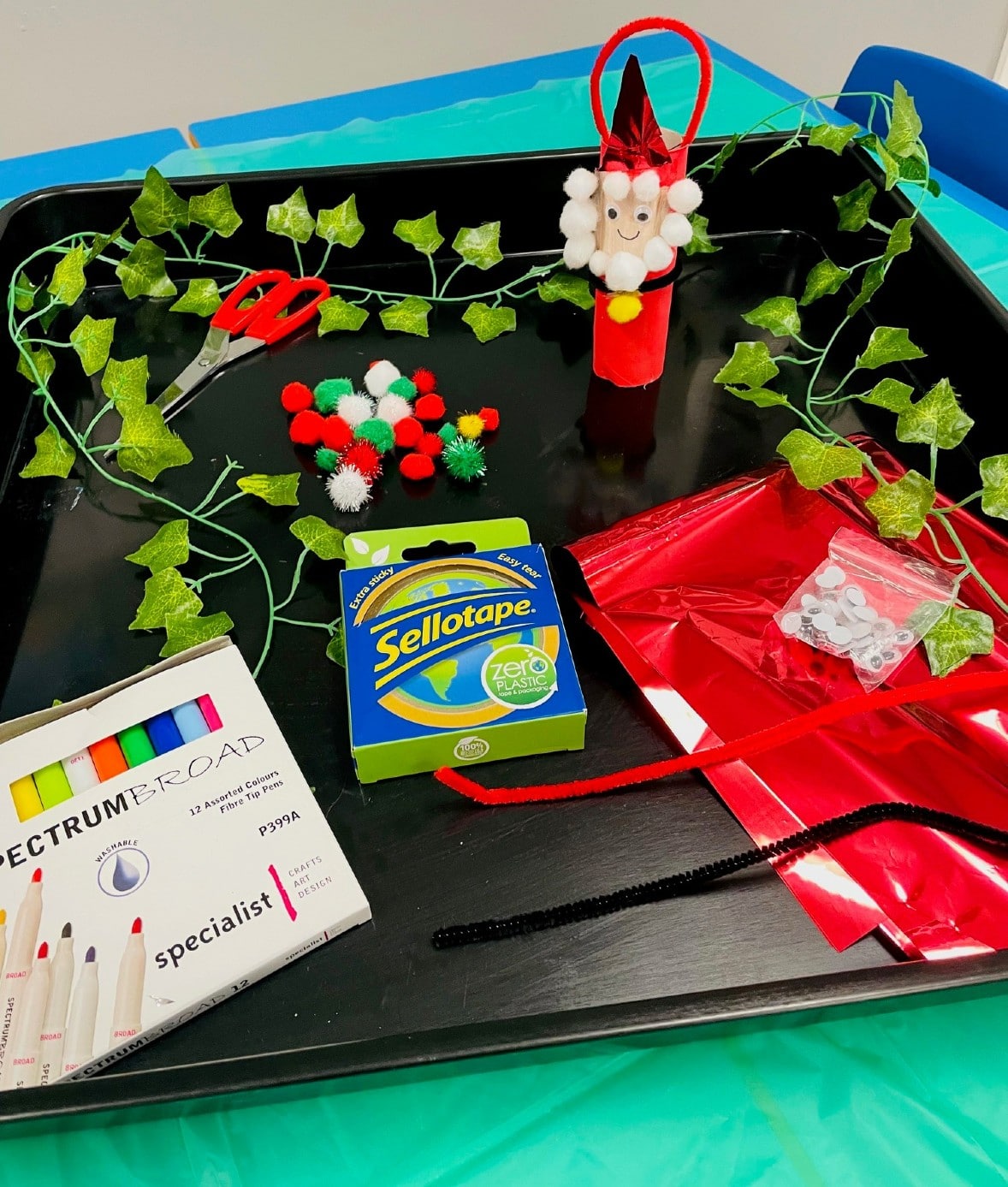 Step 4
Begin to create the angel, Christmas tree and reindeer. Choose the green, white and brown tubes that you painted earlier and get your decorations ready! Use the pipes to bend and create a halo and wings, stick with Sellotape onto the white tube.
Step 5
For the Christmas tree, stick the Christmas tree craft stick onto the front of the tube. Make sure you have previously painted it green too! Bend any colour pipes around the tree and use a small piece of Sellotape to stick on for tinsel. If you want to be extra creative why not stick some pom poms on for baubles?
Step 6
Finish off the Christmas tree and angel with eyes, and drawing faces or anything the children want to draw (let them be as creative as they would like!) with the felt pens.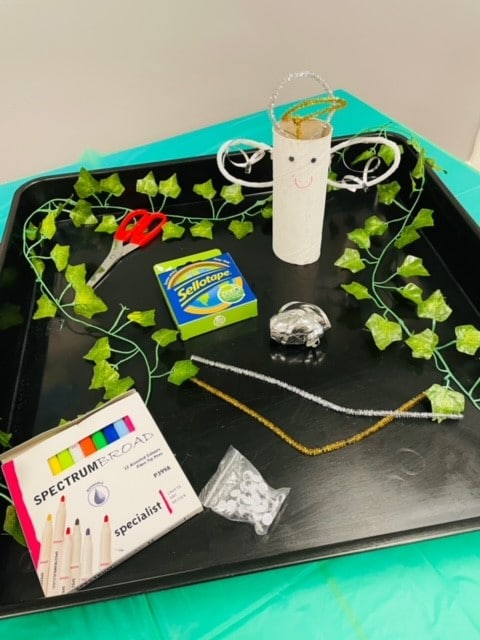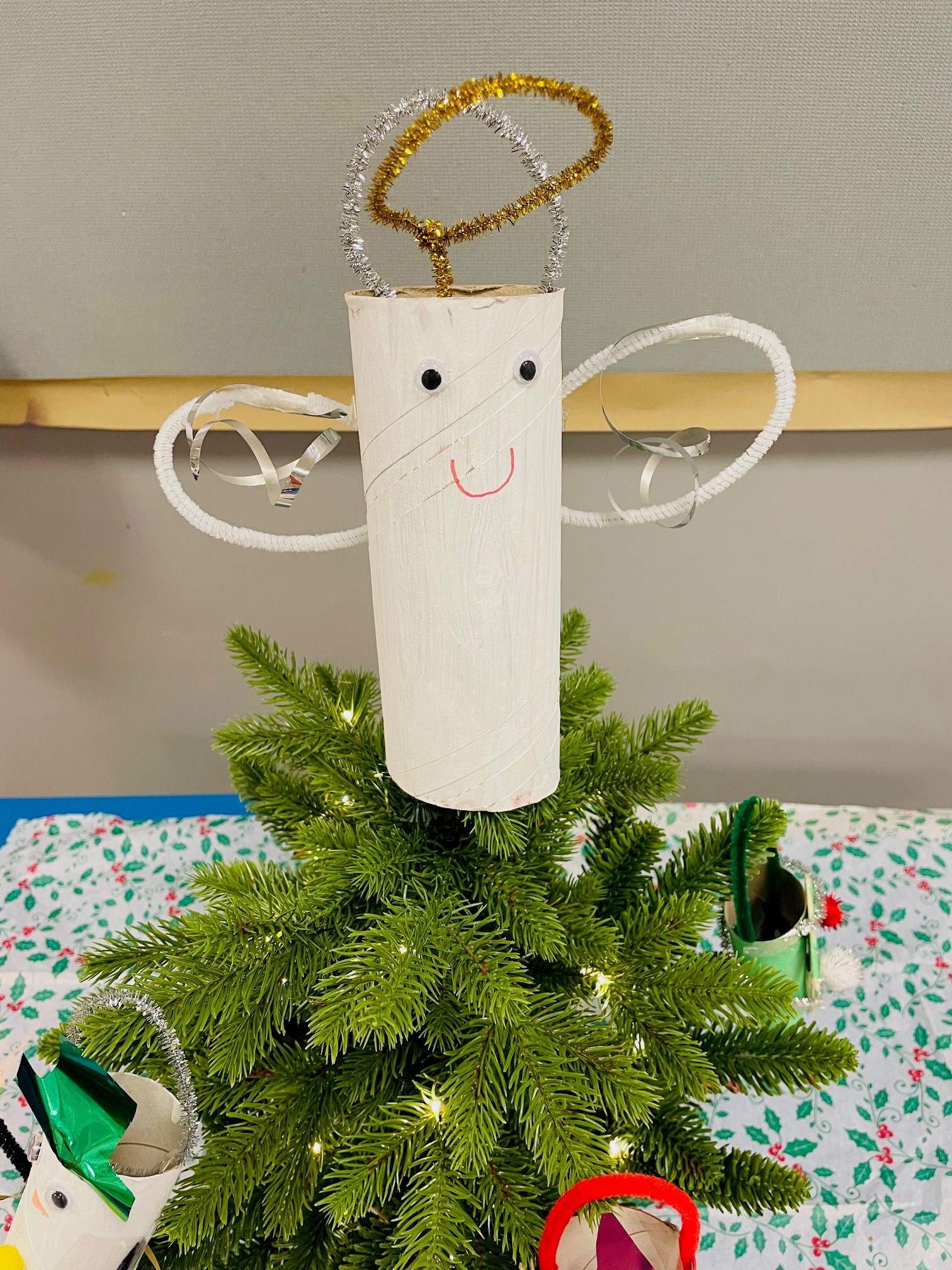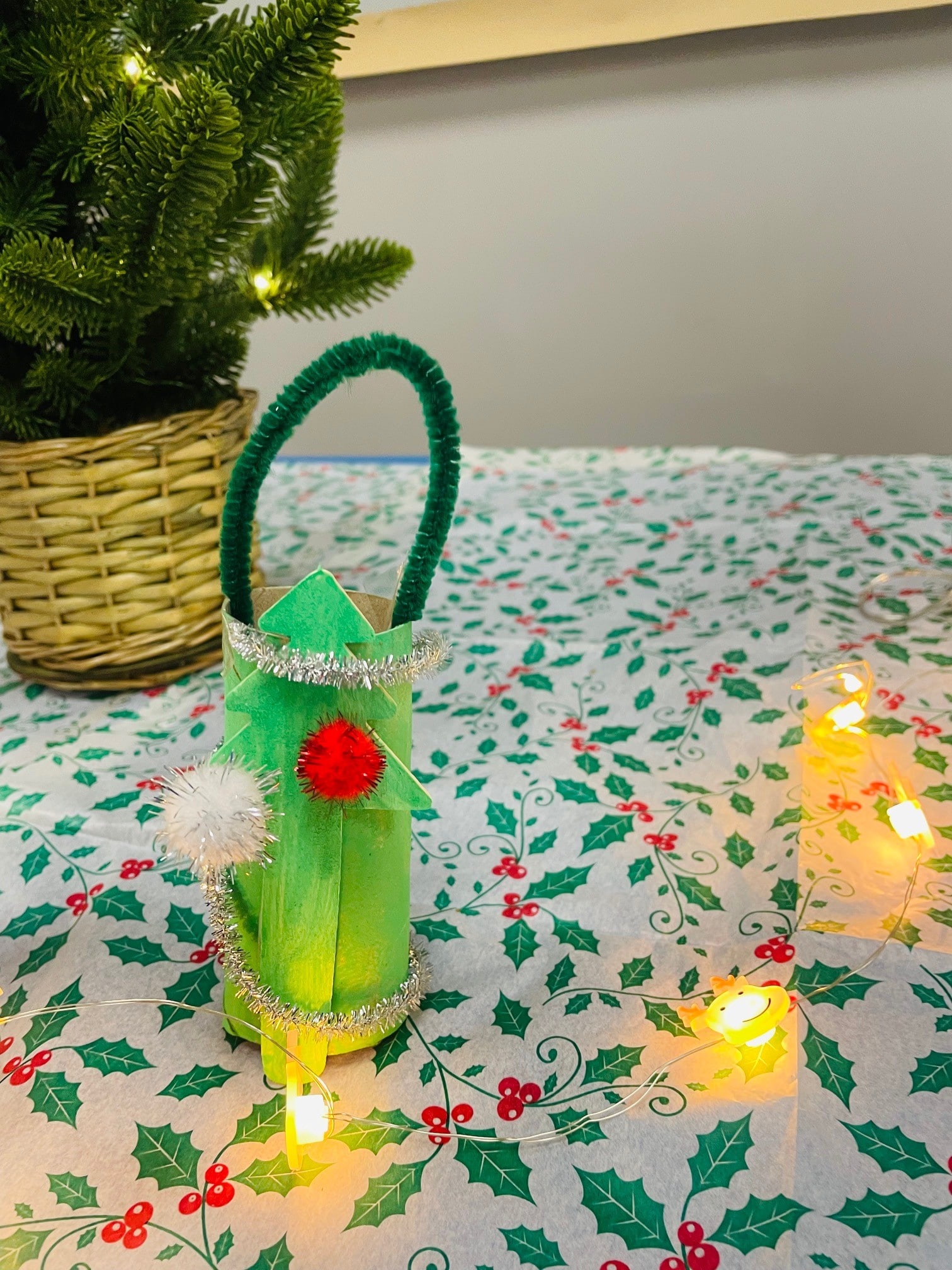 Step 7
Now for the reindeer! Grab two black pipes and cut into an antler shape, stick with Sellotape to the inside of the tube. Finish off with a red pom pom for the nose, eyes and any drawing the children want to do with the felt pens.
Step 8
To finish all off, bend some different coloured pipes to make a hanger. Use small pieces of Sellotape to stick both sides of the pipe down.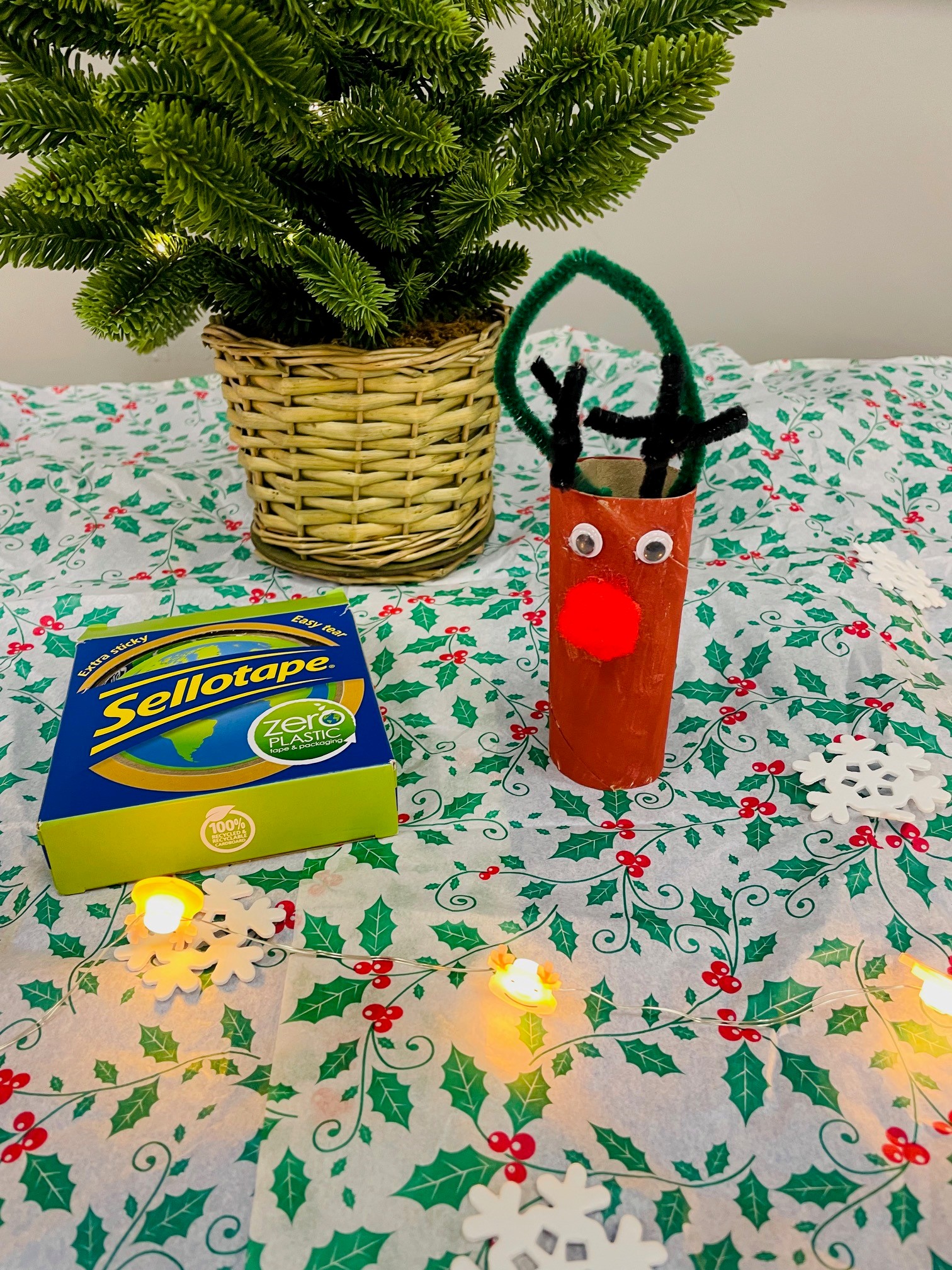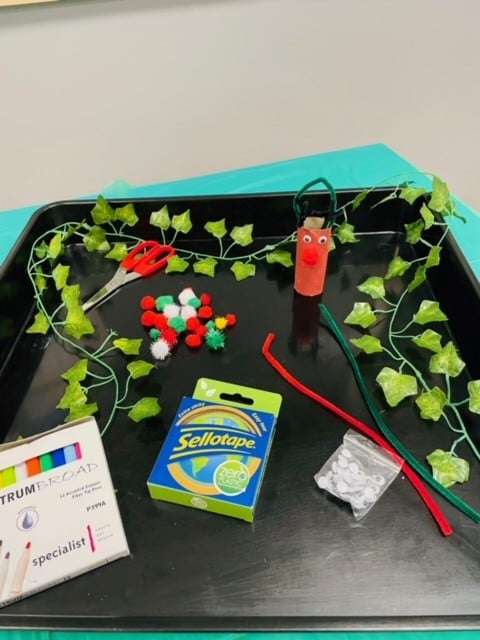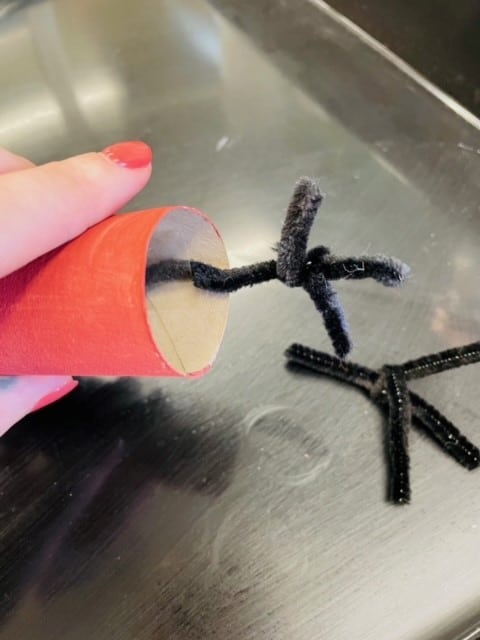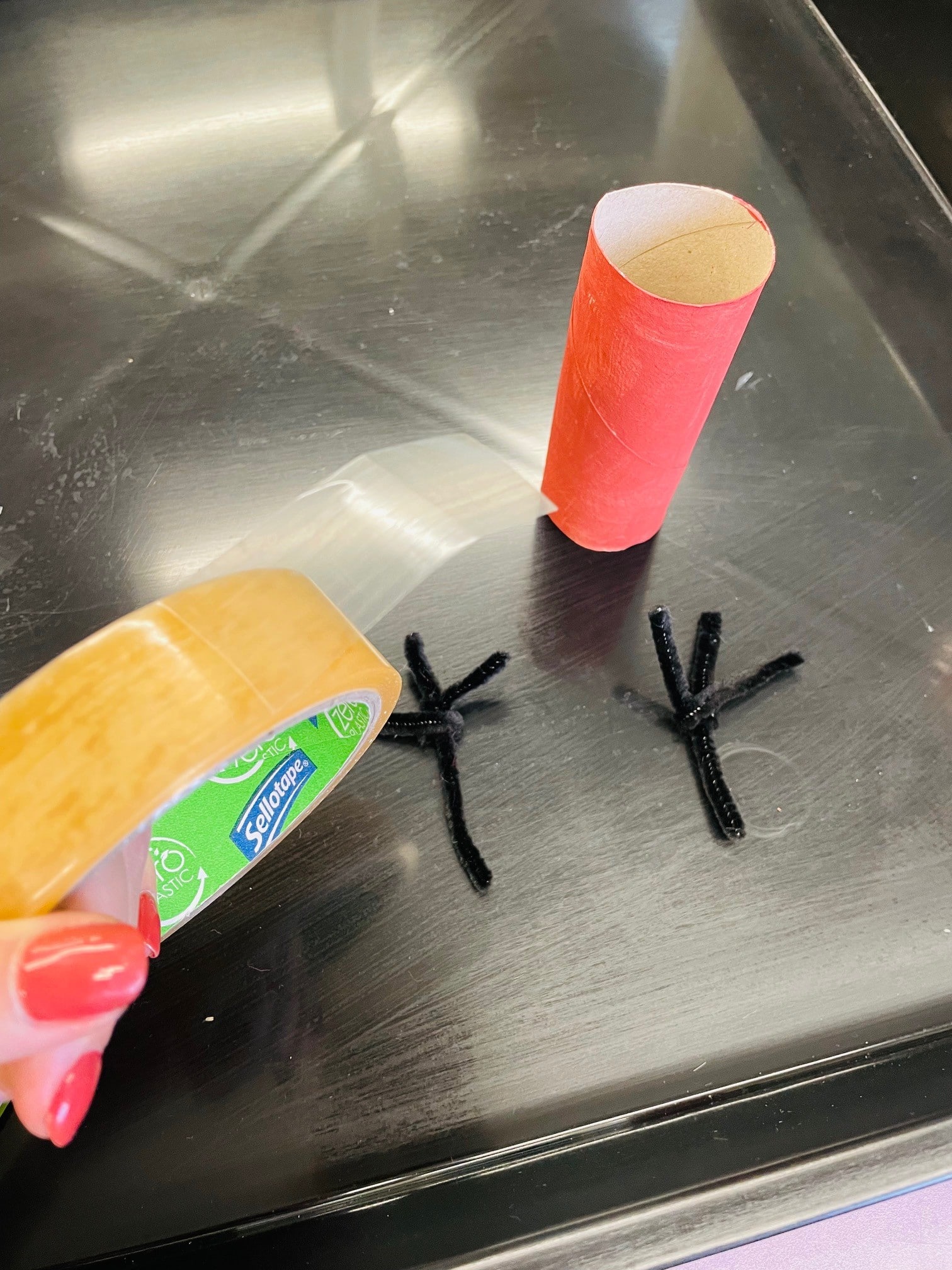 How amazing is this new zero plastic Sellotape?
It's strong and durable so can be used for anything!
These adorable Christmas tree decorations are a great way to get the kids in the festive spirit!
Make sure to follow @misscteacher for more Affordable Christmas Crafting here