Affordable Christmas Crafting: Crafting Together
On the lead up to Christmas, get crafty with your class! Crafting brings children together and helps them to bond whilst having fun. We have some amazing festive crafts that are simple to do, guaranteed to get the kids crafting together.
Our friends @rascals_and_rainbows and @this_sonny_day have created fun, festive crafts in collaboration with Sellotape.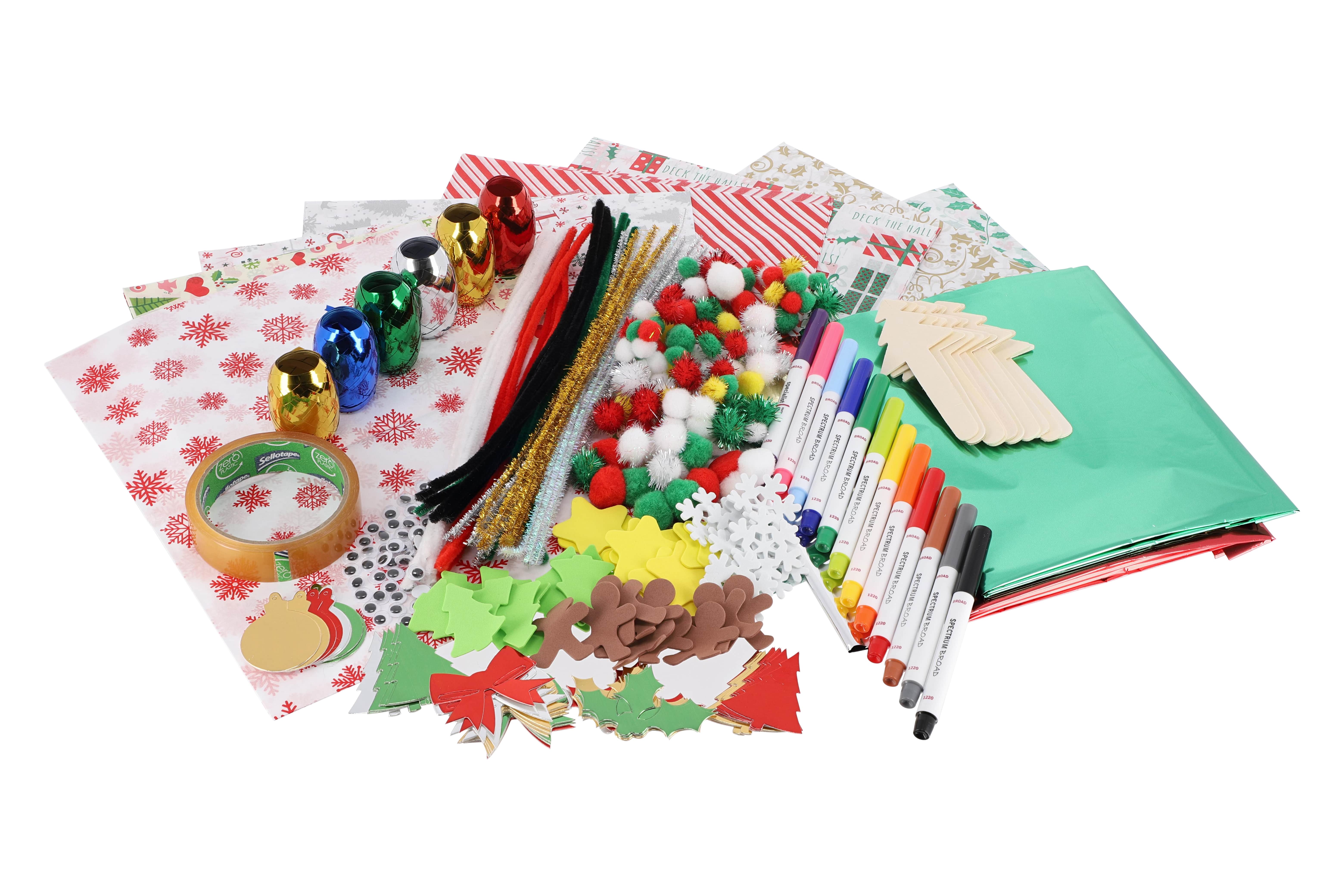 Getting creative using craft materials
Creating Christmas crafts can be simple, by using craft materials, you can make fun and engaging creations the kids can interact and play with! This will not only spark their imaginations, but allow them to bond as they craft together.
The benefits of crafting together
We have explored just how crafting together can help children develop essential skills. @this_sonny_day imaginative crafts shows a lot of these benefits whilst being simple yet fun!
Benefit 1: Creativity
Crafting with others helps to build children's creativity skills, which encourages their imagination and problem solving skills. Being creative is also a great stress reliever, letting children escape their worries. 
Benefit 2: Helps with following directions
When children craft, they learn to follow directions from the steps in a guide. This skill transfers into something they can use in the future or, it can even help them with their work! This encourages kids to be able to follow instructions and become independent.
This craft can also assist with physical directions, due to drawing arrows on the craft sticks to face them the right way! Children will be able to recognise and follow arrow signs.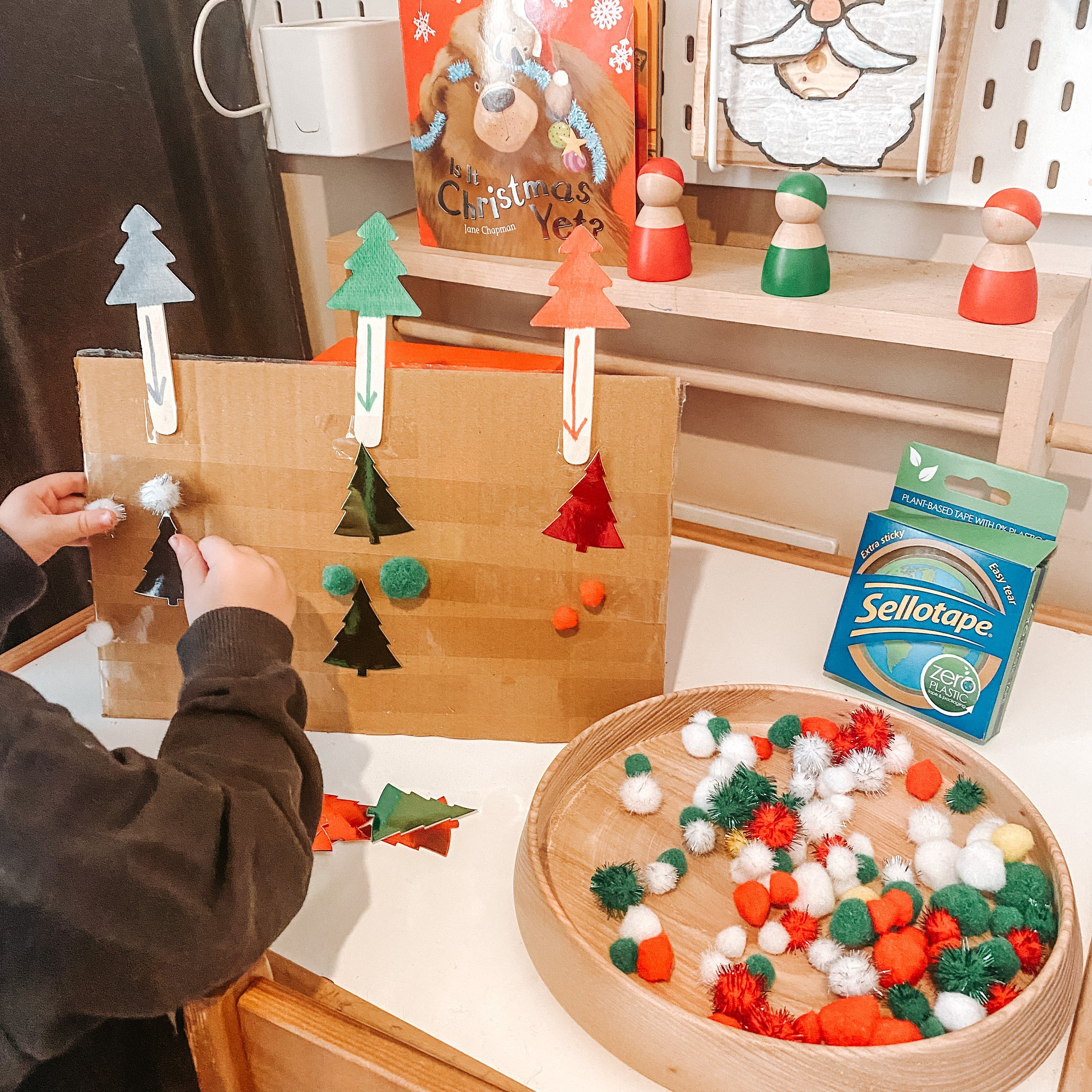 Benefit 3: Teamwork
Getting the class to do a crafting project together develops their teamwork skills. They learn to work together in creating something as well as understanding taking turns. Doing this makes children resolve any disputes in a calm, peaceful way teaching them to respect each other. Plus, they can discover their strengths together and understand that doing their best is good enough.
Why not get your class to share materials together and add to the craft one by one? As you go along you can point out when they are successfully sharing and reward them to encourage this good behaviour.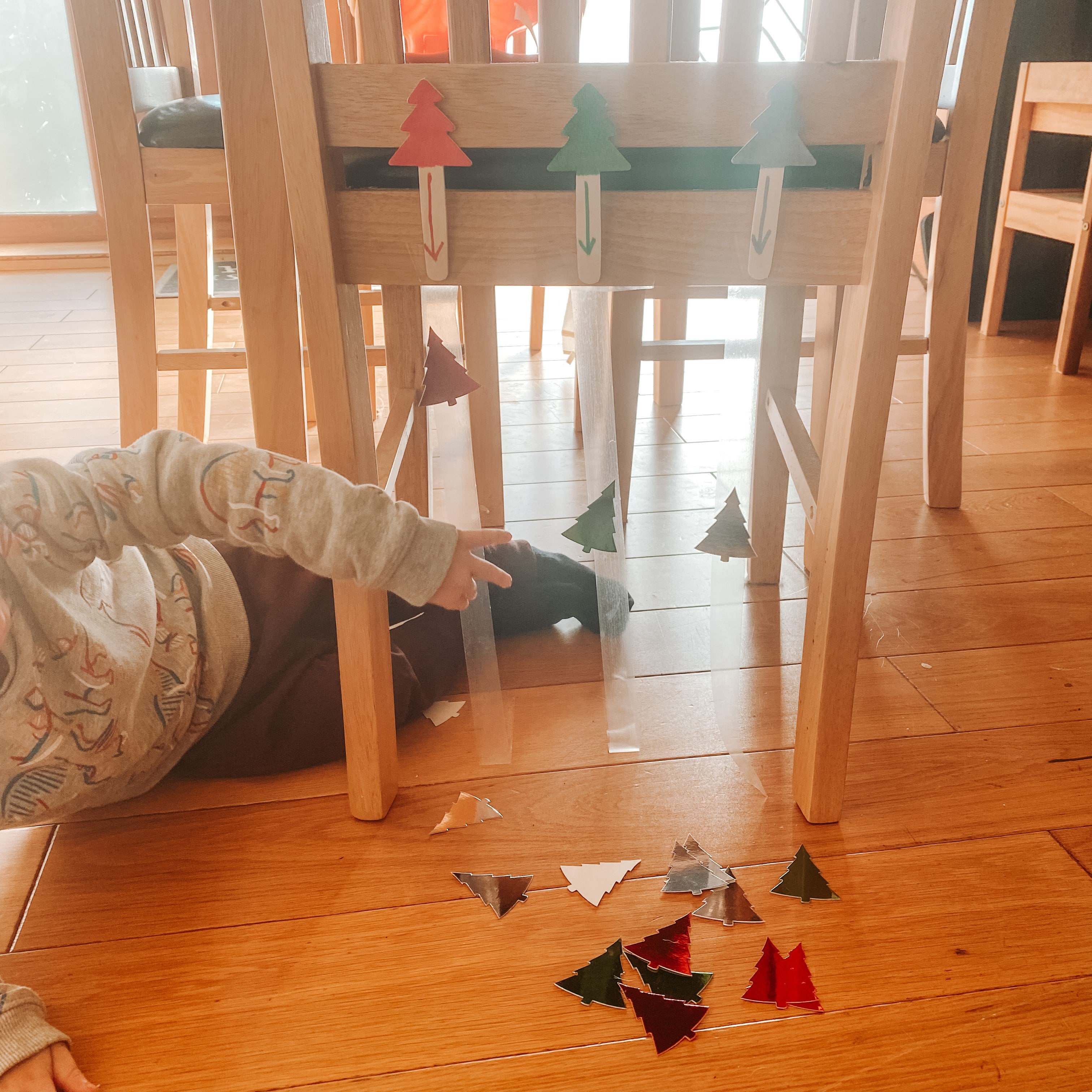 Christmas tree craft
@racals_and_rainbows has created a gorgeous Christmas Tree ready for the festive period! Showing us that crafting can be imaginative, fun, and easy.
This wonderful creation develops many essential skills for kids as well as ticking off the benefits of crafting together.
Benefit 4: Develops basic skills
Crafting is an amazing way to develop children's hand-eye coordination. They can also learn to cut using scissors safely with some assitance. Kids can explore multiple basic skills through crafting that they will use in their future!
Benefit 5: Creates fun memories
Allowing children to work together through crafts, gives them fun memories that will stick with them in the future. This is due to bonding with other pupils and creating new potential friendships. Children could find their forever friend through crafting as they discover more about each other and solve problems, which increases the chance of forming a relationship.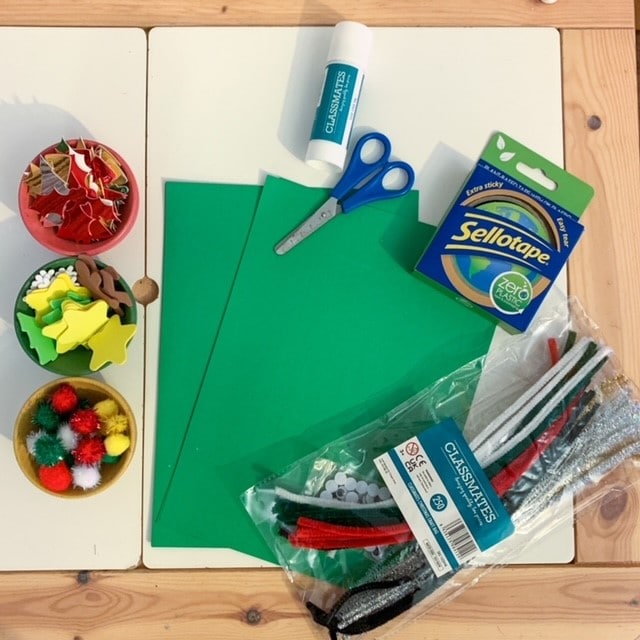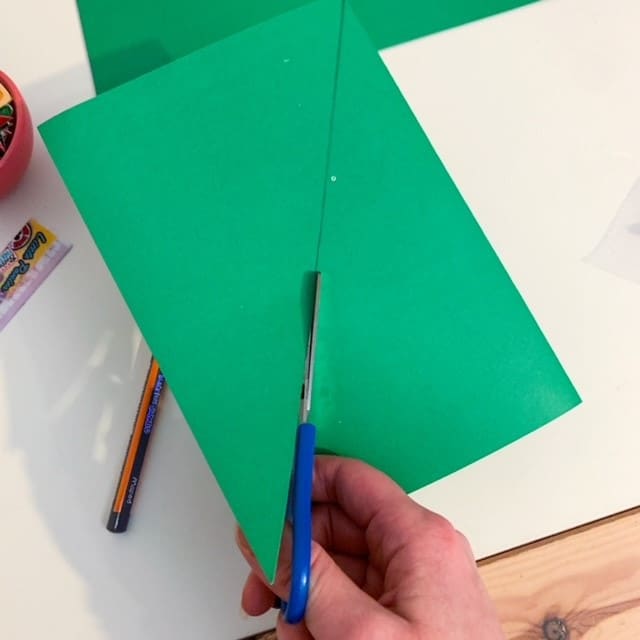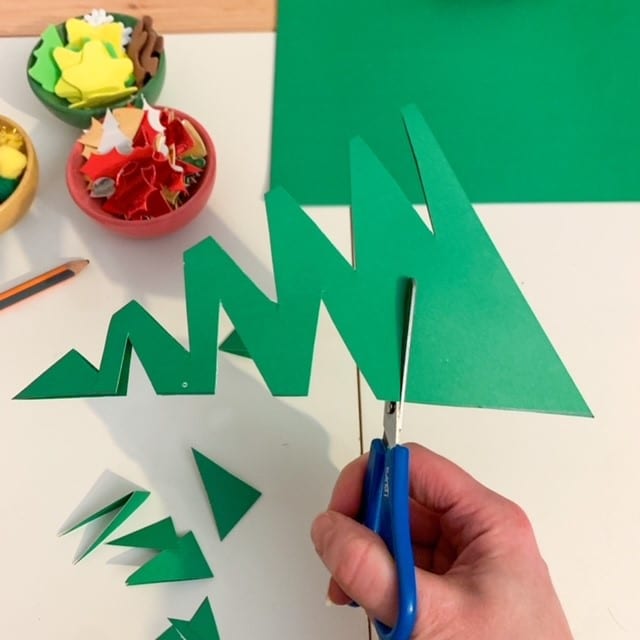 Benefit 6: Enhances social skills
Crafting together provides a great opportunity for children to talk to one another. This can be in the form of helping each other, or a casual conversation that helps create friendships! Encourage your class to talk whilst crafting and even communicate with them, learning more about each pupil.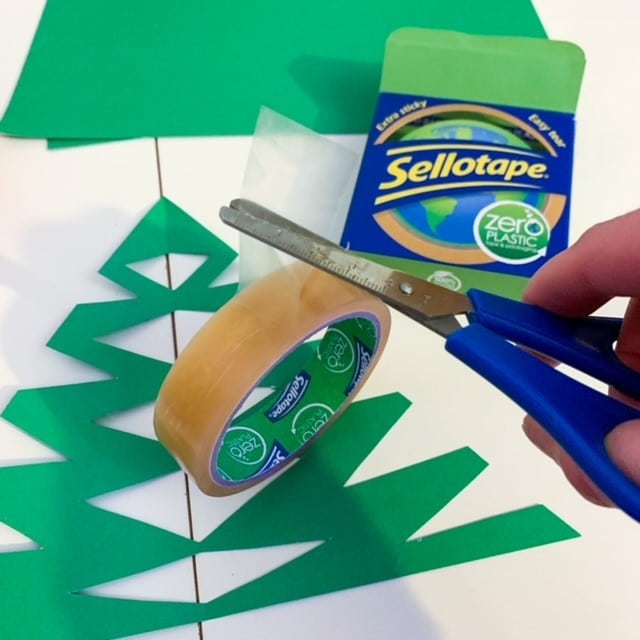 Benefit 7: Boosts confidence
Kids love to do well in anything and put pressure on themselves to succeed. However, crafting takes the pressure off their minds as they are busy having fun creating with one another. Art and crafts explore creative free-reign and so when something goes wrong, children can never fail. This brings a huge success to kids once they have completed their craft. They become proud of themselves, boosting their confidence which makes them want to do well in everything.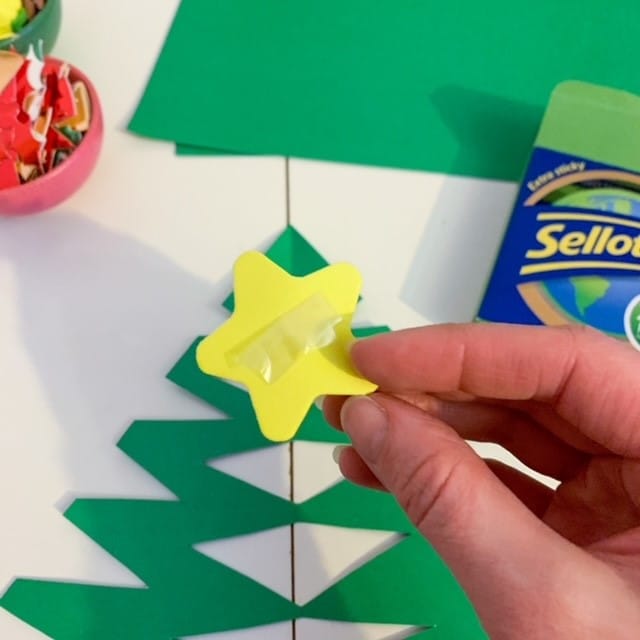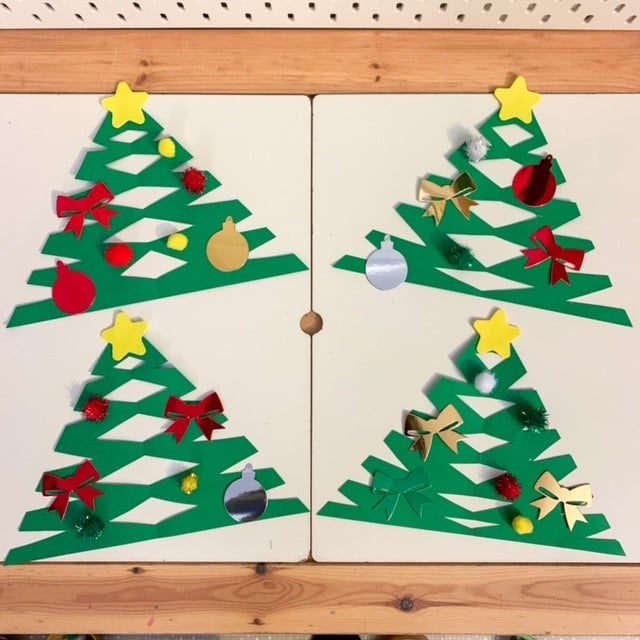 Benefit 8: Helps with relaxation
Children have bundles of energy that can be hard to control. Whilst in class, some can struggle to focus or release that energy. Crafting with others uses that energy and helps them to calm down. Kids can learn how to use their energy to focus whilst working as they are having fun together, and want to participate. They can then use these skills in the future to focus on important subjects and exams.
Crafting together can bring multiple benefits for children. So what are you waiting for? Get your class working together for a fun and festive crafting session! The children will build essential life skills as well as receiving many other benefits.
Make sure to follow @this_sonny_day and @rascals_and_rainbows on Instagram for more imaginative craft ideas!