5 stress relief tips for teachers
As Blue Monday approaches, we're taking a look at some practical stress relief tips for teachers. This year, Blue Monday falls on Monday 20th January and is supposedly the most depressing day of the year. Let's face it, the whole of January is a challenge for the best of us. But have a go at using some of our wellbeing tips for creating your own teacher stress relief kit.
You're doing a good job
If the wellbeing and futures of pupils are the heart of what you're doing then you're doing a good job. Teacher guilt can form a large part of teacher stress. 'That lesson didn't go how I wanted it to.' 'I didn't deal with that situation in the best way possible.' 'I should be marking right now.' Sound familiar?
The fact that you're even having these reflections shows how much you care, but you're still human and it's okay for things not to go as you'd hoped. It's also okay to give yourself permission to take time off during evenings and on weekends. You can only do what you can do which includes self preservation for your mental health.
Take care of your physical health
This doesn't mean hitting the gym everyday or running miles and miles, unless that works for you. Find activities that you actually enjoy and make time for them. Actually experiencing daylight can be a difficulty in January so soak it up when you get the chance; head outdoors on the weekends and explore your local area. Nowhere in Britain is that far from countryside and beautiful views and the fresh air and sunlight will give your mood a guaranteed, scientifically proven boost!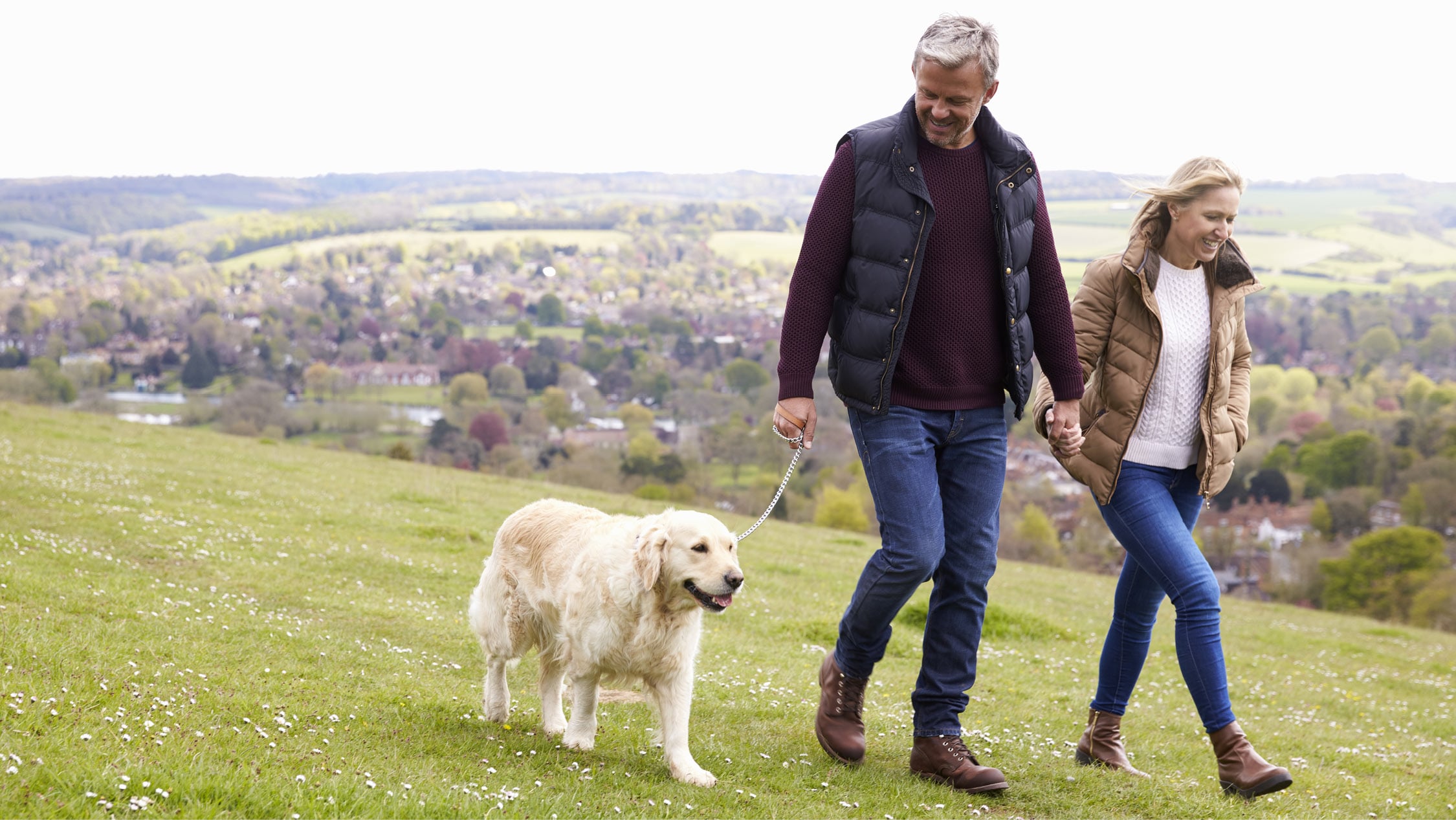 Try mindfulness
You don't need to commit lots of time to sessions of mindfulness, but that doesn't make it an easy practice. It requires a lot of concentration and when your mind is on maths marking, English lesson planning and choosing a book for guided reading, that can be a real challenge. There are many benefits to mindfulness; for time-poor teachers, the biggest benefit is that it can be done anywhere, at any time. Next time you've had a stressful lesson and find yourself with an empty classroom and 5 minutes, have a go at one of these mindfulness exercises recommended by Mind.
2 stars and no wish
It can be so tough to focus on the positive, but if you force yourself to look for it by giving yourself two stars each day, you might see a change in your mindset. Consider writing down two things that went well; two things you were grateful for; or two things you're proud of. Once you make yourself responsible for writing two positive things down a day, you will start to notice and look for these things.
Ask around, try and use what works for you
Wellbeing is such a hot topic at the moment, it's hard to see the wood for the trees when it comes to what actually helps. The truth is, what works for one might not work for another. But it's always worth trying out! Ask your friends and colleagues their tips for stress relief and have a go. Daily yoga, reading, a bath, reading in the bath, whatever works for you. Try to build up a reserve of techniques to relieve stress levels so that when things have really gotten on top of you, there are a few things you can try out.
Did you know we've teamed up with food expert and blogger, Helen Graves, to provide teachers with quick lunch recipes? Making time to eat and rest during your lunch could go a long way to helping your stress levels.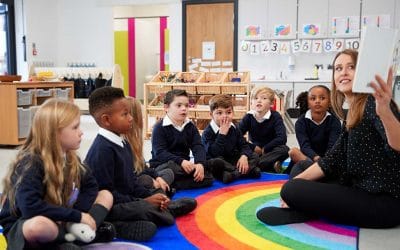 Wondering if there are any simple ways you can tackle mental health in your classroom? We have 6 simple ideas for you to have a go at.
read more